April 15th, 2023
Francie Hester featured in "The Washington Post"
The Washington Post featured SEFA Artist Francie Hester, discussing her "Confluence" series currently on view at Fred Schnider Gallery of Art.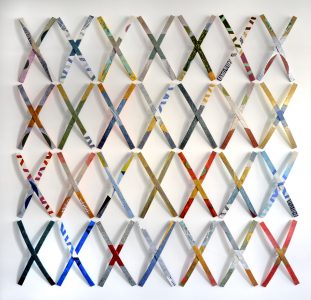 Entitled Axis, a solo exhibition of new paintings by Francie Hester will be on view at SEFA NYC from May 11 – June 20, 2023.
Please visit this link for further information and images: https://susaneleyfineart.com/Detail/exhibitions/236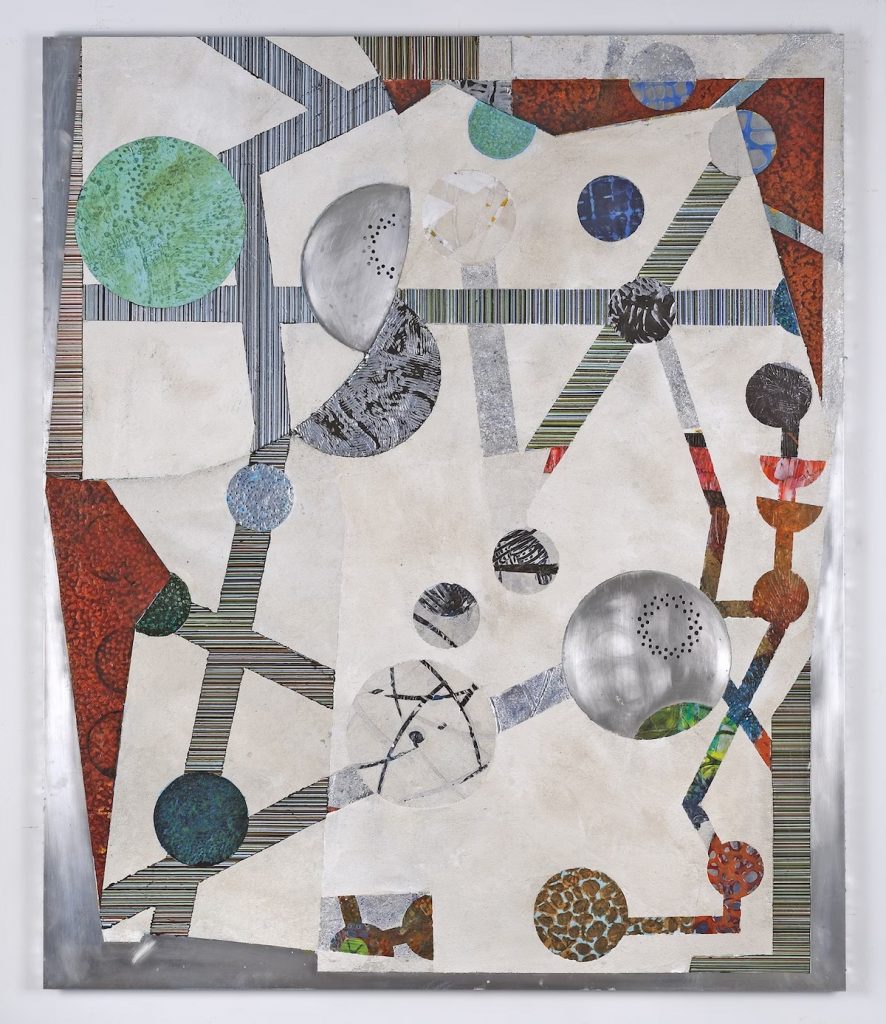 In Francie Hester's drawing-like paintings, multicolored lines connect circles filled with diverse patterns, and blocks and columns are constructed of tightly spaced pinstripes in many hues. Just as important as the forms painted with acrylic and wax, though, are the bases to which they're applied: aluminum panels whose metallic sheen is sometimes amplified by aluminum leaf. The pictures in Hester's "Confluence" series, on display at Fred Schnider Gallery of Art, are as much sculpture as painting.
The artist, who divides her time between Colorado and suburban Maryland, works and reworks, building up and then sanding and scraping away. The technique, according to her statement, "interrelates with imperfections of recollection." Hard-edged yet improvisational, Hester's artworks suggest both imaginary scientific diagrams and an industrial form of quilting.
Also in the show are examples of two other series, the vertically oriented "Strata" and the smaller, square-formatted "Crossing Lines." The latter set is inspired by literal as well as figurative lines, the artist writes, including headlines and bloodlines. The pictures appear methodical yet incorporate gestures that are soft and clearly intuitive. The reliance on metal panels and leaf doesn't prevent Hester from employing a gossamer touch.
(Excerpted from The Washington Post)
Please visit this link for the original article on The Washington Post: https://www.washingtonpost.com/arts-entertainment/2023/04/14/art-gallery-shows-dc-area/ 
---