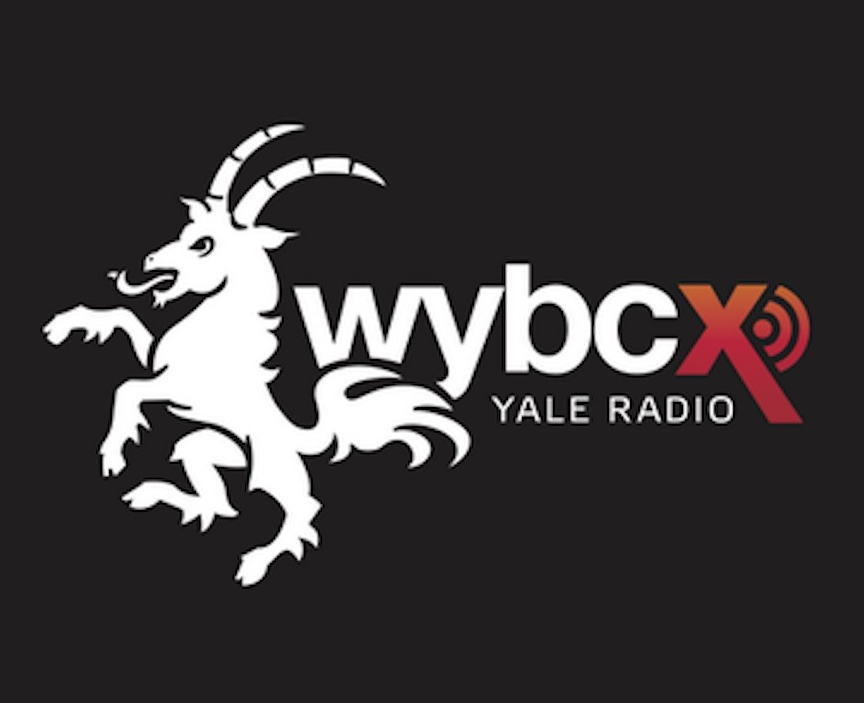 March 2nd, 2023
Kathy Osborn Interview on Yale University Radio
SEFA artist Kathy Osborn was interviewed by Brainard Carey on Yale University Radio. Their conversation was featured on the Museum of Non-visible Art / Praxis podcast.
You can listen to Kathy describe her practice of selecting, arranging, lighting, photographing and painting vintage dollhouses at the following link!
Podcast: Kathy Osborn on Yale University Radio
You can also see Kathy's works in person at our current SEFA NYC exhibition entitled Posturing featuring Kathy Osborn and Bradley Wood. The show is on view at our new 190 Orchard Street location through March 25th. More information is available on SEFA's website here.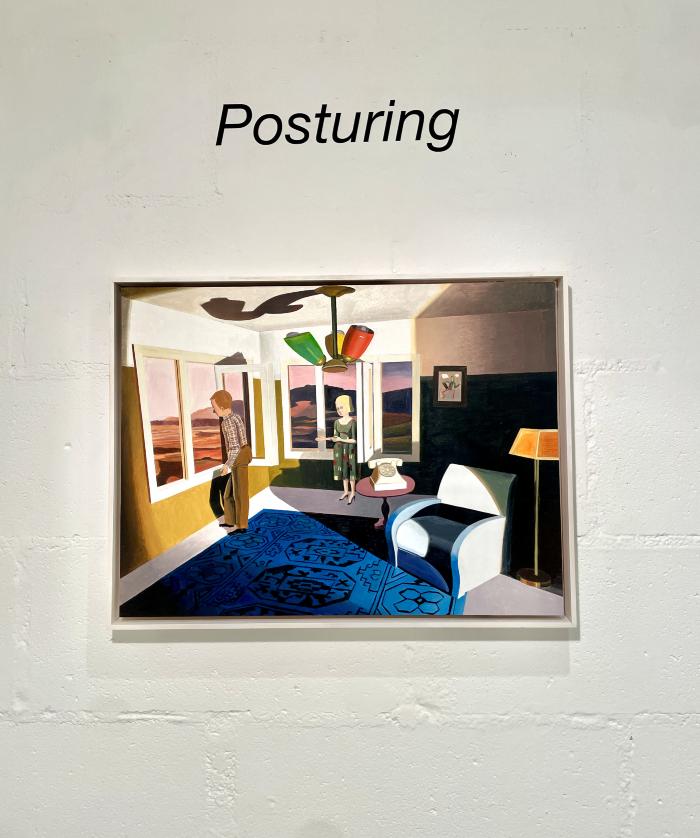 In the interview, Kathy speaks about works like Woman in the Brow Dress – how she envisions the figures and narratives and how the shadows define her compositions. Kathy's artist page includes further images and information.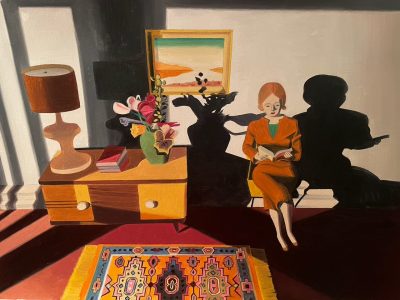 Images: Kathy Osborn, Nude Pair;
Posturing, Exhibition Installation View;
Kathy Osborn, Woman in Brown Dress;
All oil on paper mounted on art board
Courtesy the Artist and Susan Eley Fine Art
Praxis is the collaborative name for the work of artists Delia and Brainard Carey. The Museum of Non-Visible Art is a project by Praxis, hosted by Yale University Radio with over 1500 interviews in the archive.
©Praxis Interview Magazine

---