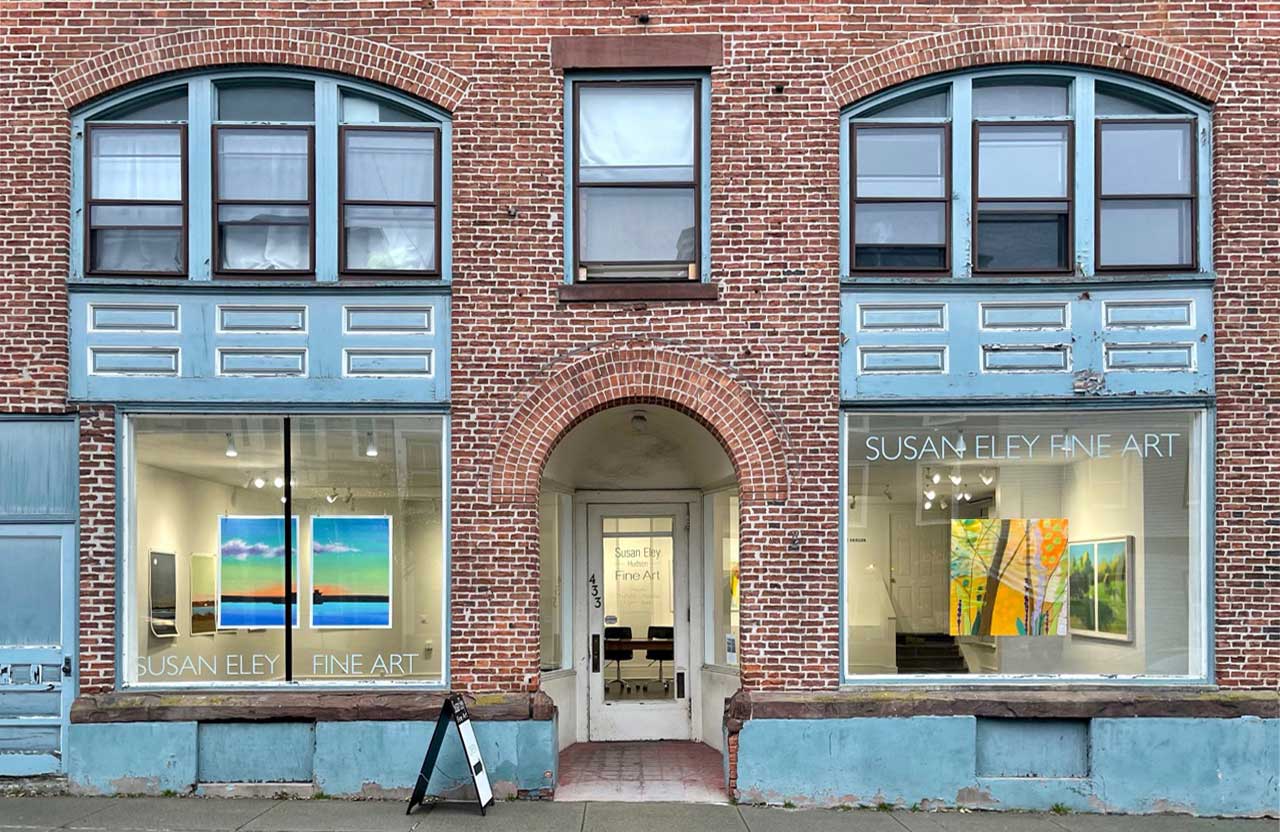 Hudson, NY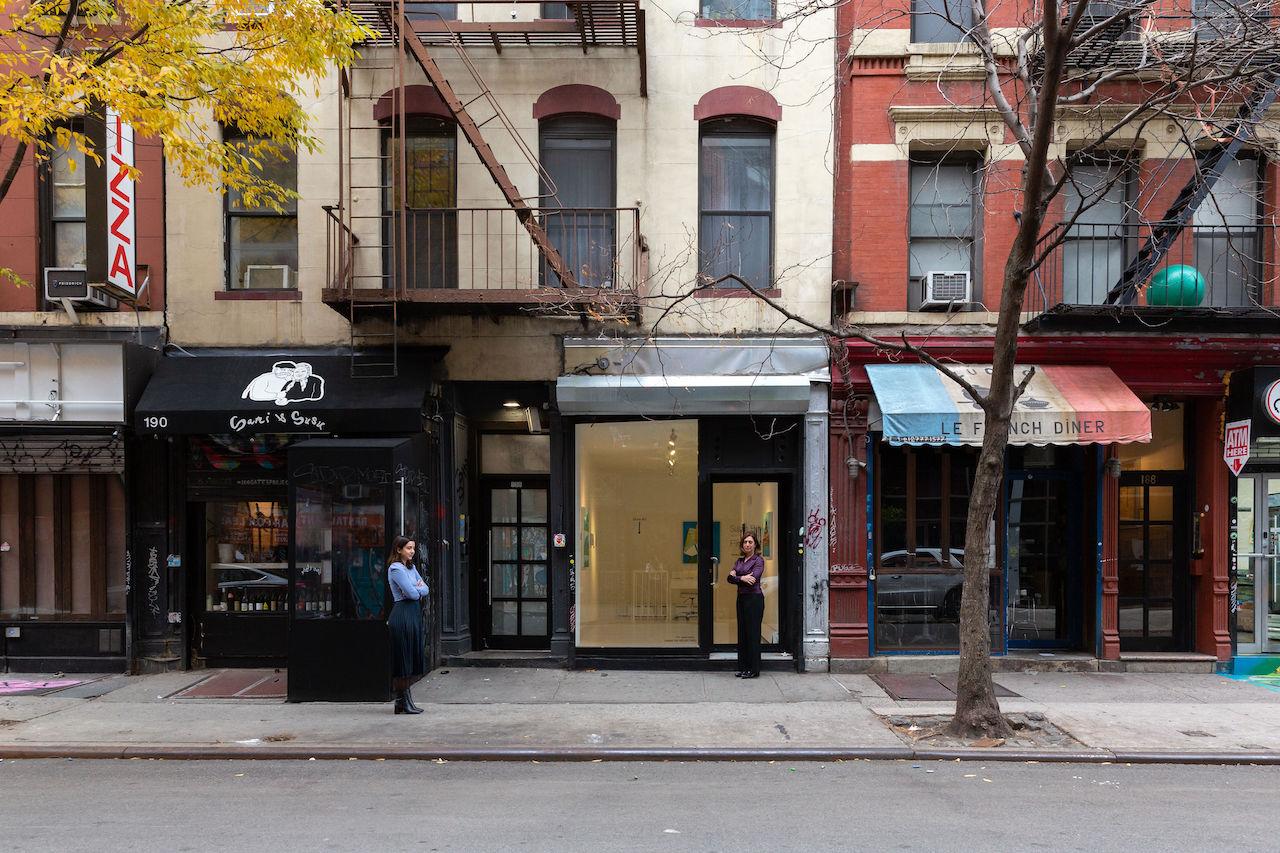 NYC
About Susan Eley Fine Art
Susan Eley Fine Art (SEFA) was founded in 2006 by Susan Eisner Eley, who continues her tenure as owner and director at the Gallery's Lower East Side location in NYC—as well as its venue in downtown Hudson in Upstate New York.
Between 2006-2022, SEFA NY was situated in an Upper West Side townhouse in Manhattan, where the Gallery offered an intimate viewing experience, differentiating itself from the more formal presentations characteristic of the "white cube" gallery model.
Eley established a second location in Hudson in the Summer of 2020, initially as a "pandemic pop-up." SEFA Hudson has become a principal gallery within the Hudson Valley art scene—integral in welcoming and expanding both local Upstate art communities and visitors to this burgeoning arts region.
In response to the success of the Hudson storefront model, Eley moved the uptown NYC gallery to the Lower East Side in the Fall of 2022, where the gallery joins a rich array of museums and cutting edge contemporary galleries in this ever burgeoning, downtown cultural hub.
SEFA hosts a dynamic roster of American and international artists, and focuses on contemporary art by emerging and mid-career artists, who work in a range of media—encompassing painting, printmaking, sculpture and photography. Solo and group exhibitions at both NY venues showcase abstract and figurative work, created by a diverse body of artists from the US, Latin America, Asia and Europe. In addition to its regular exhibition programming, SEFA has hosted artist talks, political fundraisers, literary and poetry salons and panel discussions on a variety of cultural and political topics—as well as participated in art fairs in Miami, Houston, San Francisco, New York City and Toronto.
Eley is committed to adapting to our unprecedented and ever-changing global conditions, while continuing to share art with broad audiences. SEFA is a small business that is female-owned and operated, and that supports feminist and BIPOC artists and principles.
Director Biography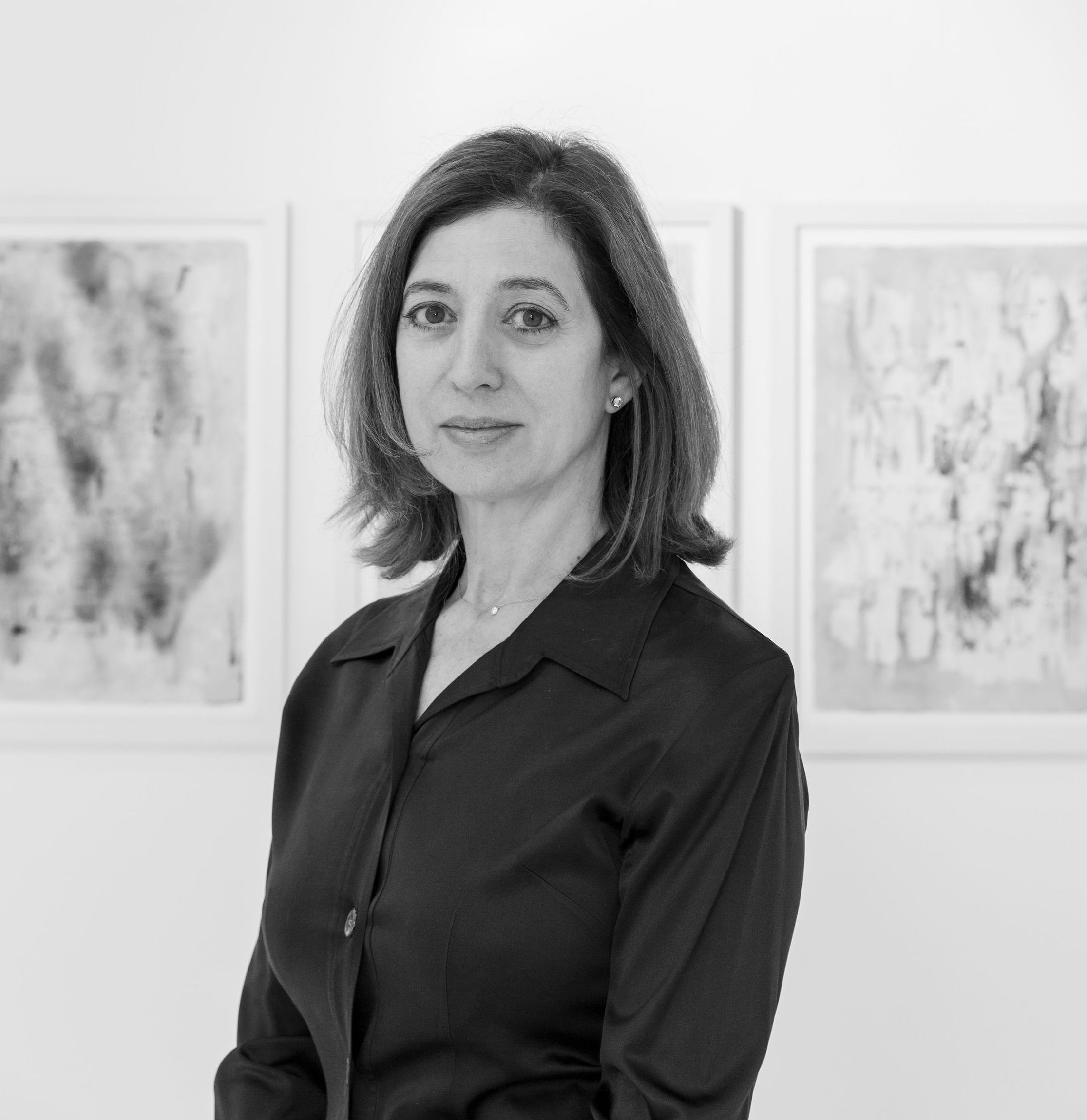 Before establishing the Gallery, Susan Eisner Eley was an editor and writer for national and regional publications featuring articles on fine art, dance and travel. Eley worked in public relations and education at the Morgan Library & Museum, NY, the Mayor's Art Commission of the City of New York and interned at the Peggy Guggenheim Collection in Venice, Italy. She is also a former professional ballet dancer with the Feld Ballet, NY. Eley has a BA in Art History from Brown University and an MA in Visual Arts Administration from New York University.
Accessibility Statement
Susan Eley Fine Art is committed to ensuring digital accessibility for individuals with disabilities. We are continually working on our website to improve the user experience for everyone, and applying the relevant accessibility standards. For additional assistance or any accessibility concerns, please contact us at 917.952.7641 or email susie@susaneleyfineart.com.