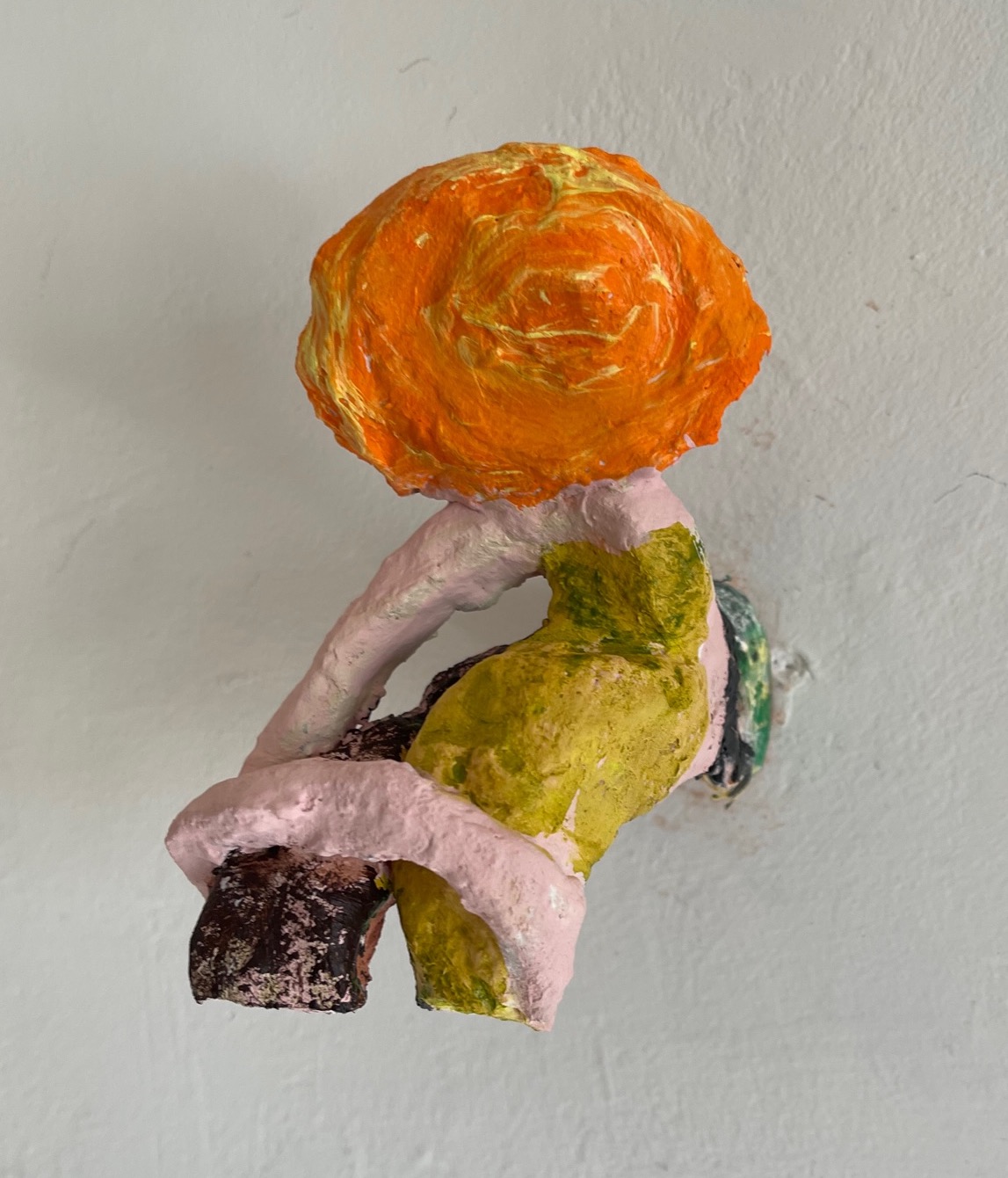 February 18th, 2023
Jackie Shatz Studio Visit
Jackie Shatz recently exhibited at SEFA NYC in the show Fire & Flurry at SEFA NYC—an excellent presentation where Shatz was paired with the actress & artist Deirdre O'Connell.
Additional text for and images of Fire & Flurry are available on SEFA's website in this link.
Below you may view some special studio views of Shatz's studio in Tappan, New York. There are shots of her "Flower Girl" series and more!
Shatz is the most ardent practitioner of ceramics! She has a kiln in her home garage. She saves her "scraps" in order to reuse them, integrating them into new works.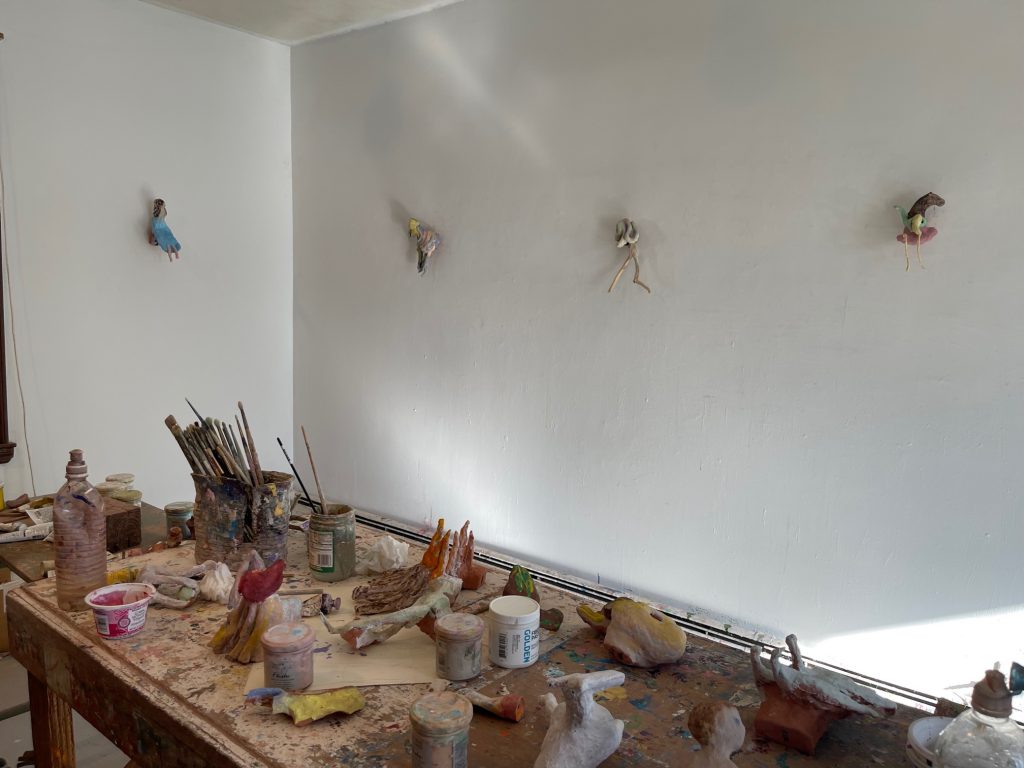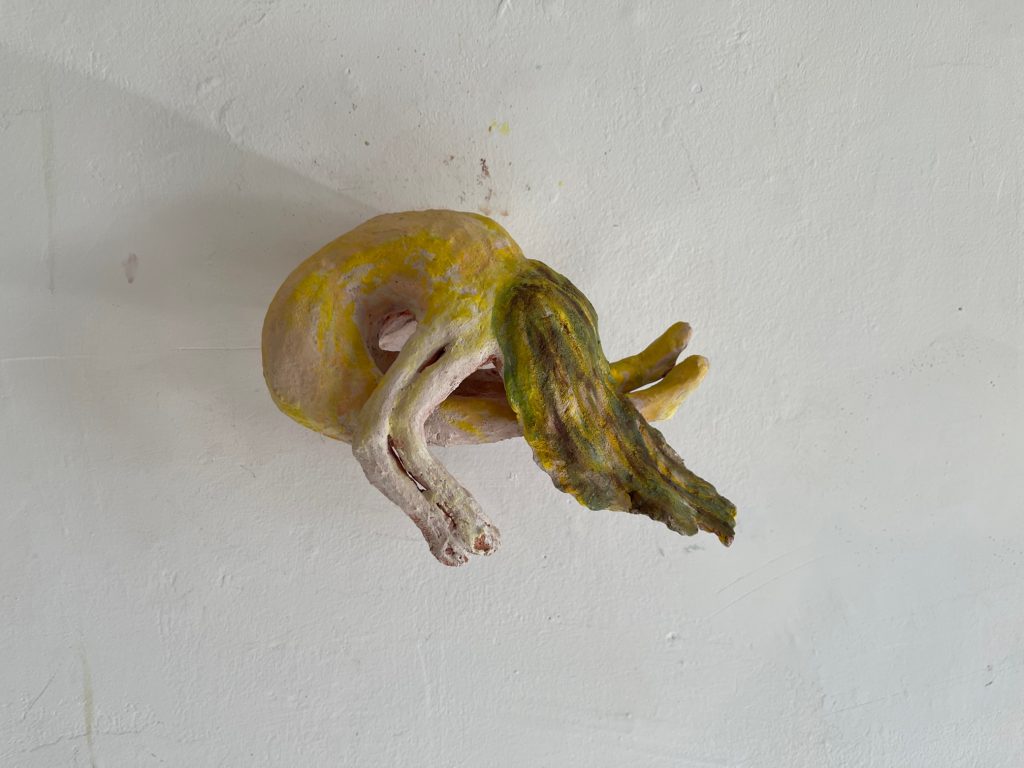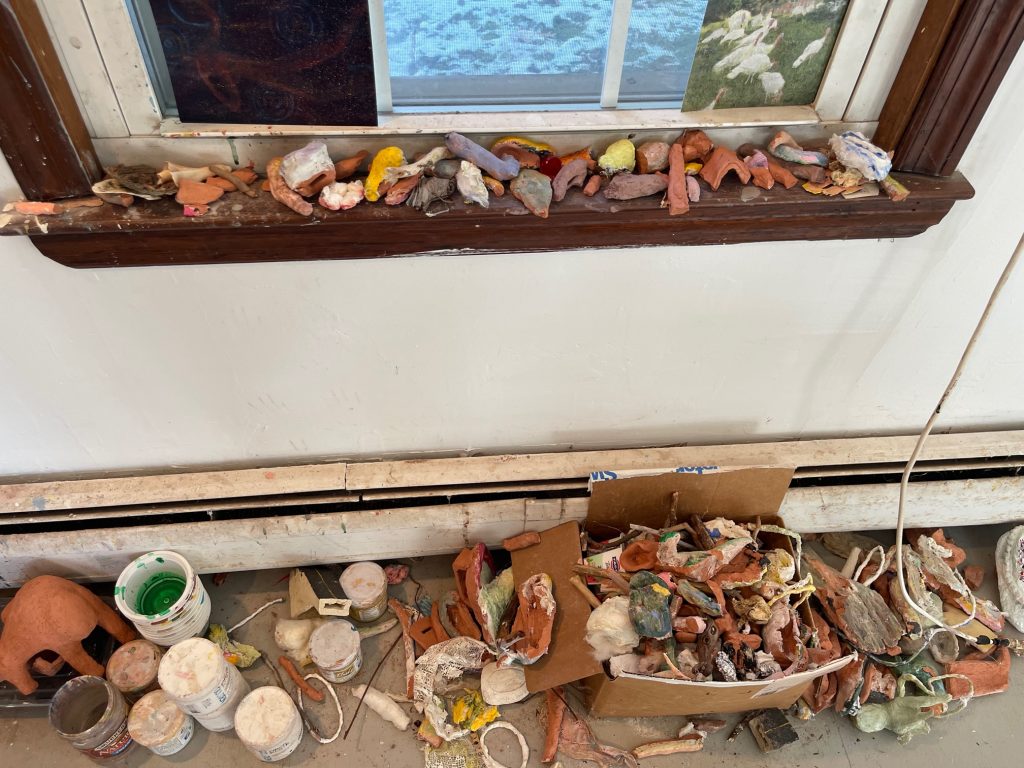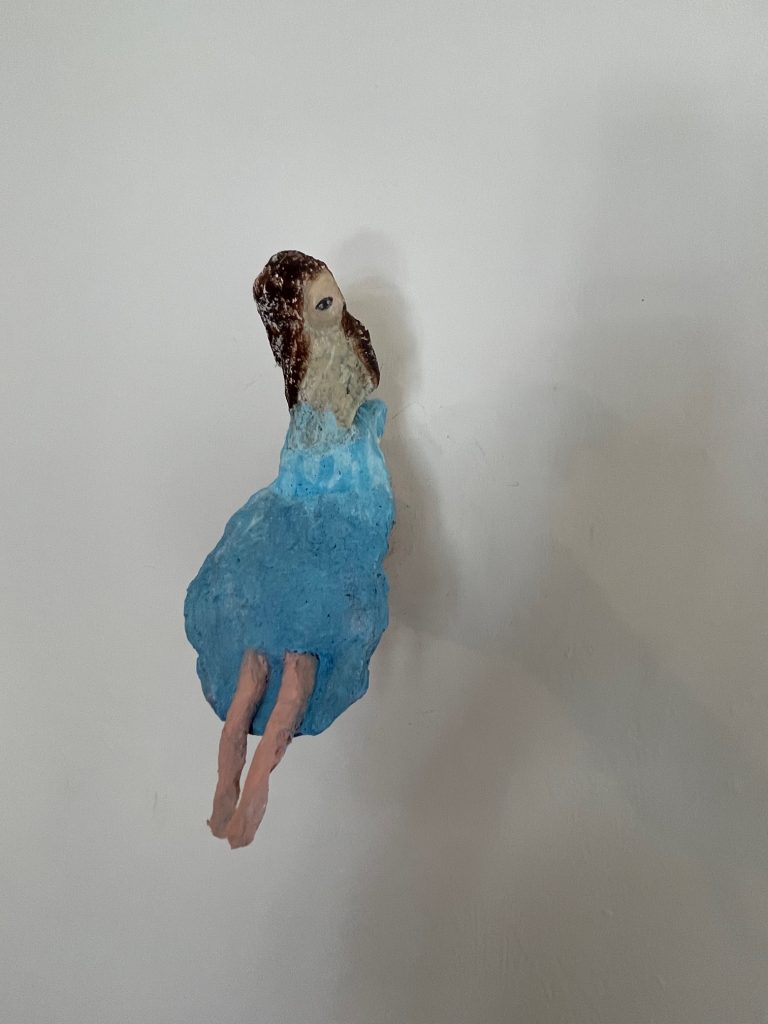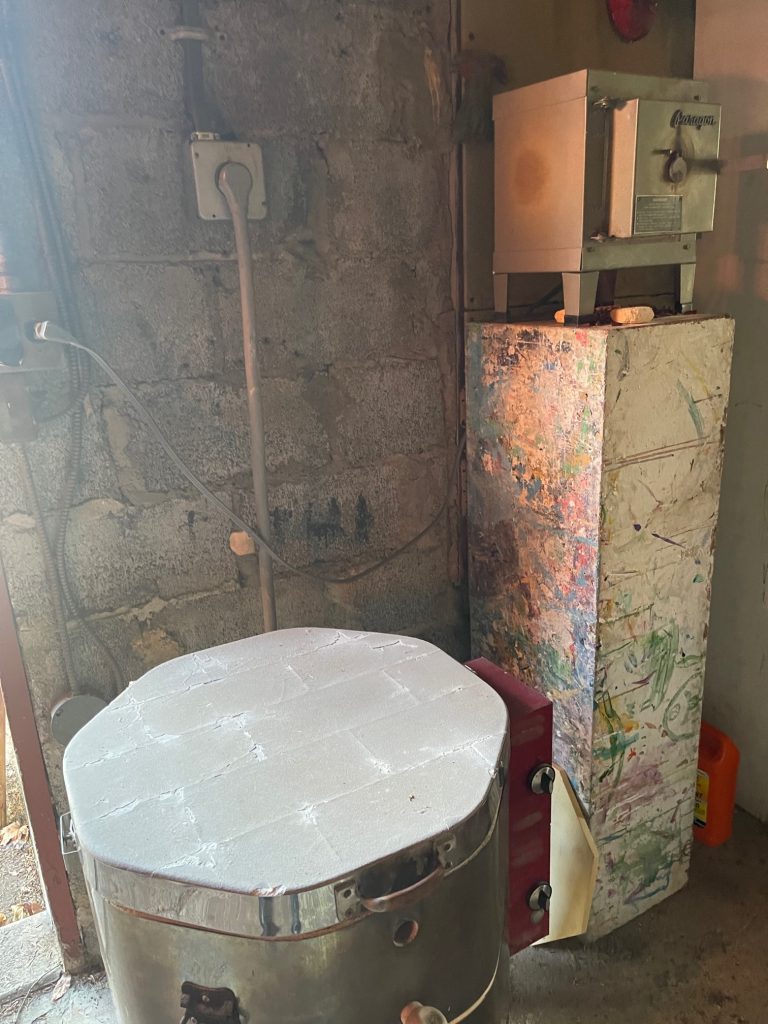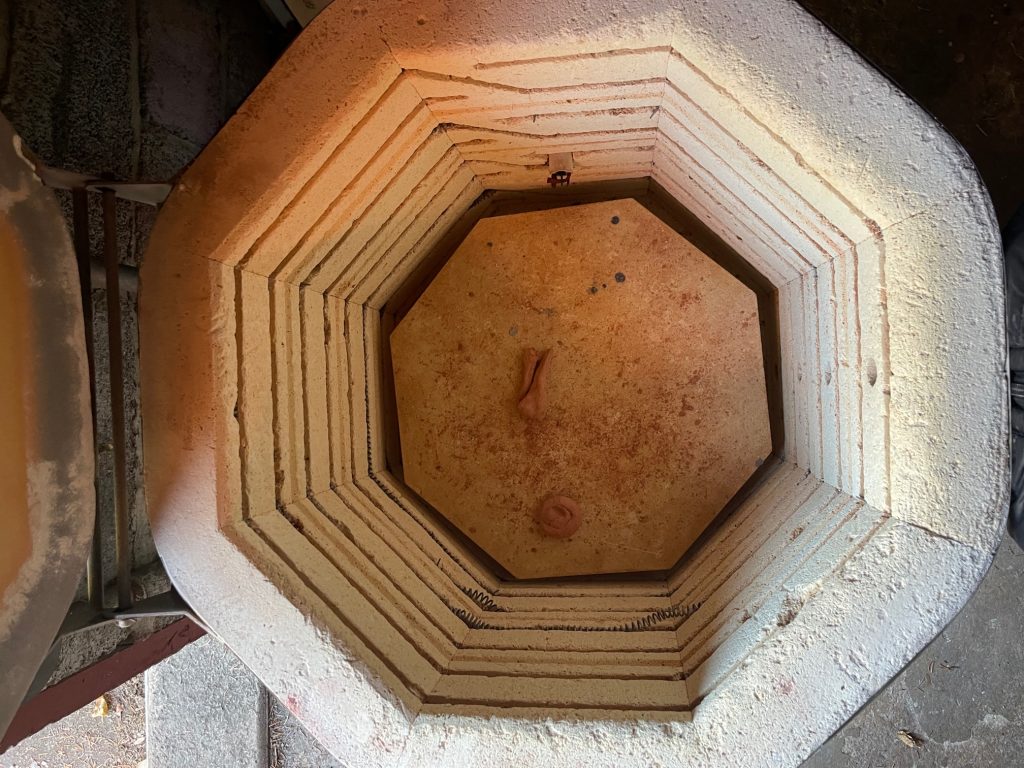 ---