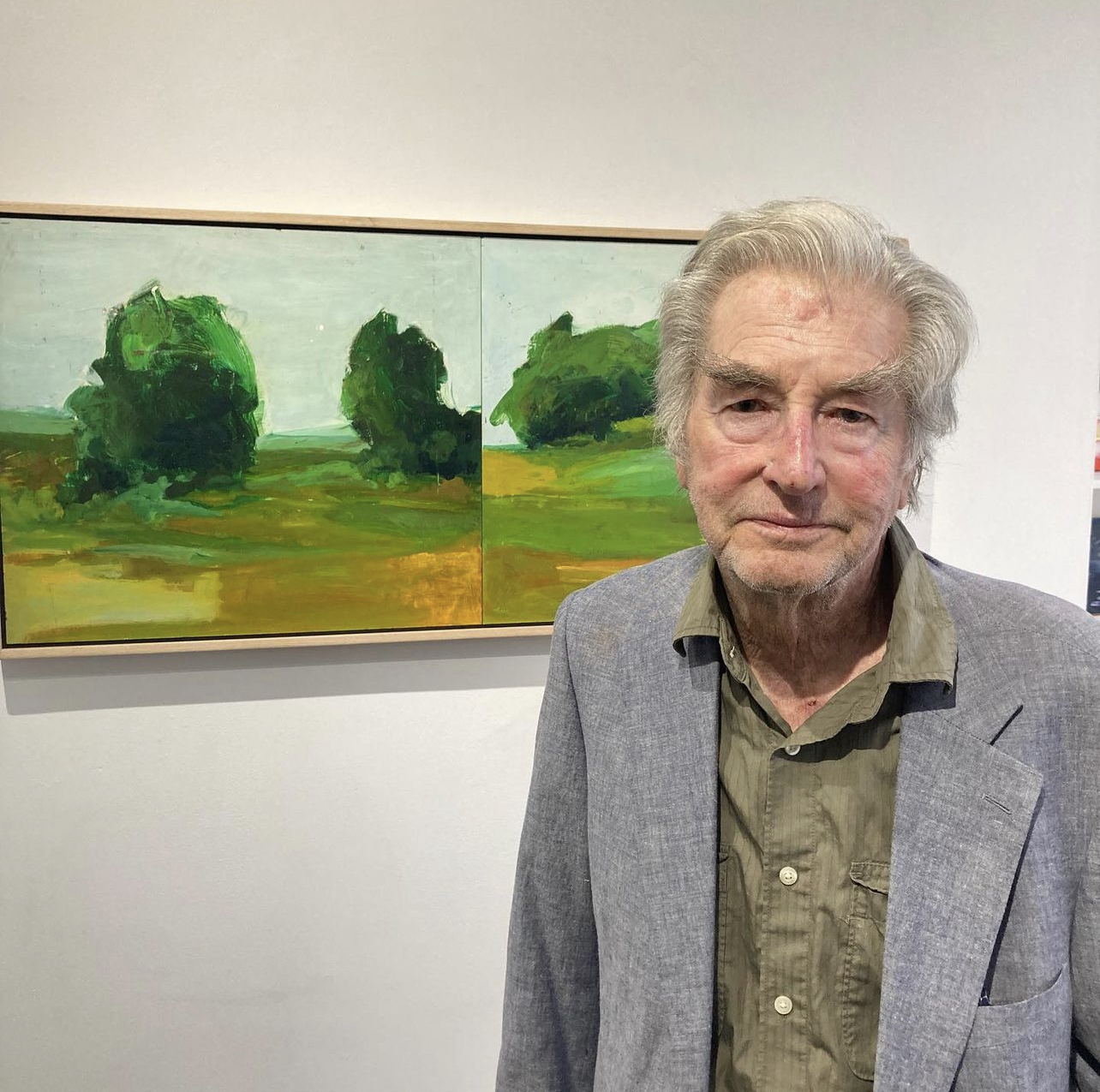 May 4th, 2023
Michael Wright Interview
Assistant Director of SEFA, Liz Lorenz, sat down to speak with Michael Wright the day following the Opening Reception of "Refracted Wilderness," his debut exhibition at SEFA Hudson. We were delighted that Michael, age 91, chose to make the trip from his home in Santa Fe, NM to celebrate the exhibition, which features paintings by Michael and Katharine Dufault.
Liz and Michael touched on a myriad of subjects—from his experience as studio assistant for Willem de Kooning in East Hampton (1963-66), to his love for the landscapes and unique light of the Southwest, the artist's constant muse since moving to Santa Fe in the 1980s. He has many wonderful stories to tell about his practice and his relationships with both people and earth.
We invite you to listen to the interview here!
"Refracted Wilderness" is on view at SEFA Hudson through May 28, 2023 and more information can be found in this link.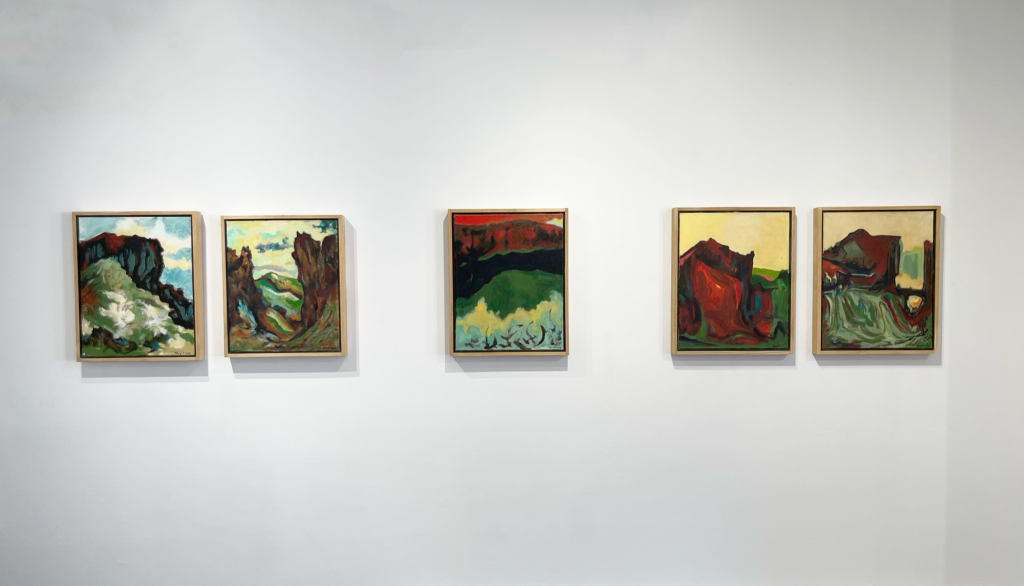 ---