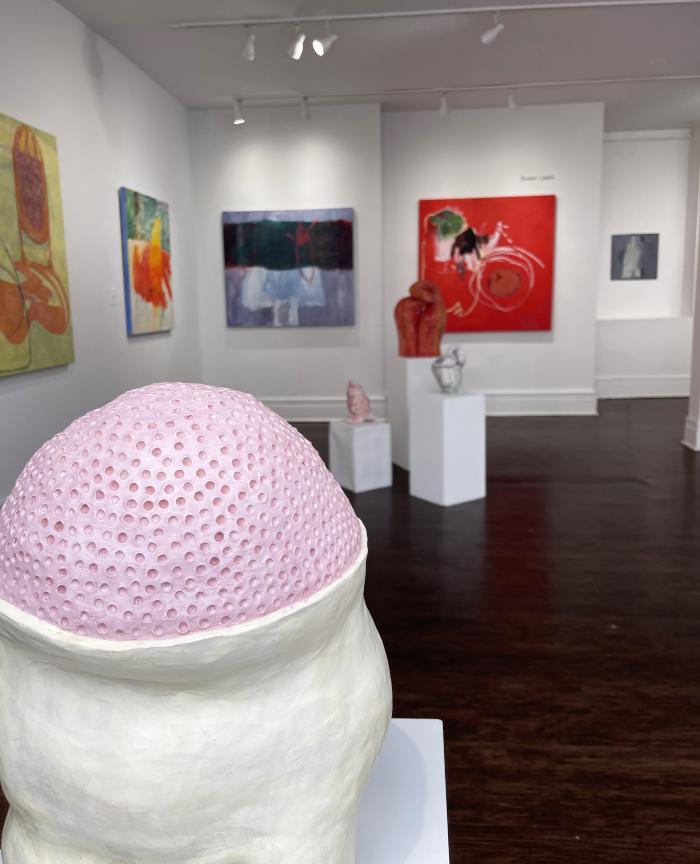 June 15th, 2023
Our Young Visitor to Susan Lisbin's Exhibition at SEFA Hudson
SEFA Hudson was pleased to receive a young visitor named Mara. She is the artist Susan Lisbin's granddaughter and a true art lover!
Mara excitedly viewed Lisbin's exhibition Diametric Abstraction. It was adorable to see her circling around the space. She clapped at each and every one of her grandma's paintings and sculptures. Mara's mom asked her to pick out her favorite piece; yet, based on witnessing her enthusiasm in real time, it seemed that all were her favorite!
At SEFA, we delight in welcoming young art aficionados! It's fulfilling to see their energy, to talk to them about what is special in the works, and to hear their candid reactions when looking at art that inspires them.
Diametric Abstraction features the paintings and sculptures of Susan Lisbin and the paintings of Ted Dixon. Both artists are local to the Hudson Valley area, and this exhibition is their debut with SEFA. The show is on view at SEFA Hudson through July 16, 2023. In their colors and forms we see layers, reworking, removing, repainting—the true process of how an abstract artist constructs their vision. More information and images may be found online in this link.
See below for images of our youngest art critic in action at the Gallery!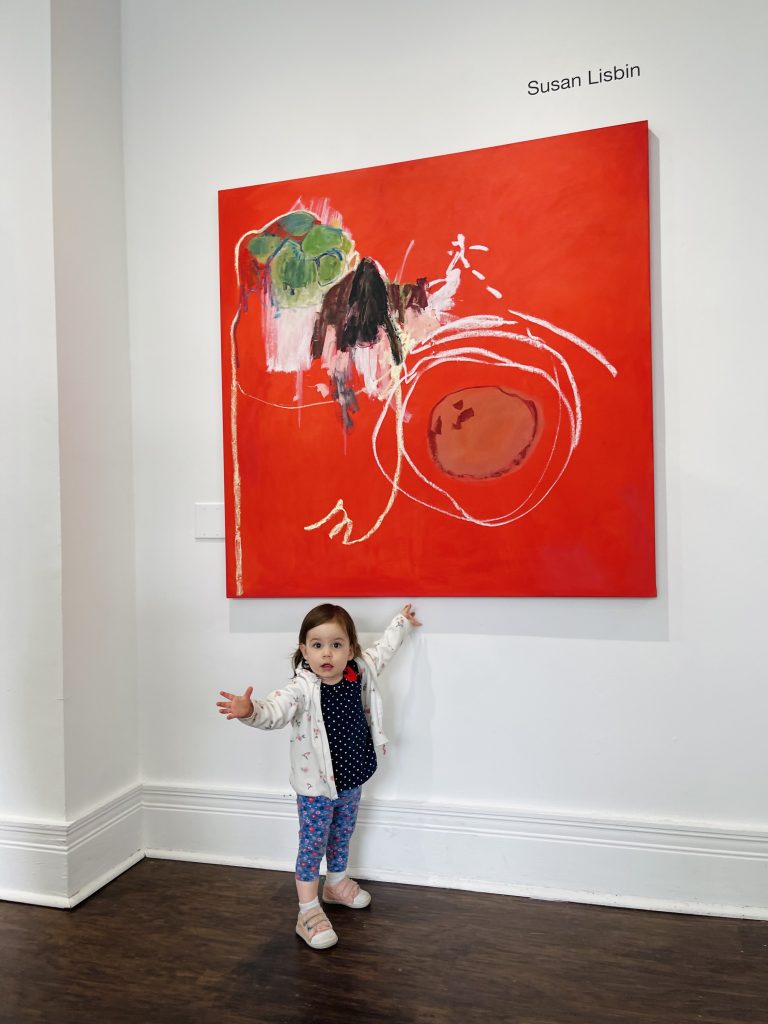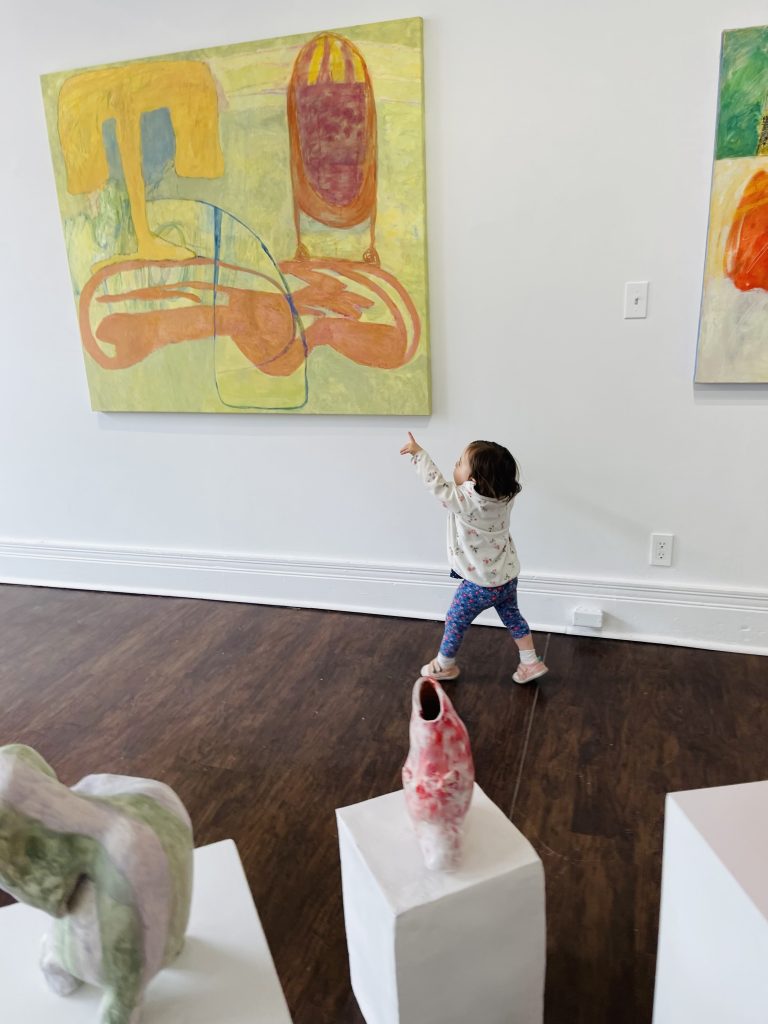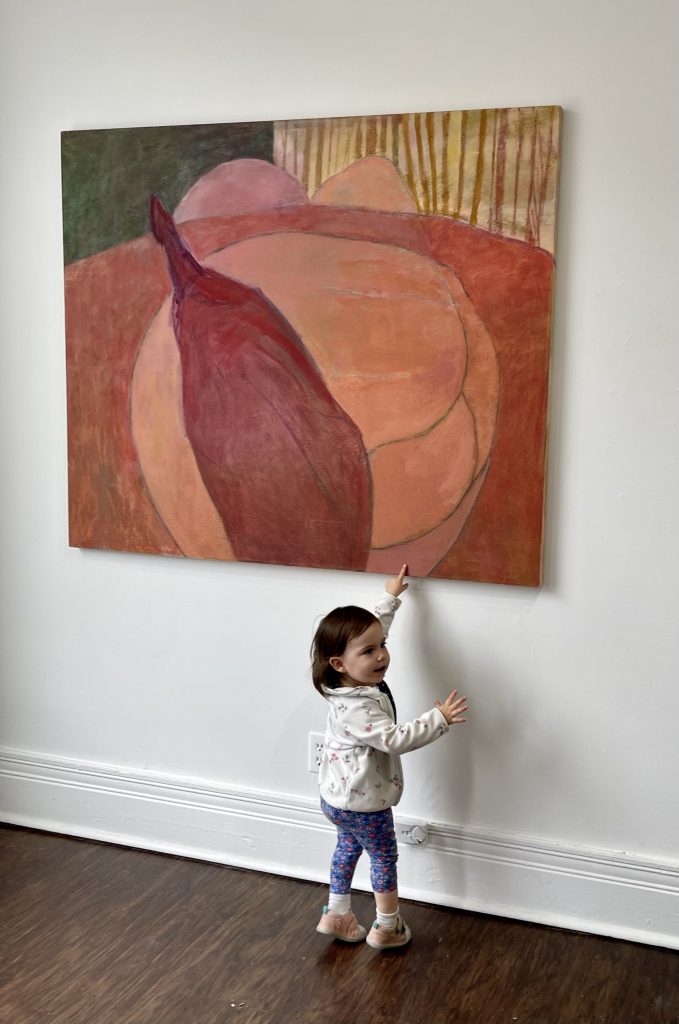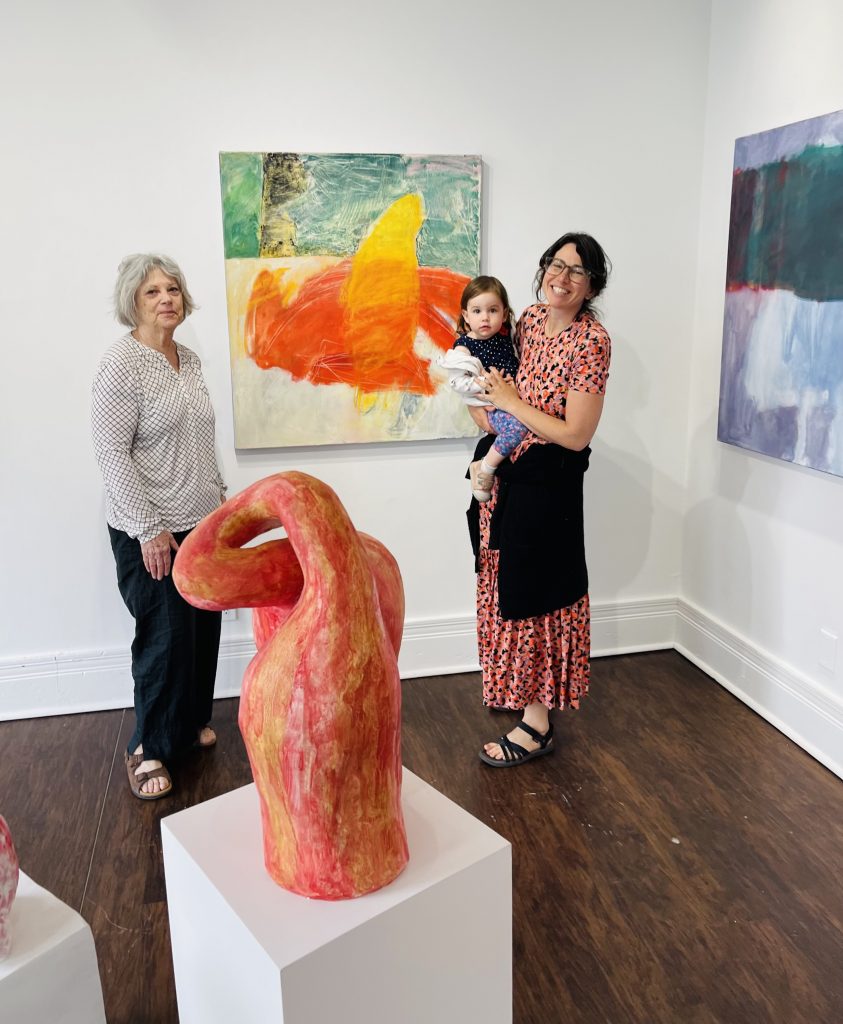 ---