July 3rd, 2023
SEFA Hudson Celebrates Three Years!
SEFA's Gallery in Hudson, NY was initially started as a "pandemic pop-up," a supplement to our Upper West Side location during difficult times. This space opened on July 3, 2020 with the exhibition Summer Selects. Our initial intention was to remain Upstate for about six months and then return to our home base in NYC. Needless to say, our "pop-up" has morphed into a permanent location.
Our first two years were spent wearing masks and social distancing, undoubtedly a challenge. Yet, we were diligent in keeping our guests safe while still managing to welcome the local community. Since its opening, SEFA Hudson has been pleased to host 22 exhibitions which have featured both the Gallery's represented artists and new artists local to the Hudson Valley. Engaging with the visitors and the creators in our area has been a great pleasure. As a Gallery on the main street of downtown Hudson, we strive to support all of the audiences and artists around us.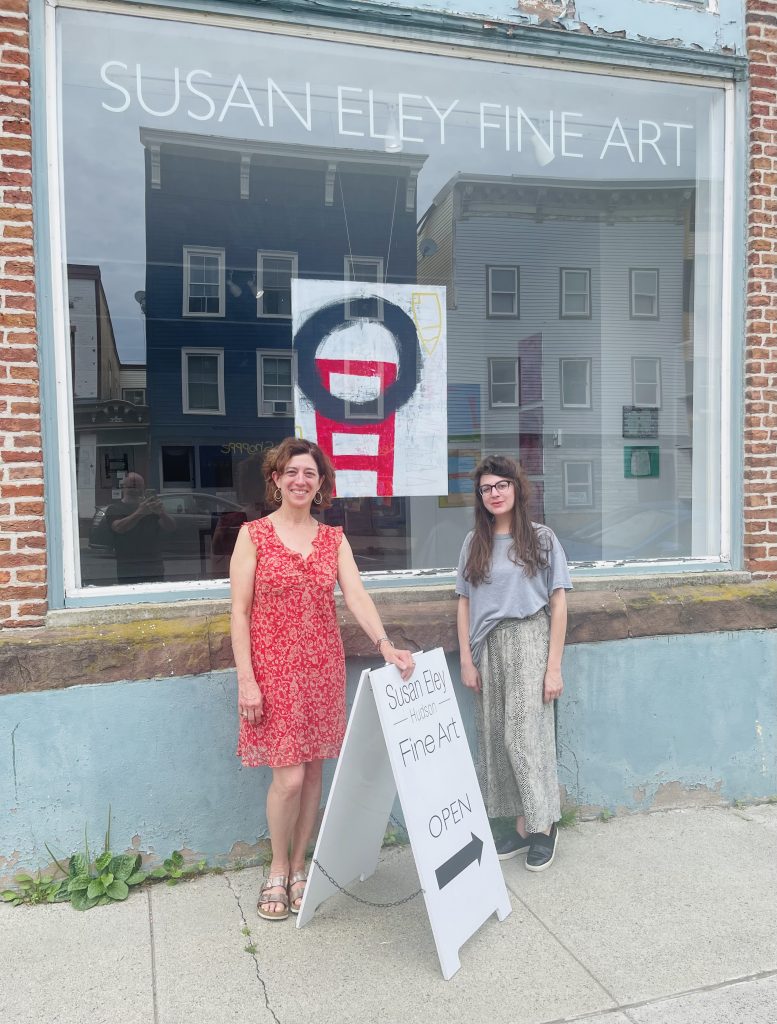 Our next exhibition is entitled Bountiful and will feature the work of Eunju Kang and Fumiko Toda. This show is included within the programming for Upstate Art Weekend, which is another integral part of our art scene here. We invite you to read more about the exhibition on SEFA's website and to check out the other amazing cultural spaces involved in Upstate Art Weekend's programming.
Below are images of some great installation views from Hudson!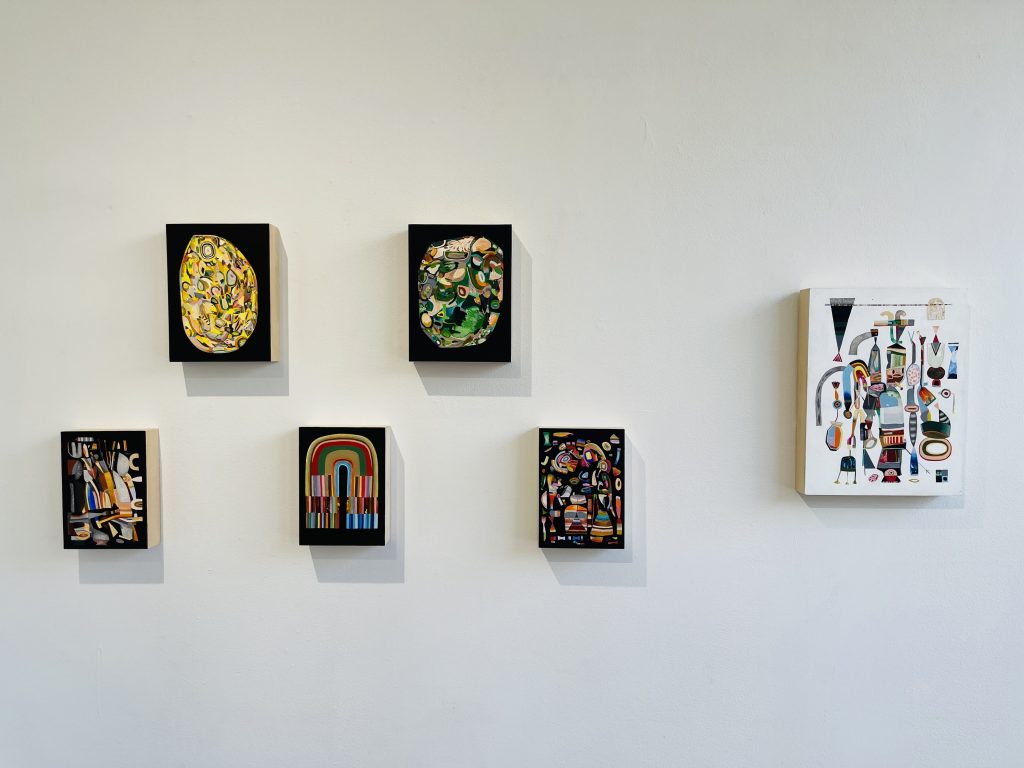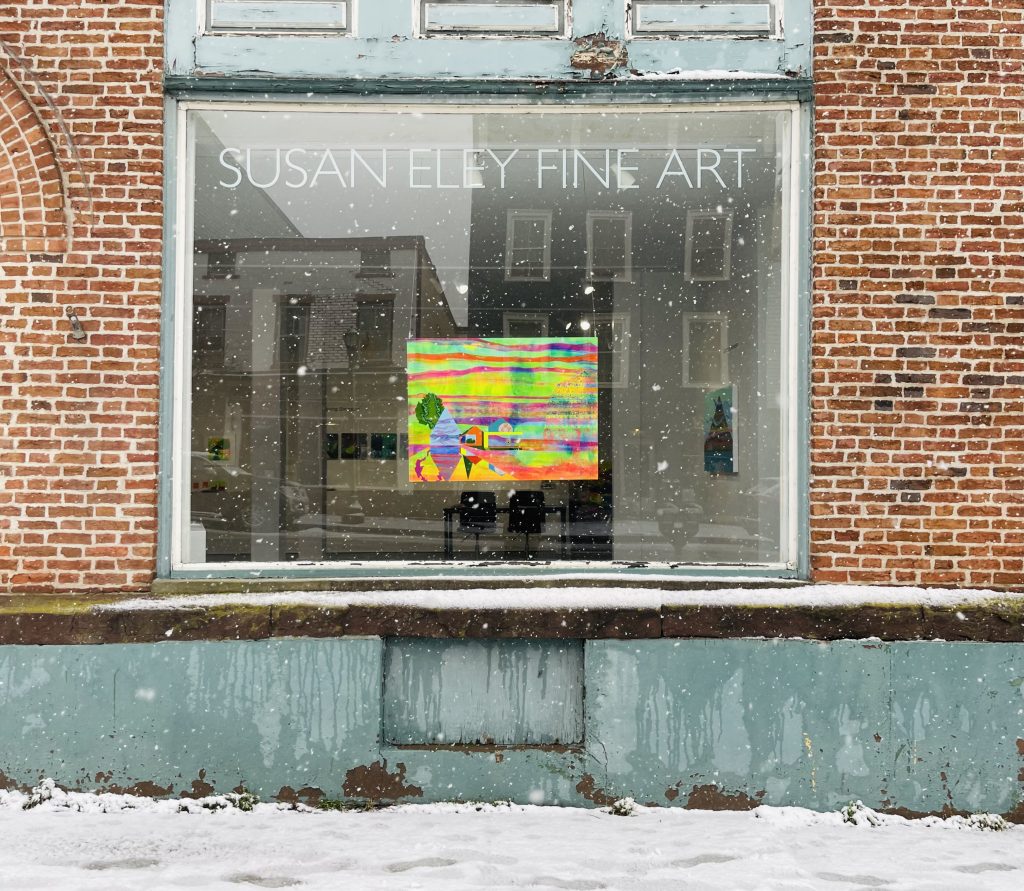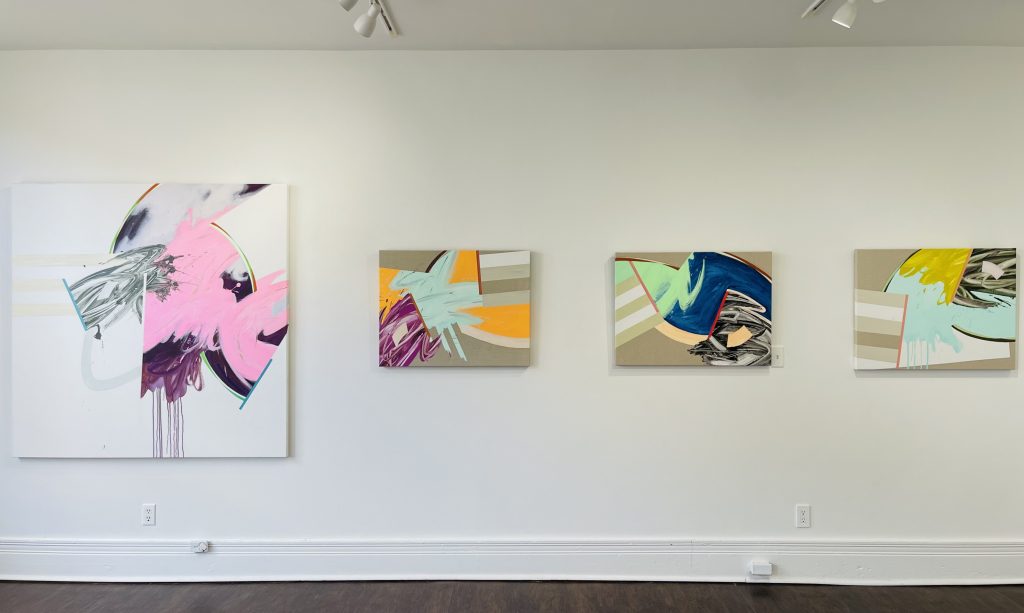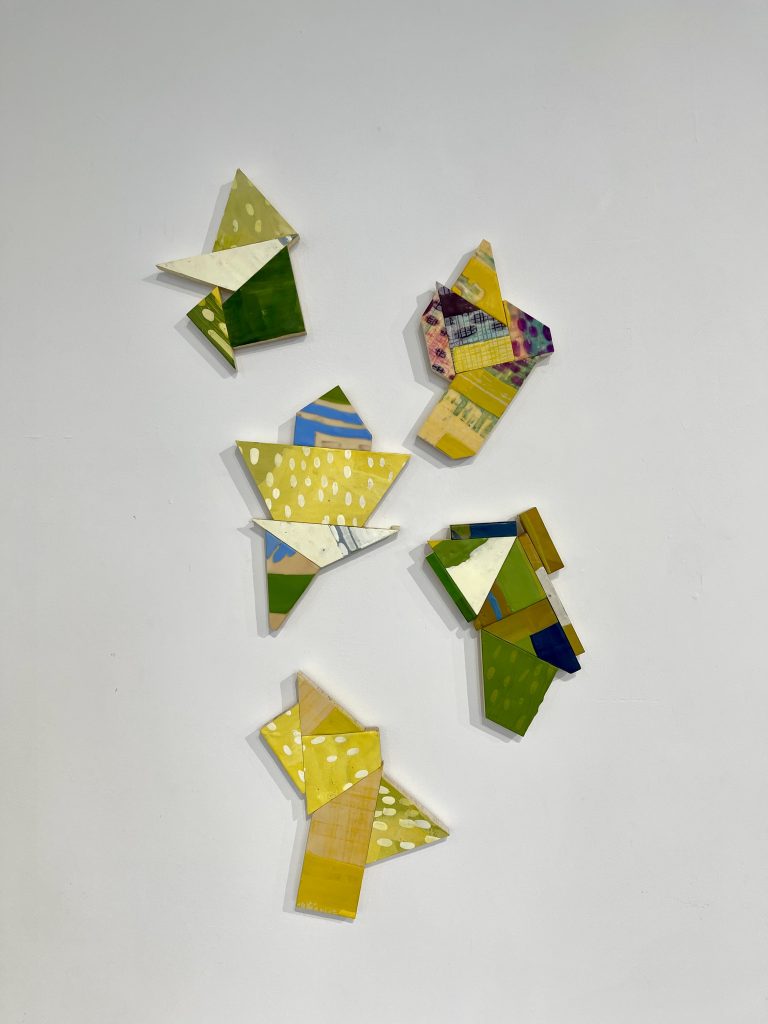 ---