June 8th, 2023
"Diametric Abstraction" | Press Feature on "meer.com"
Diametric Abstraction is on view at SEFA Hudson through July 16, 2023. This exhibition showcases paintings and works on paper by Ted Dixon and paintings and sculptures by Susan Lisbin. Both artists are local to the Hudson Valley area, and this exhibition is their debut with SEFA.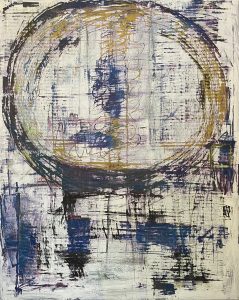 Diametric Abstraction is currently featured in the arts website meer.com, available online here.

The exhibition is also featured in local Hudson blog Trixie's List, available online here,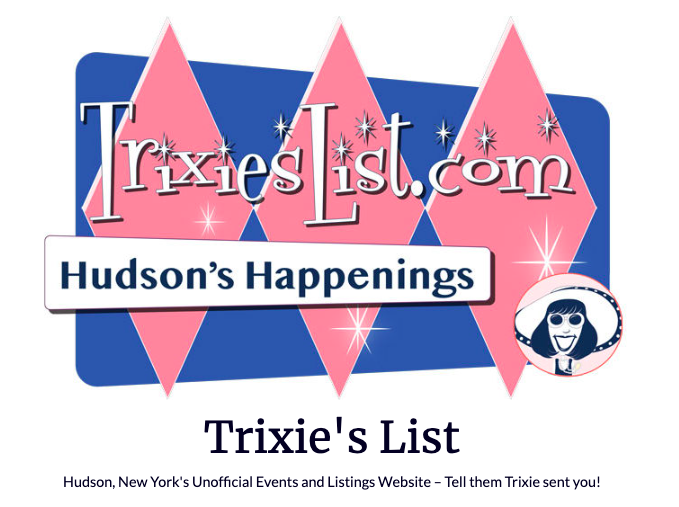 The press release for Diametric Abstraction is available here and includes biographies for both Dixon and Lisbin.
We hope that you can visit SEFA Hudson to view the exhibition!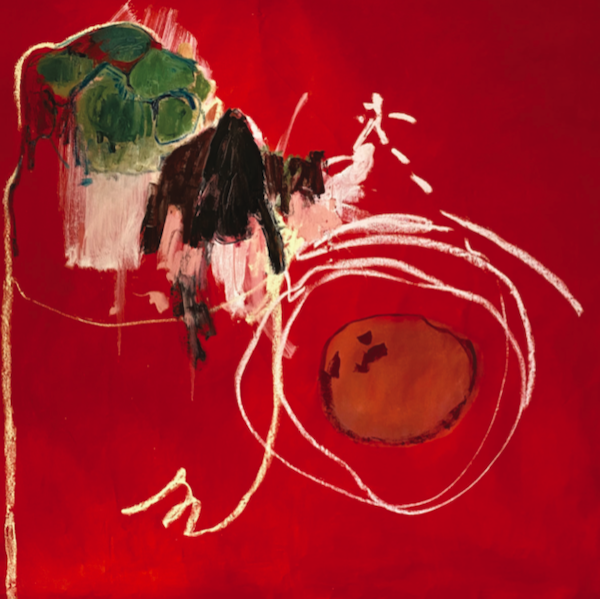 ---