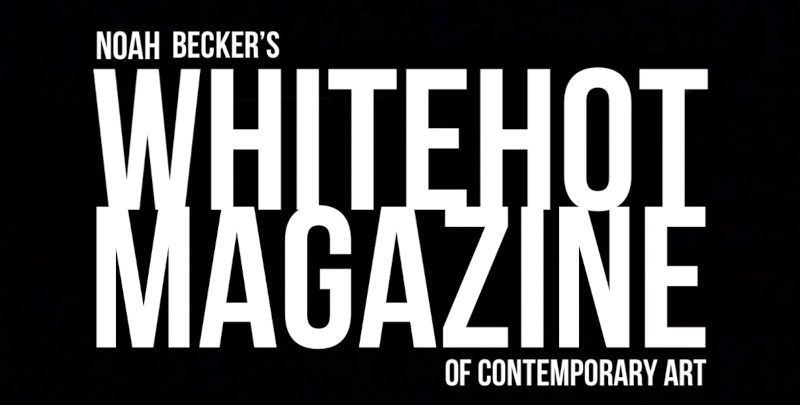 February 16th, 2023
Susan Eley on "Whitehot Magazine" Podcast
SEFA is happy to share the podcast "Art World: Whitehot Magazine with Noah Becker." This edition is between guest host Brian Leo and Susan Eley!
You may listen to the full podcast online, via this link: Susan Eley – NYC Art Dealer
In this interview, Susan Eley speaks about SEFA's new space in NYC—after our recent move from the Upper West Side to the Lower East Side—as well as her development of her Upstate gallery in Hudson, NY.
Becker zooms in on SEFA's new location and specifically SEFA's current exhibition. Fire & Flurry was on view as the at SEFA NYC as the second exhibition of our new location. The show featured the paintings of Deirdre O'Connell and the sculptures of Jackie Shatz were highlighted in our LES space, and SEFA was so pleased to show their work together! More information about this presentation, including a press release text, is available online.
Currently at SEFA NYC, the exhibition Posturing features the work of Kathy Osborn and Bradley Wood, on view through March 25th.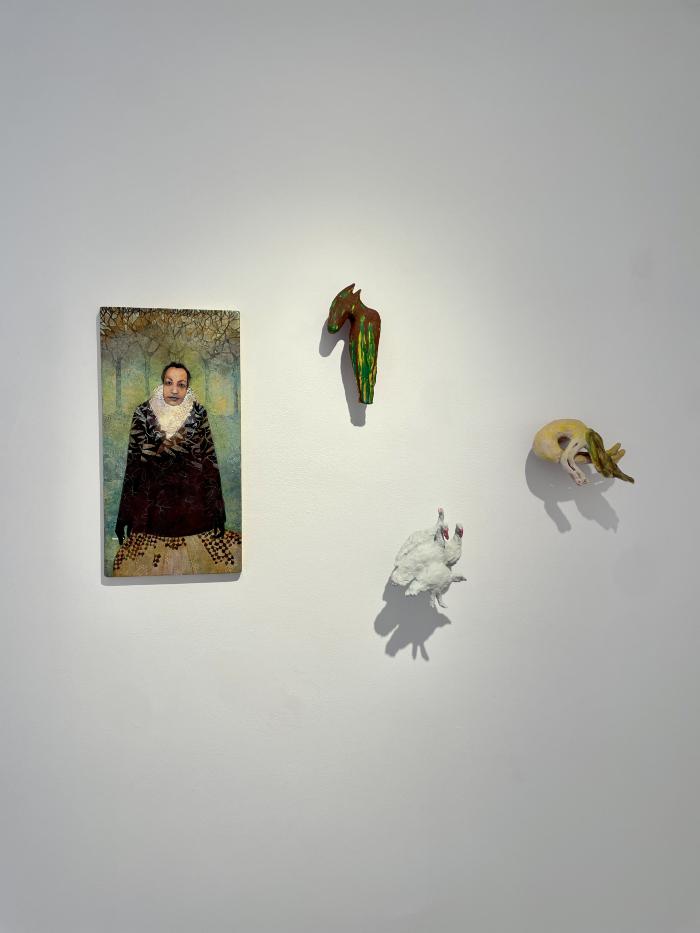 Installation View: Fire & Flurry, Deirdre O'Connell & Jackie Shatz, SEFA NYC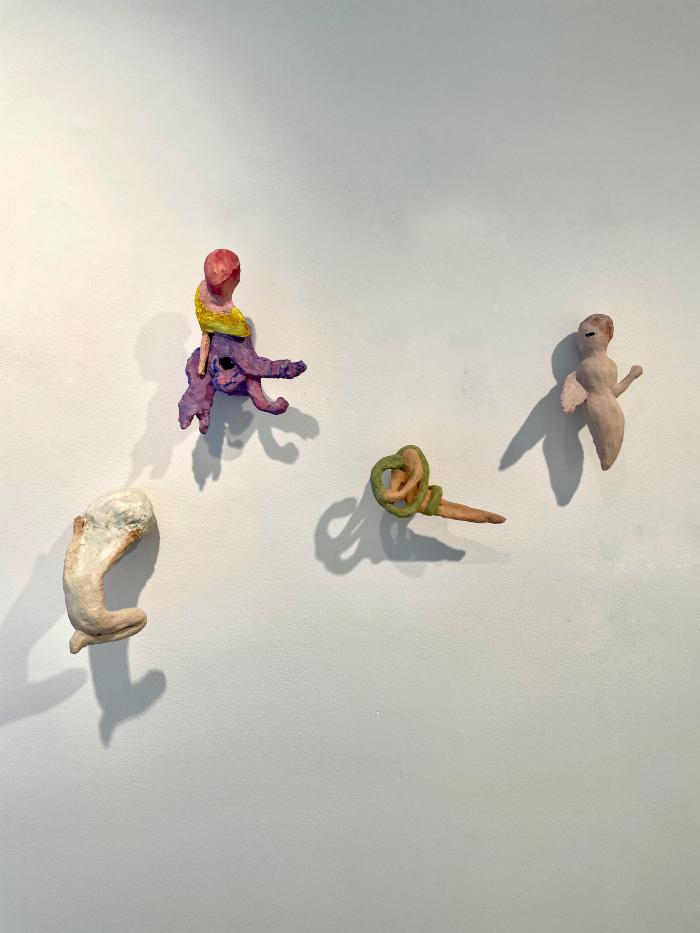 Installation View: Fire & Flurry, Jackie Shatz, SEFA NYC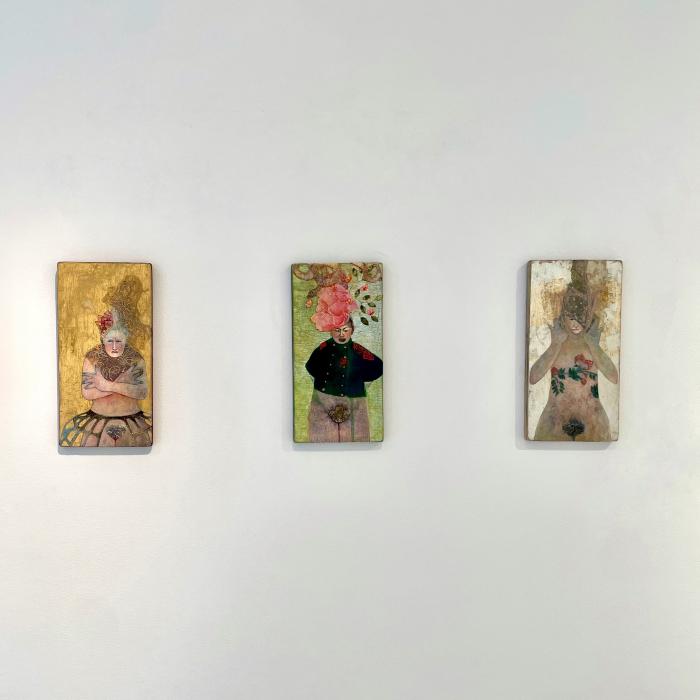 Installation View: Fire & Flurry, Deirdre O'Connell, SEFA NYC
---