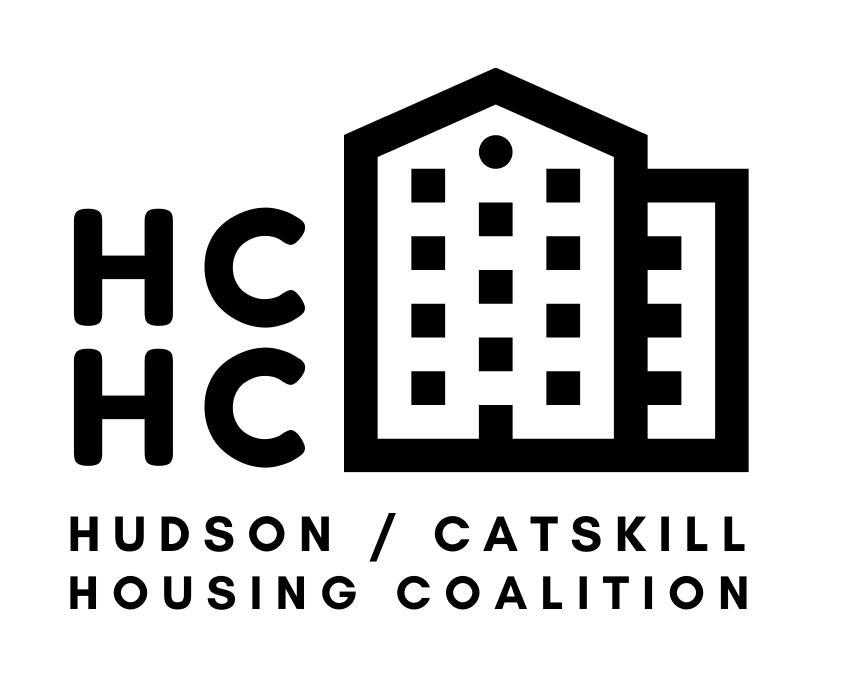 October 9th, 2020
SEFA Hudson supporting Hudson/Catskill Housing Coalition
Susan Eley Fine Art, Hudson is working to increasingly engage with the diverse communities in the Hudson Valley and to help provide meaningful support to our new neighbors in Upstate New York. 
A portion of the proceeds from artwork sales for our current exhibition Saints and Sisters will be donated to the Hudson/Catskill Housing Coalition. HCHC is a Black-led initiative that empowers public housing and low-income residents to fight for housing justice. The organization has also recently supported Black Lives Matter murals in downtown Hudson and Catskill created by local artists, and provides Covid-19 relief to communities in the Hudson Valley area.
Susan Eley Fine Art and the featured artists in Saints and Sisters—Malcolm Moran and Deirdre O'Connell—are pleased to support the HCHC by their donations sourced from artwork sales. The exhibition includes monotypes by Moran and new paintings by O'Connell.
Saints and Sisters will be on view at SEFA Hudson through November 15th.
Please contact susie@susaneleyfineart.com for information about the exhibition and available artworks.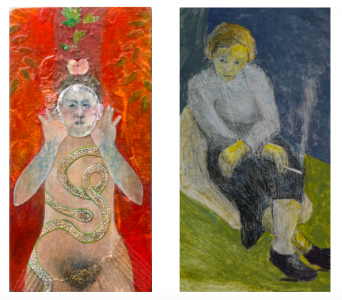 Images:  Deirdre O'Connell, Apple and Snake (2019);
Malcolm Moran, Mary Takes a Break, (2020)
Hudson/Catskill Housing Coalition (HCHC) is founded and led by Black organizers from SBK Social Justice Center. HCHC began as a partnership between tenants unions from public housing developments in Hudson (Bliss Towers) and Catskill (Hop-O-Nose) to address crises facing those tenants, as well as low income residents more broadly–the majority of whom are people of color–in the largely white, rural Columbia and Greene Counties.
For further information about HCHC, please visit: https://www.hudsoncatskillhousing.org/
For any questions or to make a donation, please contact: hchc@hudsoncatskillhousing.org
---