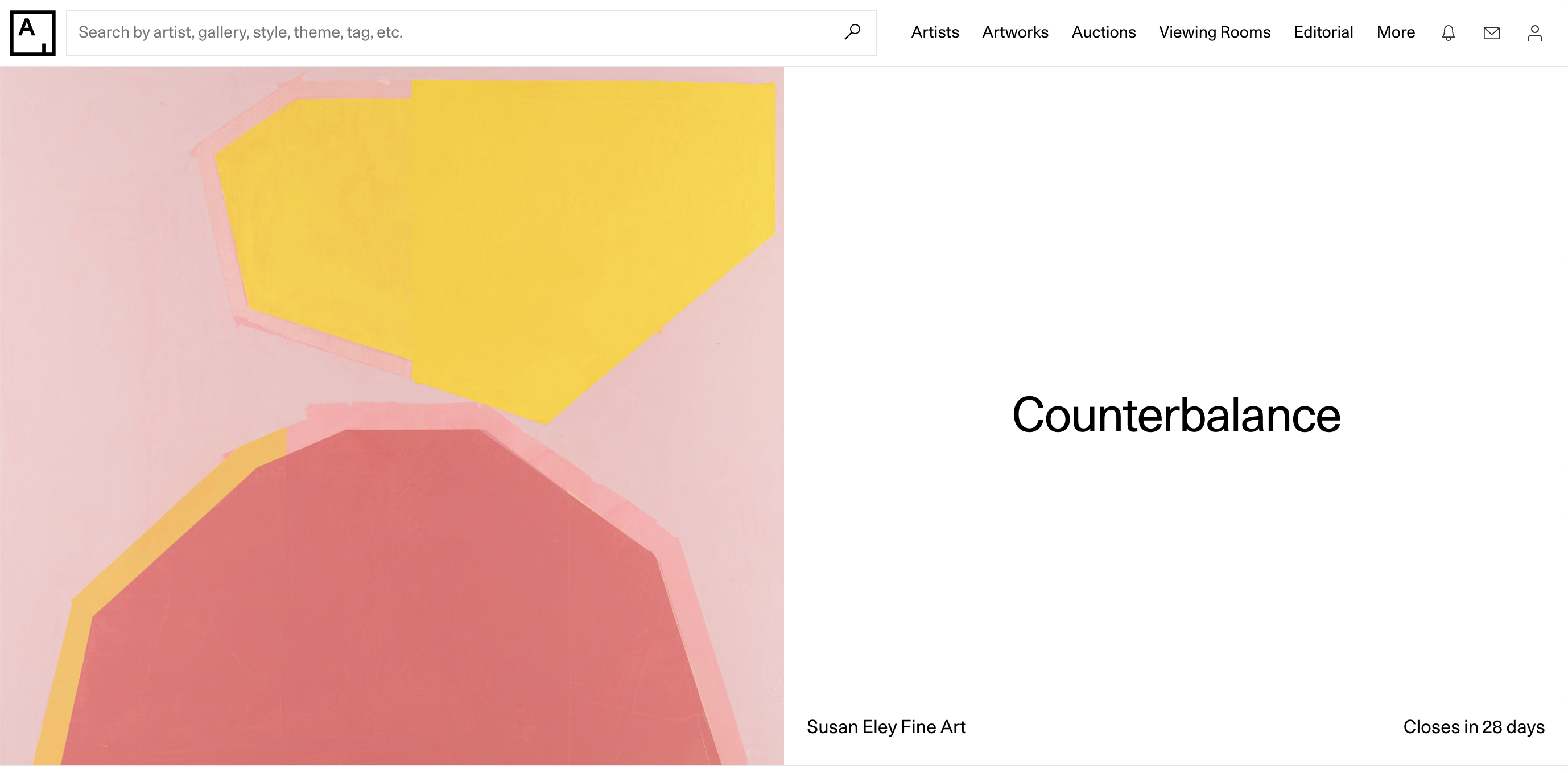 September 24th, 2020
View Counterbalance in Artsy's new viewing rooms
Susan Eley Fine Art is delighted to announce Counterbalance, a two-person exhibition opening on September 17, 2020 in our Upper West Side gallery. The show features 7 large acrylic paintings on canvas and 4 small watercolors by Wisconsin-based artist Lisa Fellerson and 9 oil paintings in varying sizes as well as 4 smaller works on paper by South Carolinian Liz Rundorff Smith.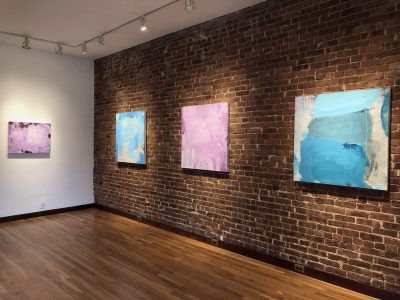 The exhibition will be on view by appointment only through October 22, 2020. Counterbalance will be the first show hanging in our New York City location since the world came to a halt in mid-March and we are looking forward to welcoming visitors back to view abstractions by Fellerson and Rundorff Smith. To schedule a viewing, please contact susie@susaneleyfineart.com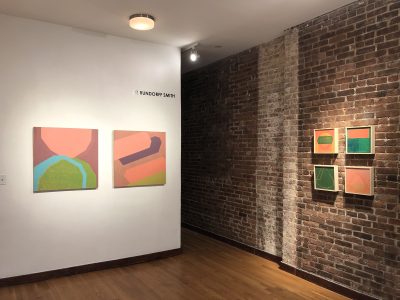 If you aren't able to schedule an appointment to see the show, we recommend viewing it in Artsy.net's new viewing rooms. Here you'll have access to detailed photos, installation images and the prices of all works. You must be logged into an Artsy account. Enter the room here. The room will expire Thursday, October 22, 5PM.
Counterbalance will also be moving to our Hudson location in mid-November.
---