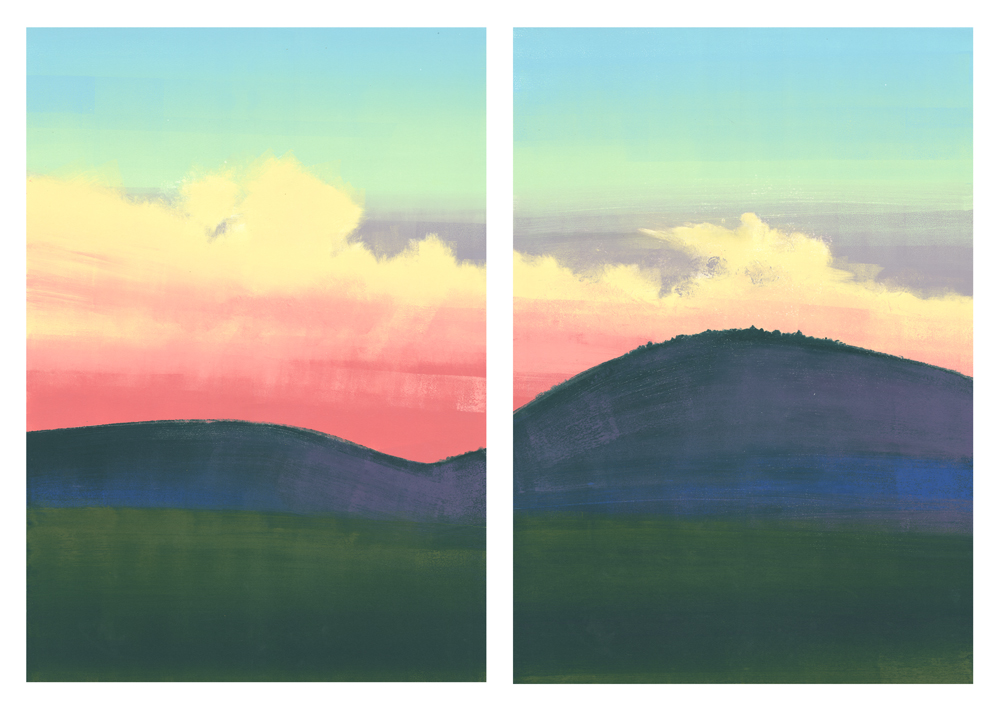 Rachel Burgess, West (2019), Monotype on two sheets of paper, 37″ x 52″
June 11th, 2020
AMERICANA Part I: Virtual Opening Reception & Artist Talk
Susan Eley Fine Art hosted its first Virtual Opening Reception for the first part of a two-part summer exhibition series, AMERICANA. Part I features work by four SEFA-represented artists: Charles Buckley, Rachel Burgess, James Isherwood and Maria Passarotti and is curated by gallery associate Emily Miraglia. More than 40 people tuned in to discuss the theme of Americana and the artists spoke about how it occurs in each of their work.
From the press release:
Susan Eley Fine Art is pleased to announce 'AMERICANA', a four-person group exhibition of SEFA-represented artists, debuting online Thursday, June 11, 2020 and closing on July 24. 'AMERICANA' will be a two-part exhibition with Part II opening on July 28, 2020.
Americana denotes a certain type of nostalgia for the 'good old days.' Material items including old cars, sturdy wooden furniture and red, white and blue memorabilia immediately come to mind. Americana includes a series of collective memories that everyone can relate to, yet they somehow feel specific in each mind of the remember-er. Diners with vinyl seats and chrome detailing. Unattended roadside stands with fruit for sale and a box with a slit for cash. Sticky summers at the public pool. Were times really that much better, easier and clearer?
Americana also encompasses the intangible 'American Dream' and its values. Blood, sweat and tears. Thinkers, doers and go-getters. Pulling yourself up by your bootstraps. With hard enough work, you can achieve anything. This nebulous cloud that surrounds 'Americana' includes physical items, memories, ideas and people larger than life.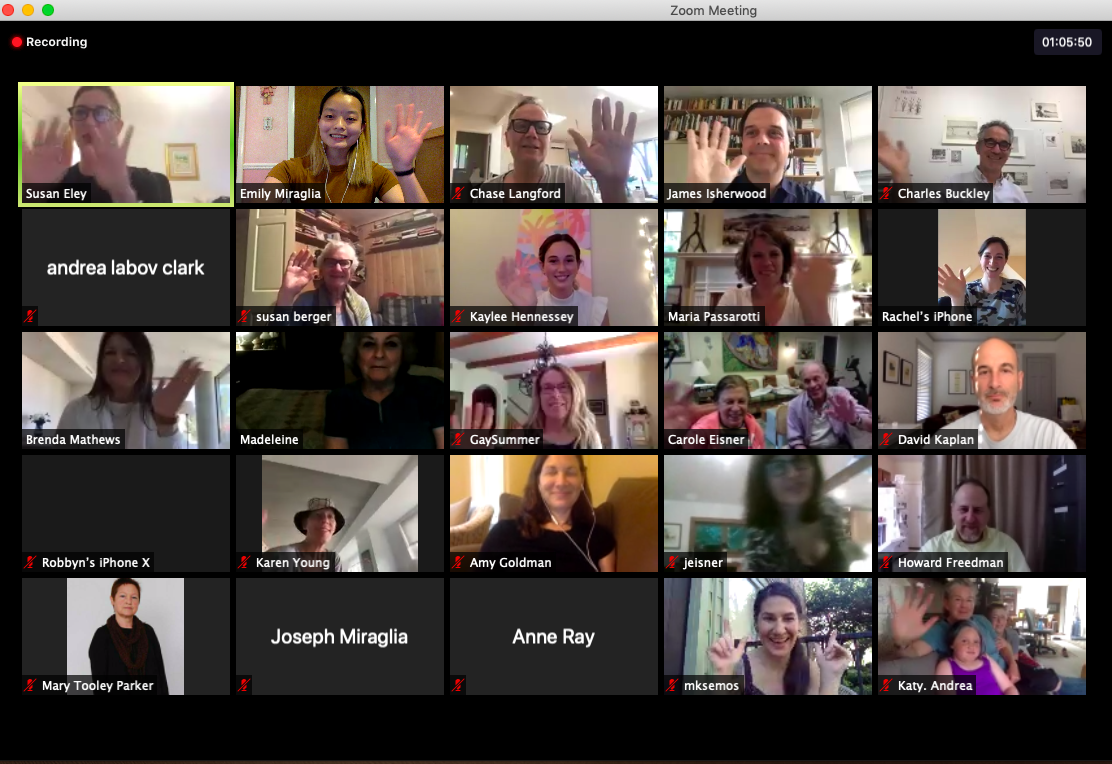 View all work from AMERICANA Part I here.
Read the full press release here.
View the recording on YouTube
---