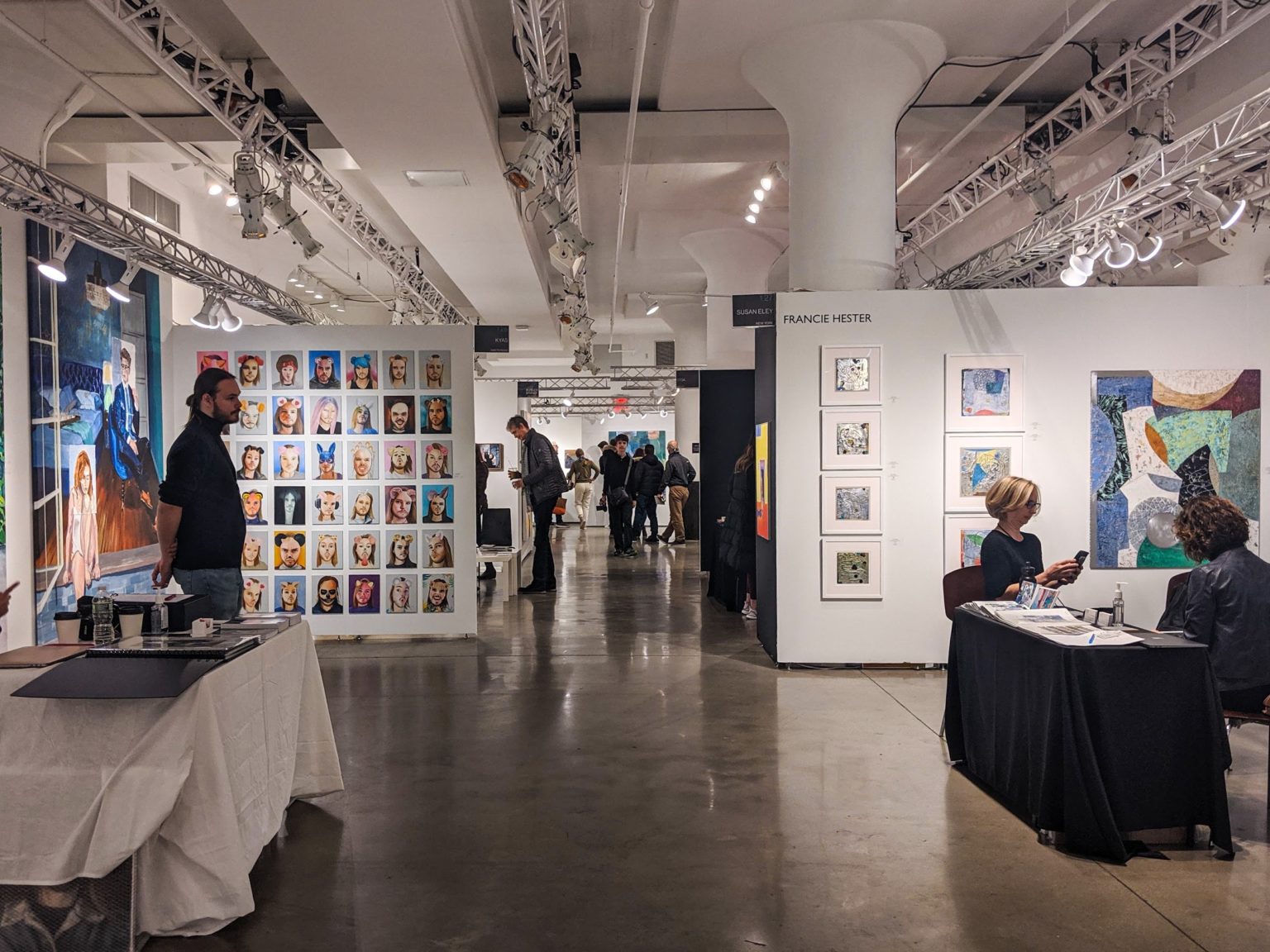 Volta at Metropolitan West. Photo by Clanci Jo Conover
March 10th, 2020
Armory Week: Hand sanitizer, elbow-shakes, and lots of extraordinary art
The Armory Show and Volta return with a vengeance
By Clanci Jo Conover
Every March, Armory Week dominates the New York art scene with its numerous art fairs and special events. Its namesake, the Armory Show, features a myriad of dealers specializing in 20th and 21st-century artwork across two massive piers on Manhattan's west side. In the past, the contemporary art fair Volta took place at the piers alongside the Armory Show, but, in 2019, due to structural issues at Pier 92, the fair was canceled roughly one week before it was scheduled to open. This year, both the Armory Show and Volta return with a vengeance.
Volta's new director envisions the fair's purpose in placing artists in the spotlight
Enter Volta. Volta is a modestly sized fair that found its roots in New York 13 years ago at Armory Week. Since the mishaps at the piers last year left Volta without its usual home, it took up residence on 46th and 12th at Metropolitan West. This more intimate venue represents new director Kamiar Maleki's vision for the fair to return to its original purpose of spotlighting artists and their work, bringing galleries together from different parts of the globe to create grounds for them to be discovered.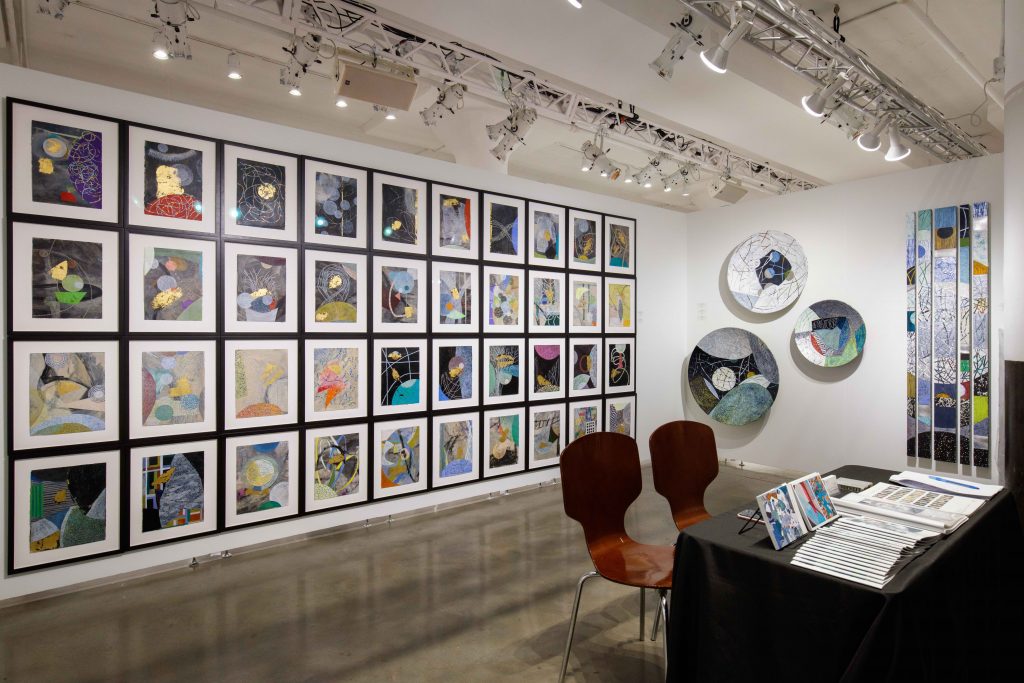 Volta offers a worldwide range of artists waiting to become the next big thing
With the  Armory show around the corner, Volta offers an escape from the busy mega fair. Dealers from Memphis to Accra and Kyoto showed cohesive, curated booths. Many exhibitors chose to feature just one artist, as did, for example, Roger Katwijk from Amsterdam, who showed work by Jae Ko (some might remember his installation from 2018 Art on Paper).
Read the full post on fineartglobe.com
See installation photos on susaneleyfineart.com
---