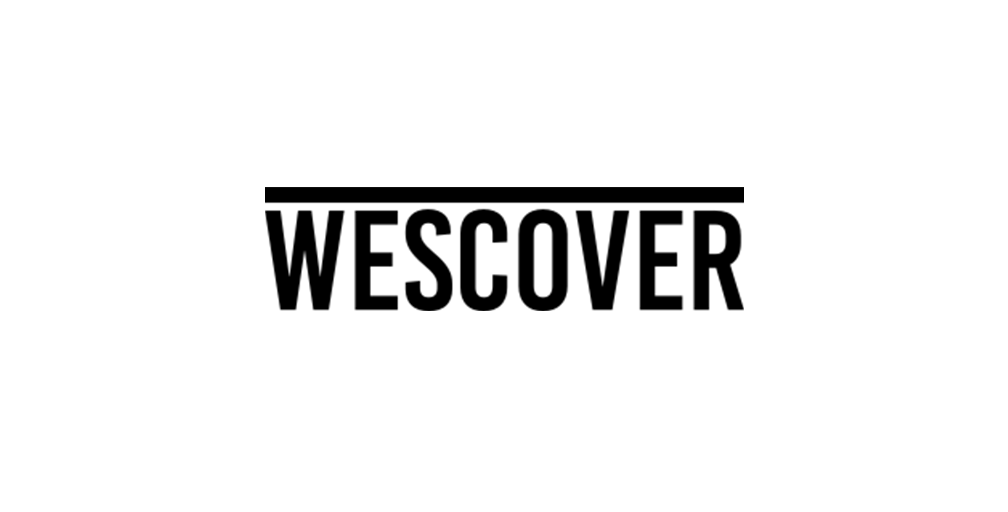 January 23rd, 2020
Carole Eisner on WESCOVER
Carole Eisner has worked with scrap and recycled metal for 40 years creating elegant, abstract forms welded in steel. The artist's compositions reflect the surprising malleability she finds with metal. She works with "the debris of our civilization," reclaiming and reassembling disregarded fragments of buildings and bridges into art.
Eisner's longevity as an artist is a testament to the natural marriage between her monumental outdoor sculptures and the climate of public spaces.
Eisner received a BFA from Syracuse University. A lifelong New Yorker, the artist splits her time between New York City and Weston, Connecticut.
Fine here new WESCOVER page here.
---