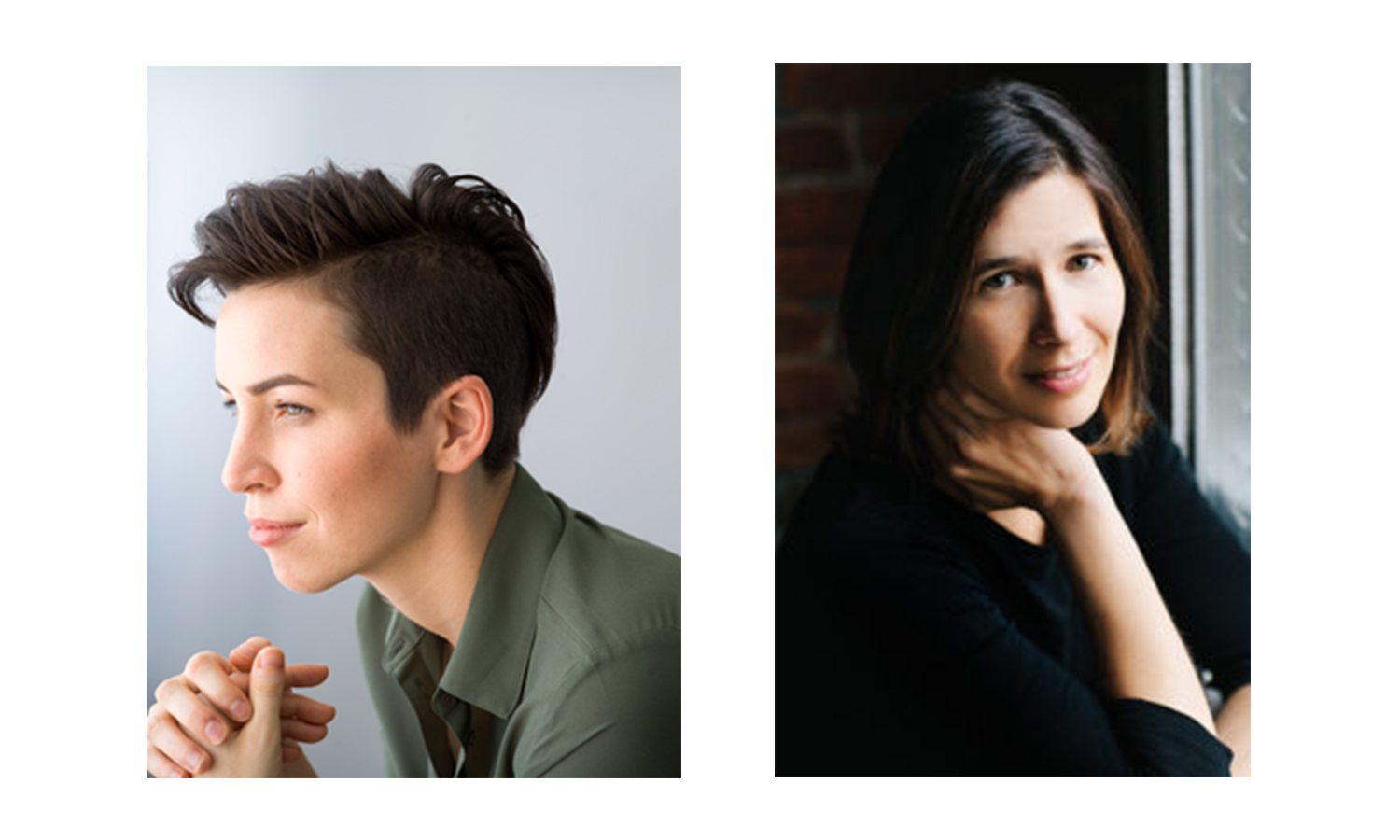 January 5th, 2020
WINTER / CRIME Salon at SEFA
Vica Miller Literary Salons is starting 2020 with a WINTER / CRIME SALON at Susan Eley Fine Art.
Date: Thursday, January 30, 2020 from 6:30 – 8:30 PM. Reading starts at 7 PM sharp.
The event is free to attend but you must email info@vicamillersalons.com to RSVP by January 20 as seating is limited.
Julia Phillips, reading from bestselling debut novel Disappearing Earth (Knopf, 05/2019)
Idra Novey, reading from new novel Those Who Knew (Viking, 11/2018)
WRITERS' BIOS:
Julia Phillips is the debut author of the nationally bestselling novel Disappearing Earth, which is being published in nineteen languages and is a finalist for the National Book Award. A Fulbright fellow, Julia has written for The New York Times, The Atlantic, and The Paris Review.
Idra Novey is the author of Those Who Knew, a finalist for the 2019 Clark Fiction Prize and Best Book of the Year with over a dozen media outlets, including NPR, BBC, O Magazine, and Esquire. Her first novel Ways to Disappear received the 2016 Sami Rohr Prize, the Brooklyn Public Library Prize, and was a finalist for the Los Angeles Times Book Prize for First Fiction. She teaches fiction in the Creative Writing Program at Princeton University.
---