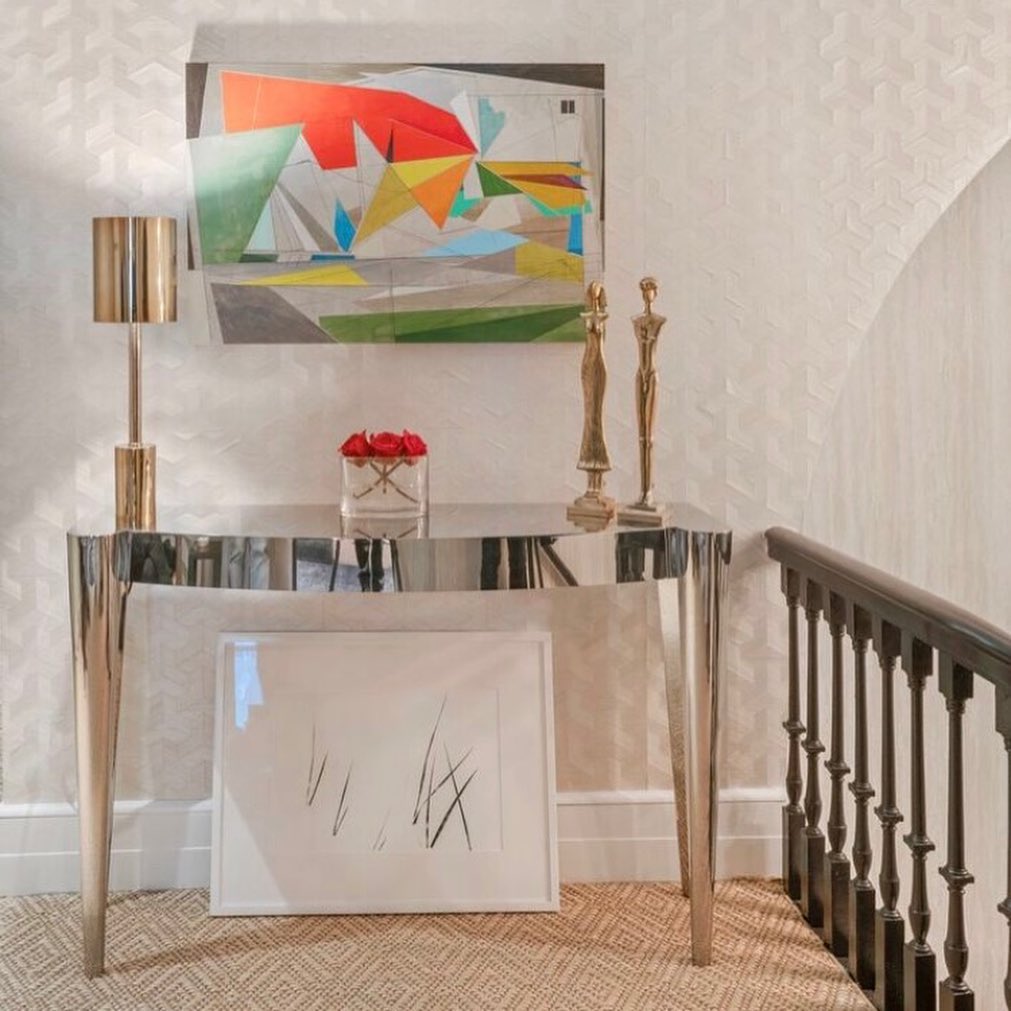 David Collins, The House that Jack Built, 2012, Acrylic on Linen, 24″ x 36″
November 14th, 2019
Ellen Hermanos and David Collins featured in Holiday House 2019
Holiday House, founded in 2008 by interior designer and breast cancer survivor Iris Dankner, is an interior design showhouse that gives the public the opportunity to experience firsthand the talent of renowned interior designers as well as exquisite products from leading home brands.
Nicola Rosendorff featured David Collins' painting The House that Jack Built as well as Ellen Hermanos' A Comment on Time in August.
Read more about Holiday House's mission on their website here.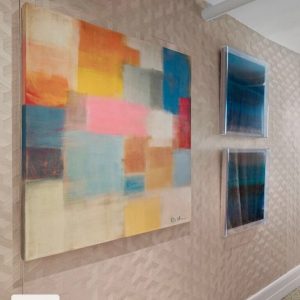 ---