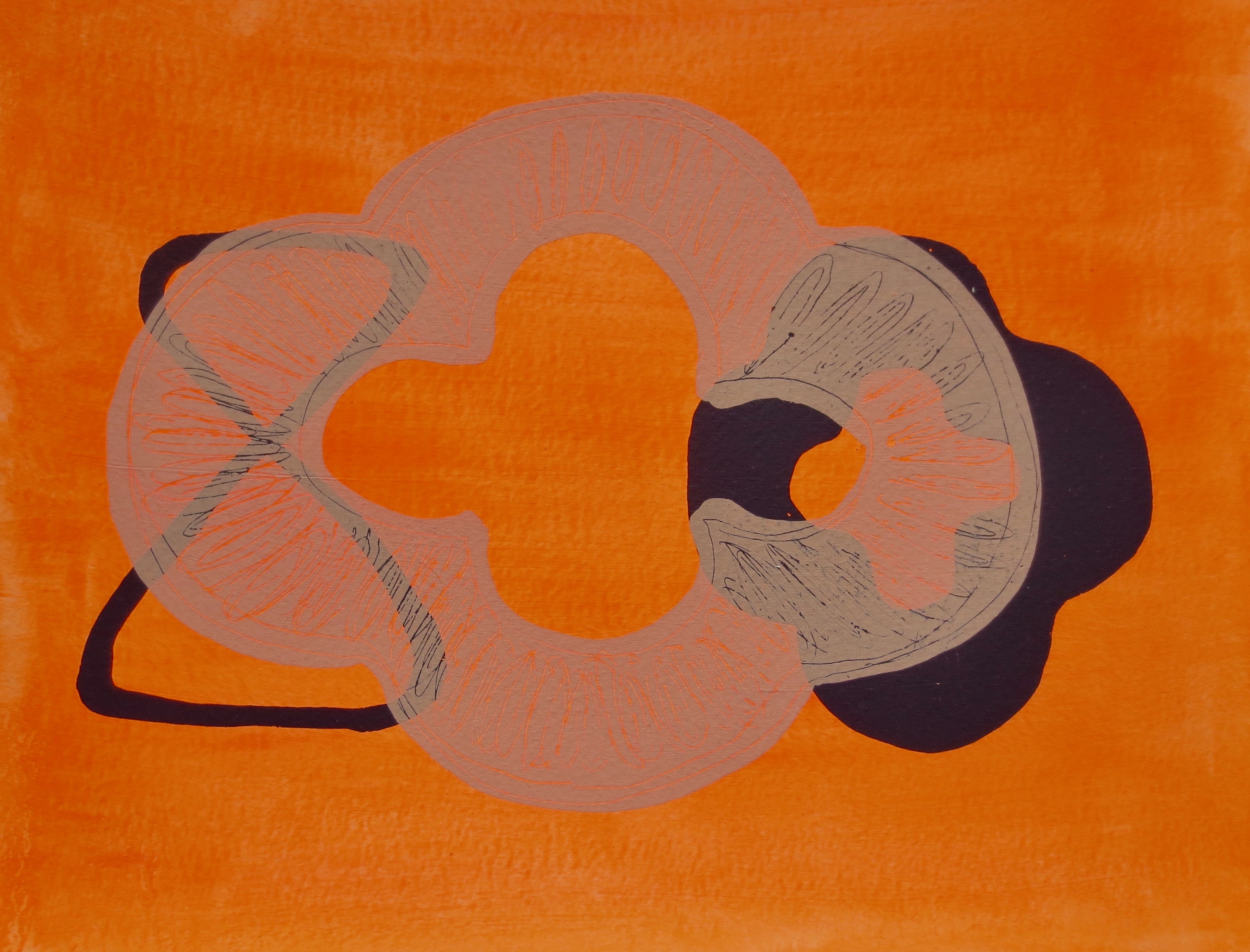 Angela A'Court, Warm Shade, Print on gouache on paper, 15″ x 18″
November 14th, 2019
Space of Belonging on Wall Street International
Wall Street International's Arts section has shared our current show, Space of Belonging: New Work by Angela A'Court.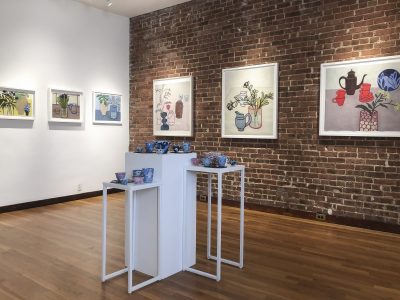 Susan Eley Fine Art is pleased to present Space of Belonging, a solo show featuring new paintings by Angela A'Court. The exhibition opens on Thursday, November 14 with a reception from 6-8 pm, and remains on view through December 20. Space of Belonging is comprised of pastel paintings and a series of mixed media prints, all produced within the last two years.
A'Court first exhibited with SEFA in the three-person show, Finding Arcadia (2008). Subsequently, she has participated in numerous group shows and art fairs in the UK, US and Canada. Of note was her 2016 solo exhibition at SEFA, The Poetry of Mending.
Read more on wsimag.com
---