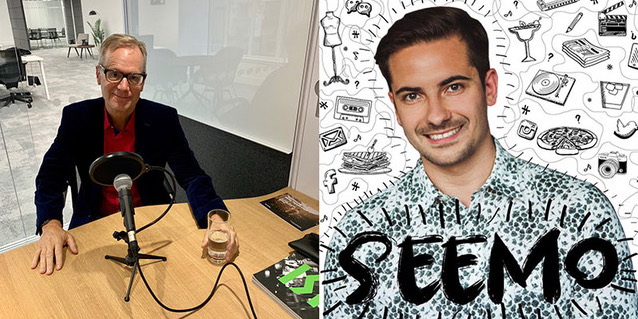 September 25th, 2019
Chase Langford featured on SEEMO podcast
While in London, artist Chase Langford was interviewed by Alex Semenzato of the SEEMO podcast.
Mapping Your Art Career with Chase Langford 
Chase Langford is a Los Angeles-based painter, having studied cartography at UC Santa Barbara, earning a BA in Geography. Chase has invented a distinctive visual language that is grounded in the natural and built environment. His impactful work recalls maps and aerial photography of sea coasts, mountains, farmland and cities through a calculated execution and craftsmanship. In this episode, Chase shares a lot of insight into how he became an artist, how he managed the duality of his lifestyle, the process of getting recognized and represented by art galleries and how sometimes the best way to start out is to just host a few parties in your living room!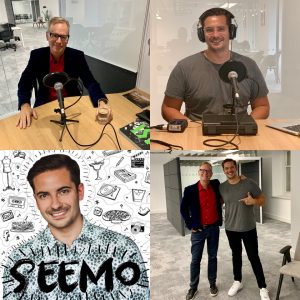 Listen to the full episode on Apple Podcasts here or on SEEMO here.
About SEEMO:
"Our weekly podcast series, interviews industry leaders, go-getters, emerging creatives and entrepreneurs to hear their stories and to discuss culture, creativity, the daily grind and everything in-between."
"Our mission is to seek out extraordinary people, have intriguing conversations and explore what we can learn about creativity, productivity, workflow, mental health, different points of view, side-hustles, self-improvement, grit, screwing up, cleaning up, laughing, thinking, loving and everything else that matters."
---