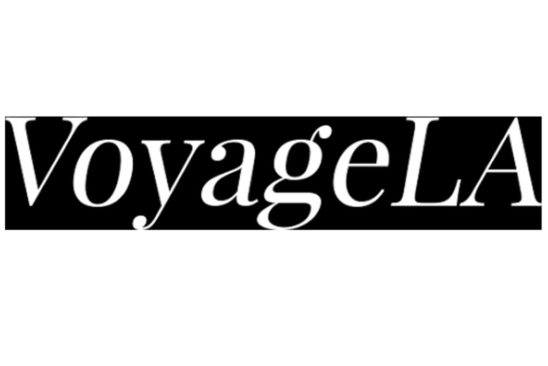 October 1st, 2019
Barbara Strasen interview with VoyageLA
Earlier this year, Barbara Strasen was interviewed by VoyageLA. Read what she had to say about how she got started, what she does and what her proudest moment of her career has been so far.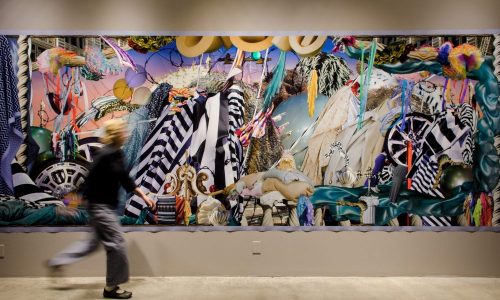 Barbara, can you briefly walk us through your story – how you started and how you got to where you are today.
I am an artist. Like lots of artists, I always wanted to be one since childhood. I grew up in and around New York, and the arts were available and were part of daily life. In high school, I also studied music intensely (piano performance and literature) which, to this day, has somehow shaped my art-making focus. I went to college and graduated from school with a visual art focus.
I taught college and university for some years and went free-lance after moving to Los Angeles after the LA riots. Before moving, friends said, "You are like a rat jumping onto a sinking ship!". But I love Los Angeles and am happy to be here. It's a great city to be an artist, with more affordable workspaces than a lot of other cities, a particularly cheery attitude toward novelty, and full of dissonances and incongruities which I find nourishing.
I make art both "on spec," where I work from a hunch or core of ideas, and for public or private commissions. My main medium is painting, painting combined with collage, as well as the use of lenticular processes where the work changes as the viewer moves.
Whichever the media, my intention is to find visual or cognitive connections between unlike images.
Read the full interview on VoyageLA here and visit her website here.
---