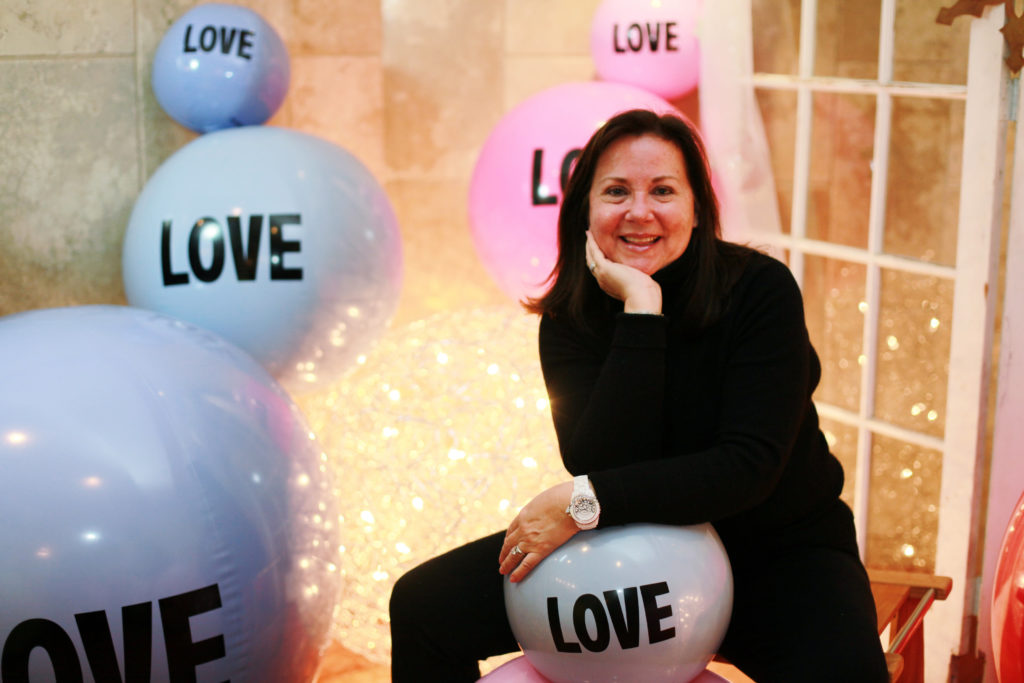 July 11th, 2019
artnet News interviews Jacqueline Grande, founder of REVEAL Art Fair
Saratoga Springs, a Long-Time Summer Destination for Thoroughbred Horse Racing, Is Now Home to Its Own Art Fair
Jacqueline Grande, the founder and president of the REVEAL Art Fair, tells us what visitors can expect from the event's second edition.
"If Saratoga Springs brings one thing to mind, it is almost positively horse racing. The leafy city, located in the Adirondack region of central New York, is home to the famed and historic Saratoga racetrack, which draws crowds (and an array of festive bonnets) every summer with its six-week thoroughbred racing season.
But Saratoga Springs is no stranger to the arts: it is also home to the artist residency Yaddo, several museums, and, for the second year in a row, its own art fair, REVEAL.
The fair's founder, longtime Saratoga resident and former finance guru Jacqueline Grande, says the fair taps into an existing desire for culture in the city. Ahead of the second edition, we caught up with Grande to see why she thought Saratoga Springs needed an art fair and what's in store for year two."
Read more about how Grande came to found an art fair, what role Saratoga Springs plays at REVEAL and what's new for year two on artnet News.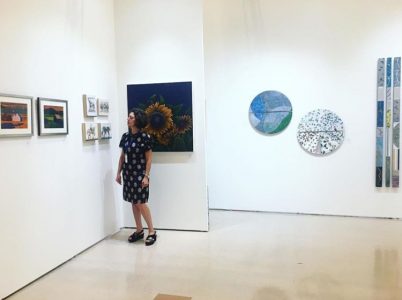 Susan Eley Fine Art at REVEAL 2018
---