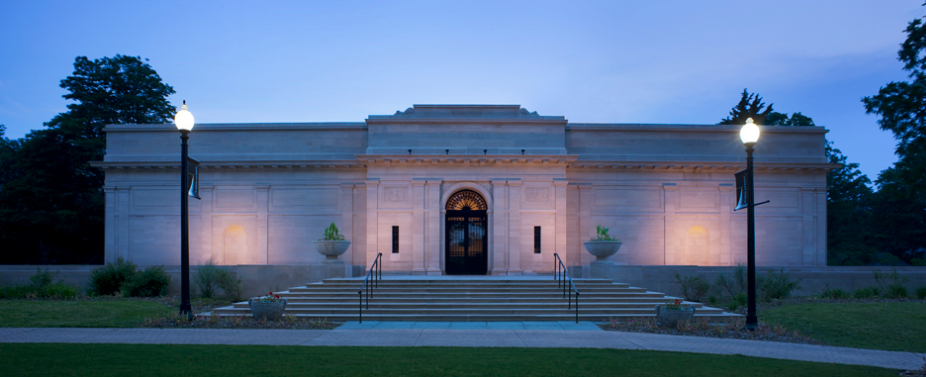 October 24th, 2018
SEFA Artist Rachelle Krieger Presents at The Heckscher Museum of Art
On September 16, 2018 SEFA artist Rachelle Krieger gave a 25-minute presentation about her creative process and recent work at The Heckscher Museum of Art in Huntington, NY. Krieger was one of three artists selected from the museum's Long Island Biennial exhibition for the "Gallery Talk" event. The LI Biennial is on view until November 11, 2018 and features Krieger's painting "Rocks and Rays 13", which was shown at SEFA's "Of Earth and Sky" exhibition this past Spring.
To view the YouTube video of her presentation, please click the link here.
More about the Long Island Biennial:
The Heckscher Museum of Art is pleased to present the Long Island Biennial, a juried exhibition featuring work by artists of Nassau and Suffolk Counties. Inaugurated in 2010, the Long Island Biennial offers Long Island's contemporary artists an opportunity to share their work with a broad public, deepening the connections among artists and between artists and the communities where they live.
The exhibition comprises 51 works, selected from 351 entries by jurors Christine Berry, Berry Campbell Gallery, New York; Robert Carter, Professor of Art, Nassau Community College, State University of New York; and Bobbi Coller, Independent Art Historian and Curator. Paintings, sculpture, photography, works on paper, and mixed media work encompassing diverse styles, subject matter, and themes are included, representing a lively cross-section of current artistic practice on the Island.
Click here to visit the Long Island Biennial website.
Krieger with her painting "Rocks and Rays 13"
Artist Rachelle Krieger with Heckscher Museum curator Lisa Chalif
---