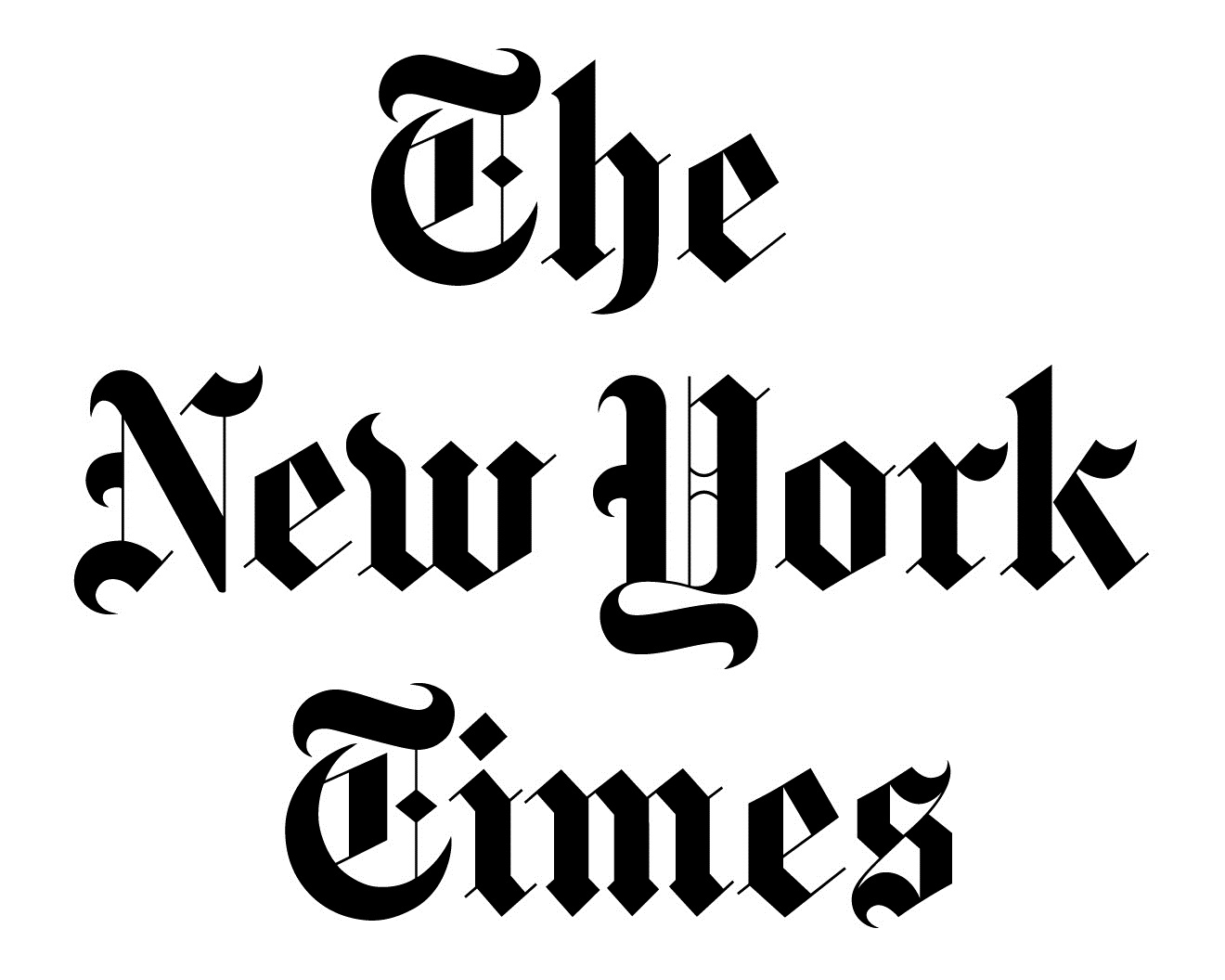 July 22nd, 2023
Upstate Art Weekend featured in "The New York Times"
SEFA Hudson is participating in UAW with the exhibition Bountiful featuring Eunju Kang and Fumiko Toda.
Check out this great UAW press below!
***
Upstate Art Weekend Is Bigger Than It's Ever Been
By Will Heinrich
A great getaway awaits you up the Hudson: An annual festival of more than 100 participants across 10 New York counties, including NADA Foreland.
Among the many Hudson Valley artists opening their doors this weekend, Kathy Ruttenberg shows her dreamy paintings and fairy-tale sculptures installed in Wittenberg church, now a studio in Bearsville, N.Y.Credit. Fionn Riley.
In just three years, Upstate Art Weekend has grown from an informal map for visiting city folk to an annual festival of more than 100 participants across 10 New York counties. At this weekend's fourth edition, you'll be able to wander through private artists' studios at the Poughkeepsie Underwear Factory, Beacon Open Studios or Newburgh's Atlas Studios; bid in an auction supporting the New York Abortion Access Fund at Noise for Now in Kingston; even preview a Borscht Belt Museum set to open in Ellenville in 2025. And then there are the performances: On Friday, the Hudson Valley Intertribal Noise Symposium brings a lineup of Indigenous sound artists to the idyllic sculpture park at Art Omi, and on Saturday, the CCS Bard Hessel Museum of Art hosts an outdoor performance by Emily Johnson in conjunction with its show "Indian Theater: Native Performance, Art and Self-Determination Since 1969."
As it did last year, the New Art Dealers Alliance will be taking over a complex of handsome industrial buildings on the Catskill Creek, in Catskill, N.Y., for the crafty, colorful, boothless art fair it's now calling NADA Foreland. Discrete exhibitors are fewer than they were for the inaugural run, though the fair has expanded its own sponsored presentation and added a community market of vendors selling zines, art editions and even experimental soap. But the fair overall still boasts a wide range of galleries worth keeping an eye on, from upstate, downstate and across the country. Look for exuberant but contained embroidery by Padma Rajendran, presented by Deanna Evans Projects; Olivia Jia's heady trompe l'oeil paintings of folded and unfolded photographs, presented by Margot Samel; gleefully colored oil silhouettes by Ryan Steadman, showing with Halsey McKay; and lush ceramics by Whit Harris, presented by Dimin.
Among the many Hudson Valley artists opening their doors this weekend, the sculptor Kathy Ruttenberg deserves special mention. Her near life-size ceramic figures of animals, sprites and fairy-tale heroines in moments of frozen intimacy are prickly and emotional in a way that's hard to get over. Is a woman on her back with two saplings growing from her breasts an earth goddess or a murder victim? Is the goat-headed man embracing a female tree its lover or its tormentor? You can take your best guess about these and other questions in Bearsville, N.Y., a hamlet in Ulster County, when Ruttenberg invites visitors into a former church turned showroom, normally closed to the public. (If you can't make it out of town, check out "Twilight in the Garden of Hope," an elaborate fountain-cum-primordial-crime-vignette showing at Lyles & King in Chinatown.)
---