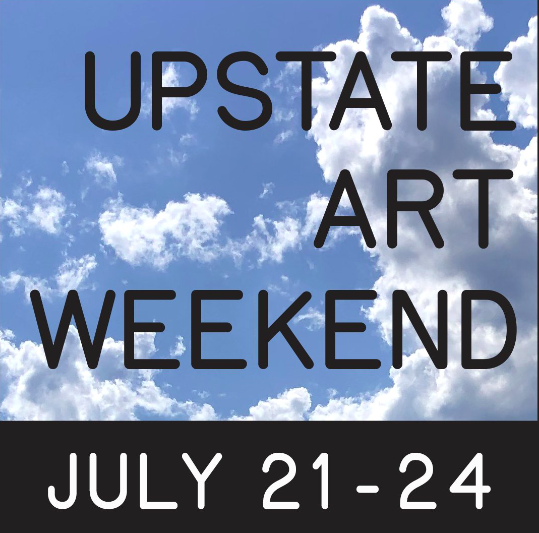 July 21st, 2023
SEFA Hudson in UPSTATE ART WEEKEND
SEFA Hudson is participating in UPSTATE ART WEEKEND this July 21st through 24th!
For our second consecutive year as a participant with UPSTATE ART WEEKEND, we are delighted to feature Bountiful, a two-person exhibition with recent work by Eunju Kang and Fumiko Toda. We are pleased to present the work of two AAPI women artists in Bountiful, on view from July 20-September 3, with an Artists' Reception on Saturday, July 22, 5-7PM. UPSTATE ART WEEKEND 2023 showcases over 130 cultural organizations, celebrating art and culture in the Hudson Valley and the Catskills.
***
UPSTATE ART WEEKEND (UPAW) is a connective annual event, for locals and tourists alike, celebrating the cultural vibrancy of Upstate New York. The fourth edition of UPAW will take place Friday, July 21, through Monday, July 24, 2023.
UPAW launched in 2020 with 23 participants, expanding to over 130 in 2023, welcoming thousands of visitors to the region each year. The participants are art organizations, galleries, museums, residencies, and creative projects.
UPAW compiles a program of events and a comprehensive google map, which garnered 255k+ views for the 2022 edition and continues to be used as a resource to discover the arts Upstate.
***
Bountiful is on view at SEFA Hudson through September 3rd. We are pleased to share the monotype and watercolor works by Eunju Kang and the hand-colored etchings by Fumiko Toda. There will be an artist reception for the exhibition on Saturday, July 22nd from 5-7PM.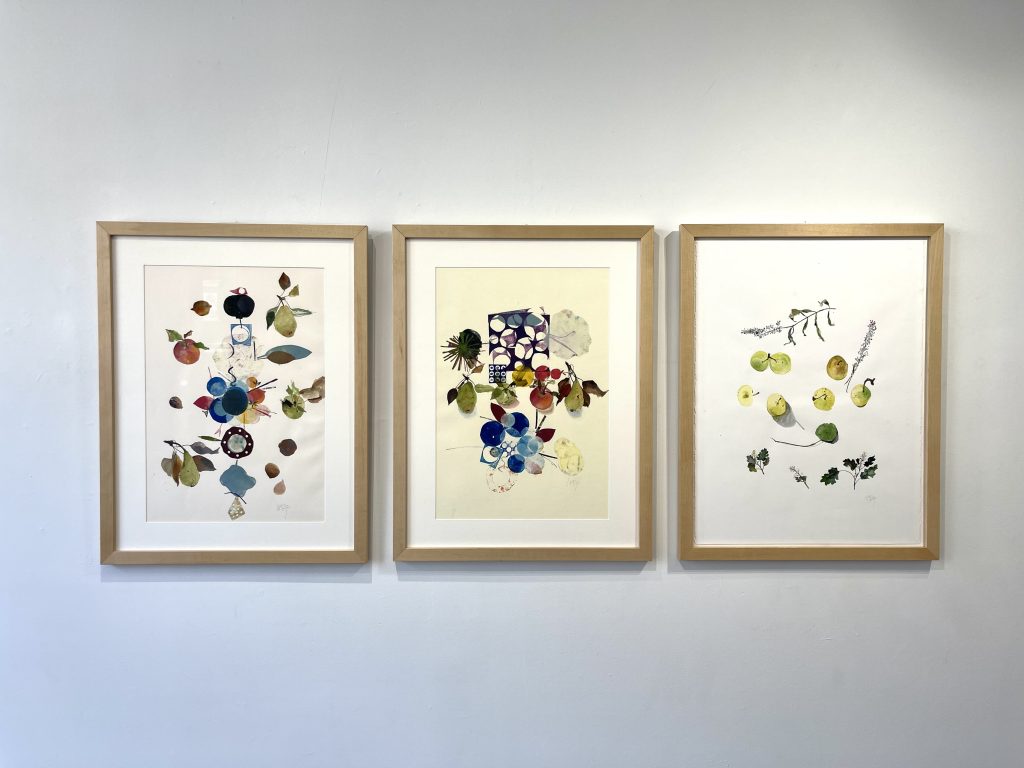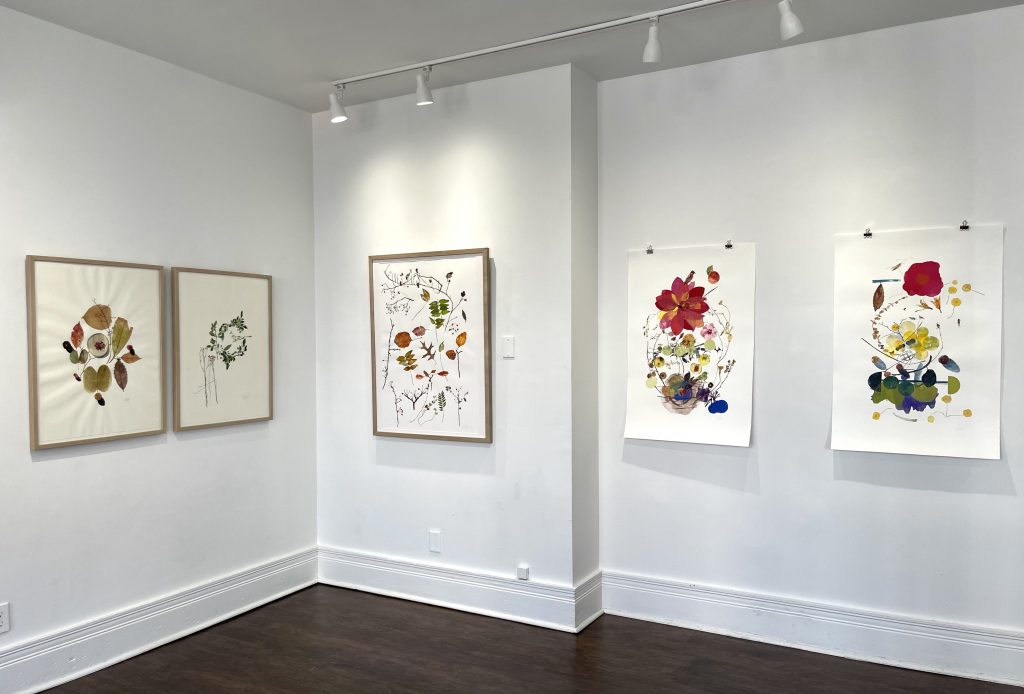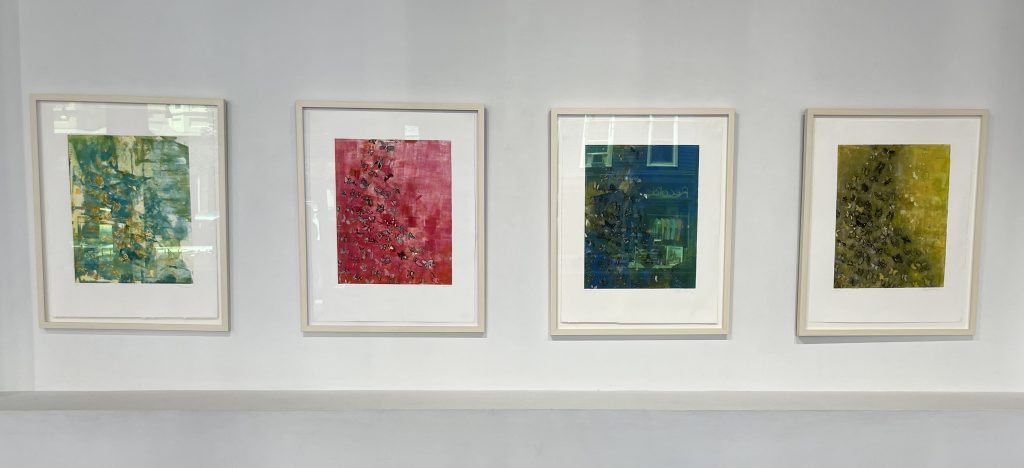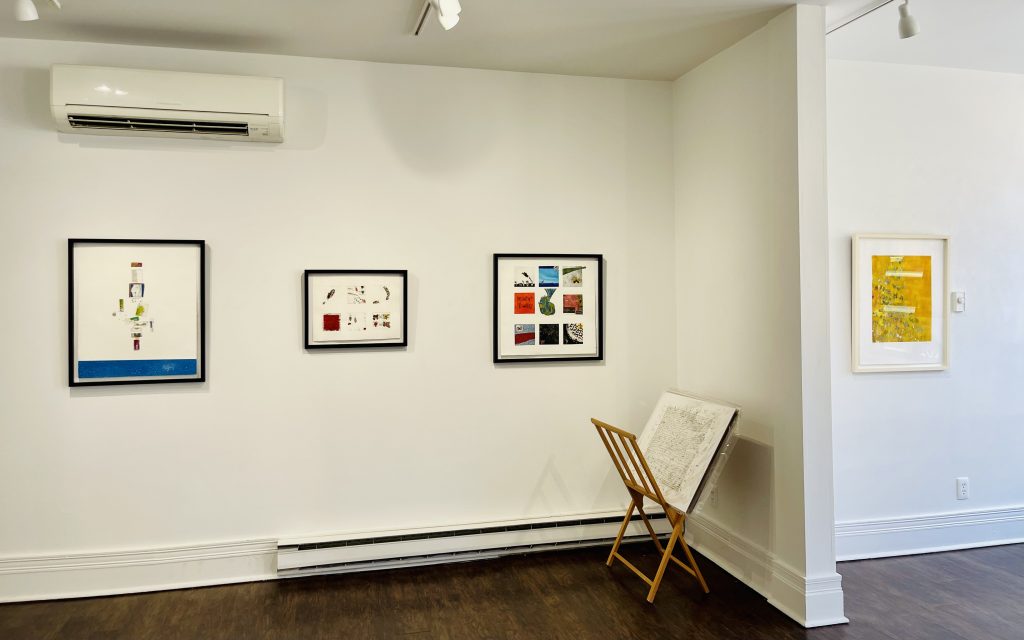 ---