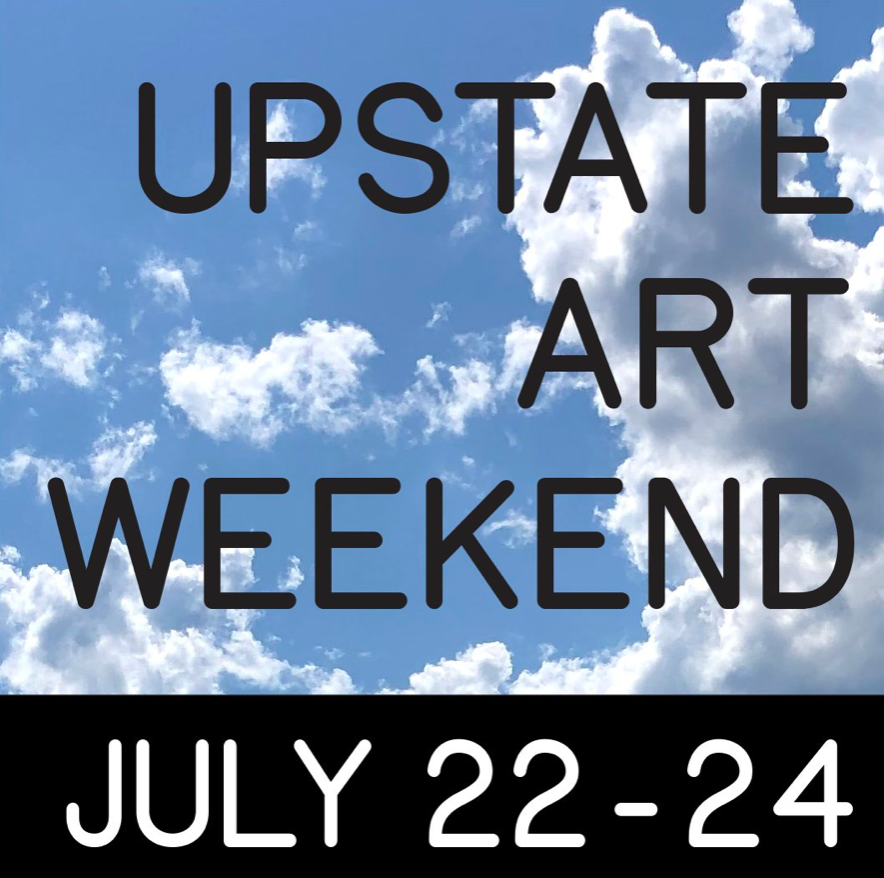 July 15th, 2022
SEFA Hudson Participating in UPSTATE ART WEEKEND
SEFA Hudson is a proud participant of UPSTATE ART WEEKEND!
July 22-24, 2022
Join us & the local arts communities to celebrate the rich cultural scene of the Upstate region. Find the full map below and more information on UPAW's website: https://www.upstateartweekend.org 
At SEFA Hudson, the exhibition currently on view to coincide with this event is Earthen Energies, Ancient Roots. Ceramics by Jackie Shatz are mounted on the walls, casting dramatic shadows as the light changes. Sculptures and paintings by Ashley Norwood Cooper animate the Gallery with summertime vibes, especially her wax bees hanging in the window. Come visit Susie and Liz (and the bees!) at SEFA Hudson on the weekend of July 22nd to check out this show and other great galleries in town. Earthen Energies, Ancient Roots is on view through July 31st.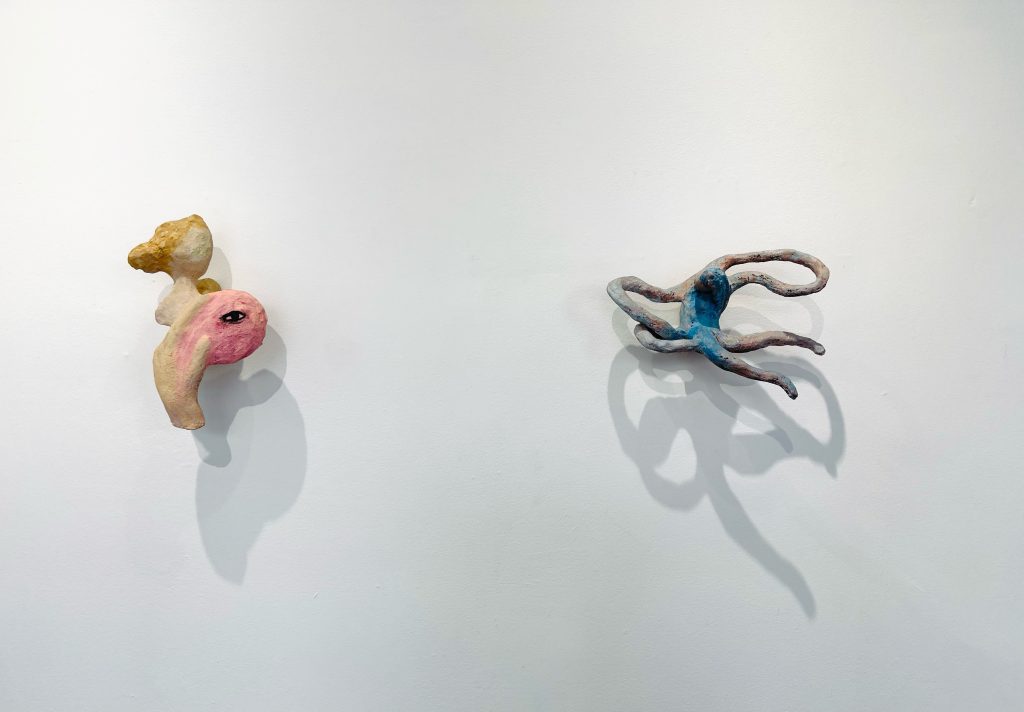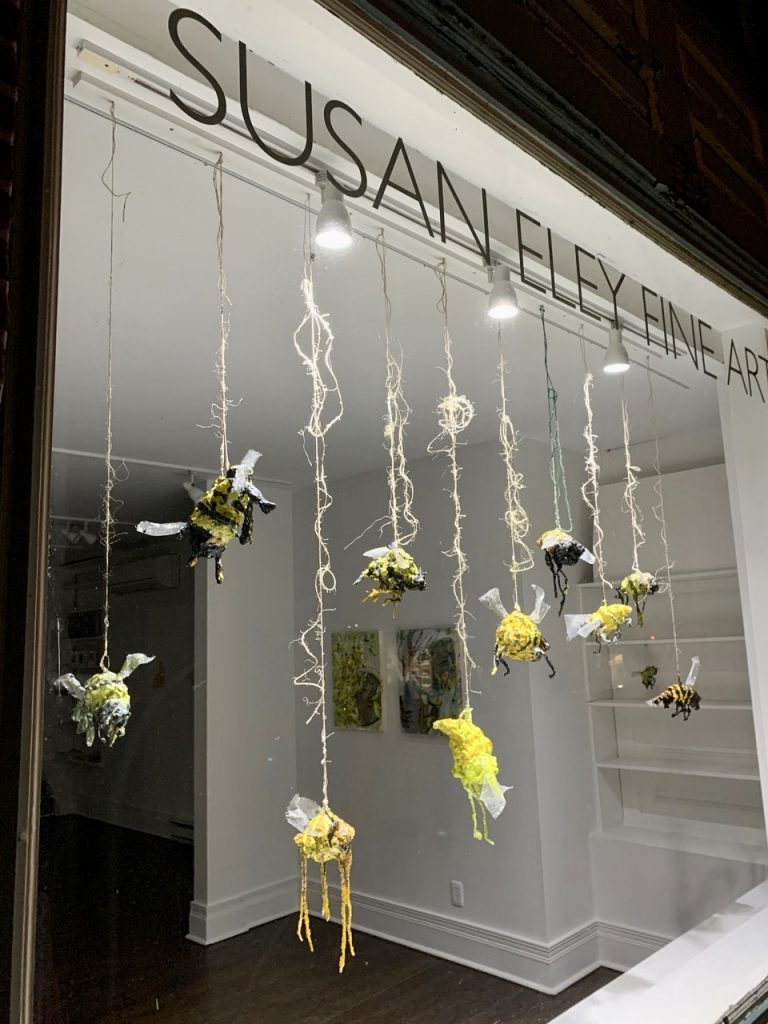 UPSTATE ART WEEKEND (UPAW) is thrilled to announce over 145 participants for the third edition, taking place from July 22-24, 2022. More than 100 exhibitions and projects will be on view, plus over 50 artists will open their studios to the public, which is new for 2022. Open Studios hours are Saturday, July 23 & Sunday, July 24, 2022, 12pm-6pm. This year there will be more than one hundred and forty-five participants based in Columbia, Delaware, Dutchess, Greene, Orange, Putnam, Sullivan and Ulster counties.
This three-day self-directed, accessible event connects tourists and locals alike to celebrate the cultural vibrancy of Upstate New York. See our map and customize your own UPSTATE ART WEEKEND google map here.
"UPSTATE ART WEEKEND is about community, collaboration, art and the outdoors, which are essential to our well-being. We are thrilled for our third year and cannot wait to connect more visitors with the arts Upstate." — Helen Toomer, Founder & Curator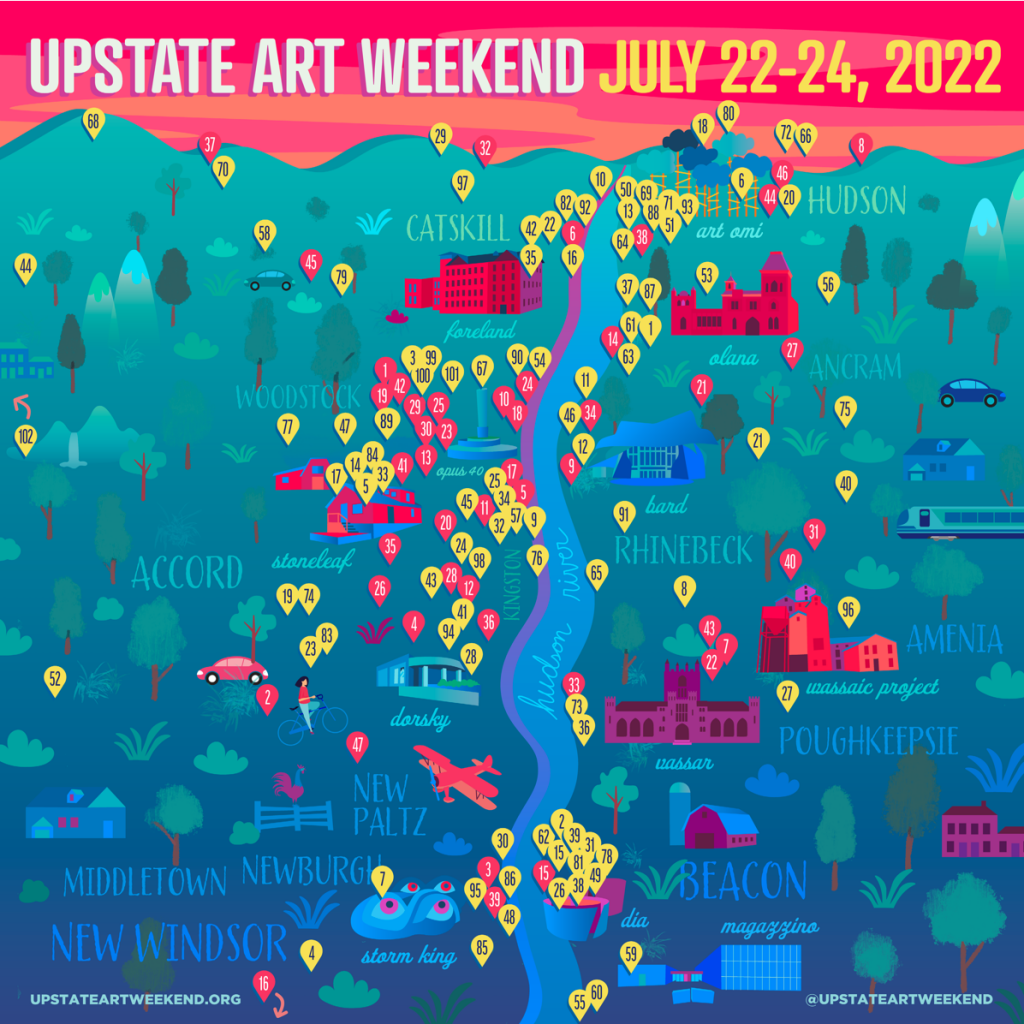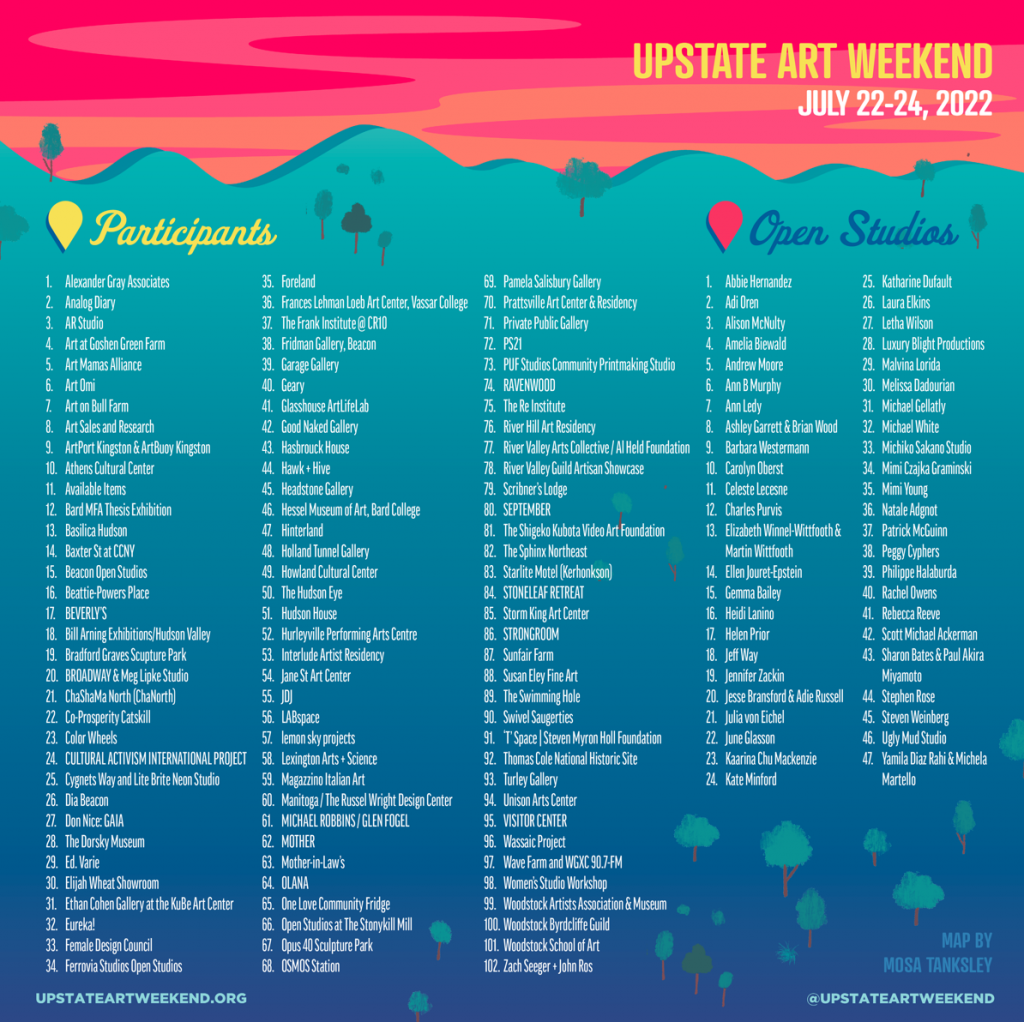 ---