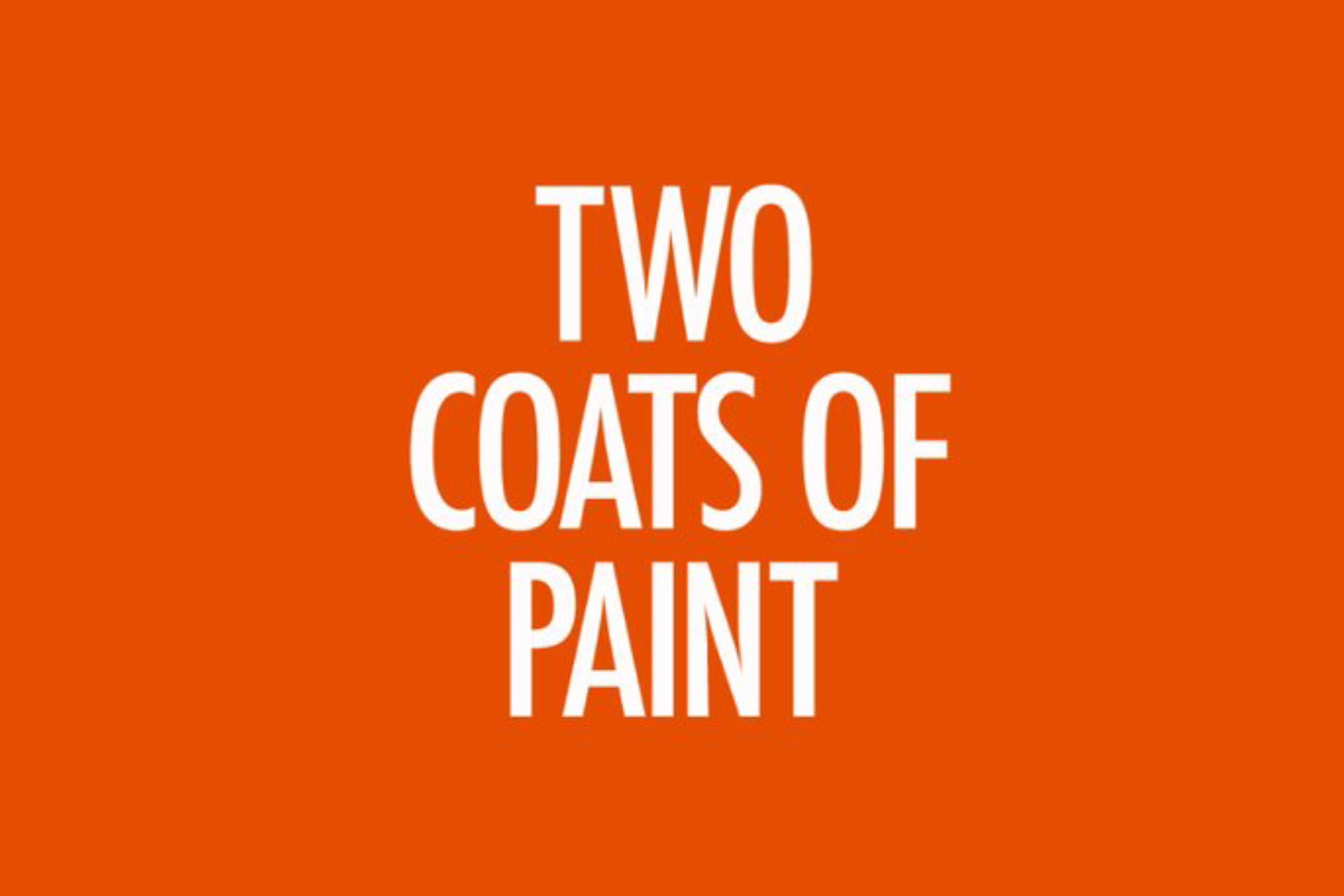 Two Coats Selected Gallery Guide: October 2021
October 5th, 2021
"Inhabit" in Two Coats Selected Gallery Guide
Welcome to the Two Coats of Paint painting-centric guide to gallery exhibitions in New York City. This month, many of the exhibitions that opened in September will remain on view for another week or two. This week on Clubhouse we discussed how hard it is to see all the shows given the number of galleries and neighborhoods and agreed that the six-week duration makes it easier to see it all, or at least the ones on our long, long lists.
Later in the month we'll circle back to update the guide with late-October openings and add a few more images.
Susan Eley Fine Art is pleased to announce Inhabit, a two-person exhibition featuring abstract encaustic paintings by Amber George, from Bonita, CA; and interiors in oil by Melanie Parke, from Arcadia, MI. We are delighted to collaborate with Garvey|Simon to present Parke's work. Inhabit will be on view from September 9 through October 21 in our Upper West Side location.
Central to both George's and Parke's paintings lies the idea of the interior: the realm one physically occupies and the private, psychological space. Both artists paint as a means of recollecting and visually recording memory and recent experience.
SEFA NYC is open Tuesday-Friday, 11AM-5PM. To schedule an appointment outside of Gallery hours, please contact emily@susaneleyfineart.com or liz@garveysimon.com.
---
View the full list on twocoatsofpaint.com
Inhabit by Amber George and Melanie Parke
Take a virtual tour on Walter's Cube
---