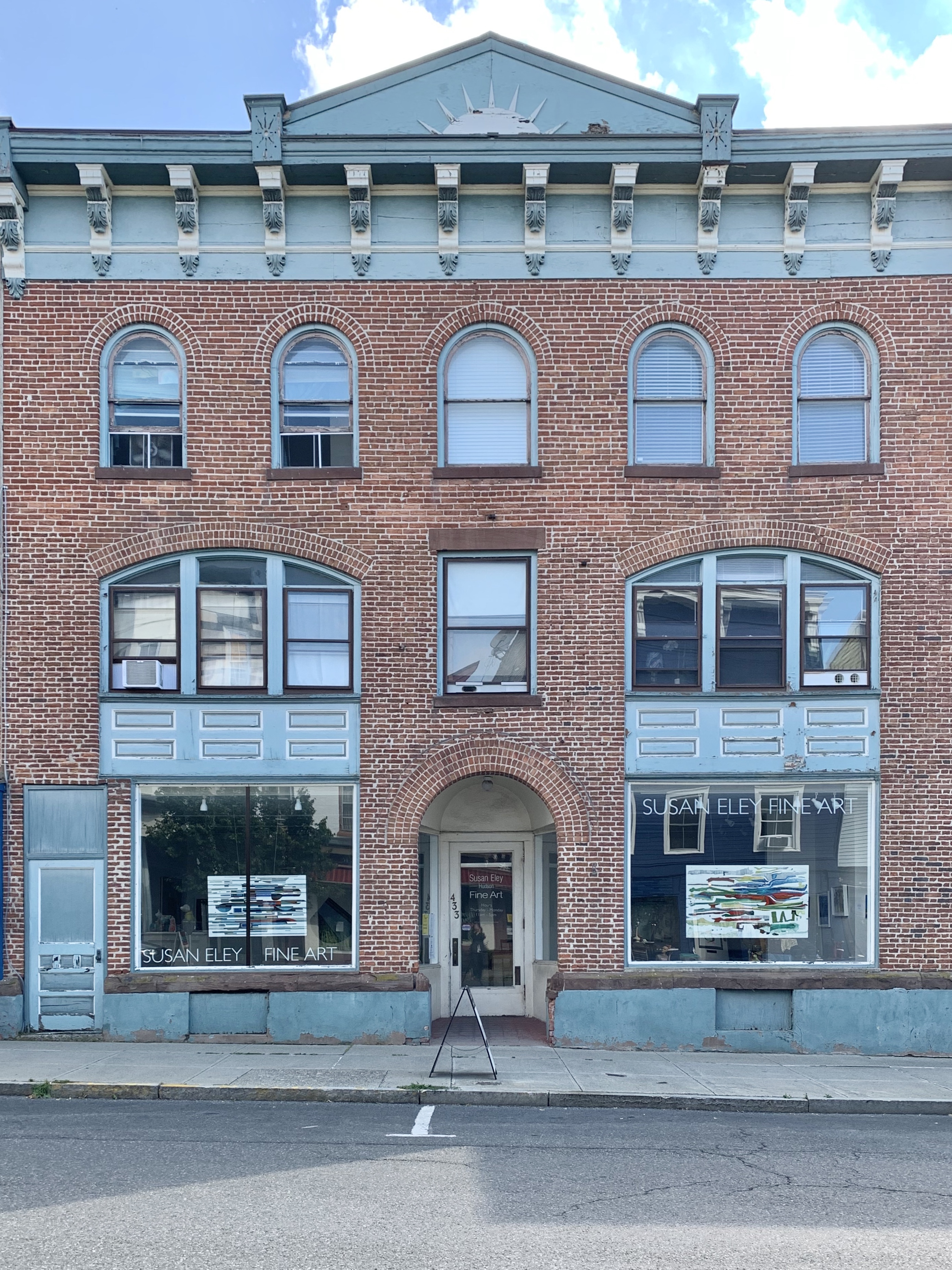 Inaugural Exhibition: Summer Selects 2020
August 3rd, 2020
Visit Columbia County!

Susan Eley Fine Art Hudson is open and now in columbiacountytourism.org's directory! To keep up to date with our latest shows, news and more, you can visit our site susaneleyfineart.com, follow our Instagram, or visit the 'Events' section here.
Our Hudson space is a pop-up gallery in downtown Hudson, situated in a beautiful ground floor space on Warren Street. This pop-up is an extension of Susan Eley Fine Art New York, which has been located in the Upper West Side since its opening in 2006.
The pop-up gallery will feature original contemporary works from SEFA's dynamic roster of international artists. Our current exhibition Summer Selects 2020 features paintings, drawings, and prints by Chase Langford, Liane Ricci, Carlos Puyol and more. The press release for our grand opening in Hudson can be found here.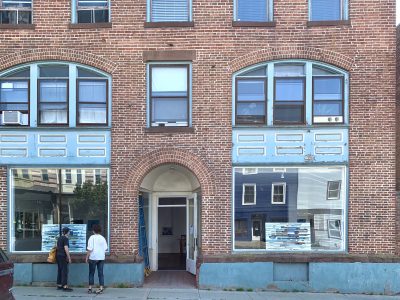 Our next exhibition is Interplay —a figurative group show opening on August 19th—followed by Saints and Sisters —featuring Deirdre O'Connell and Malcolm Moran, opening on September 24th. Each show will open with a socially distanced reception at the gallery; additional details to follow.
SEFA is delighted to have joined the vibrant arts & culture community of the Hudson Valley region!
---