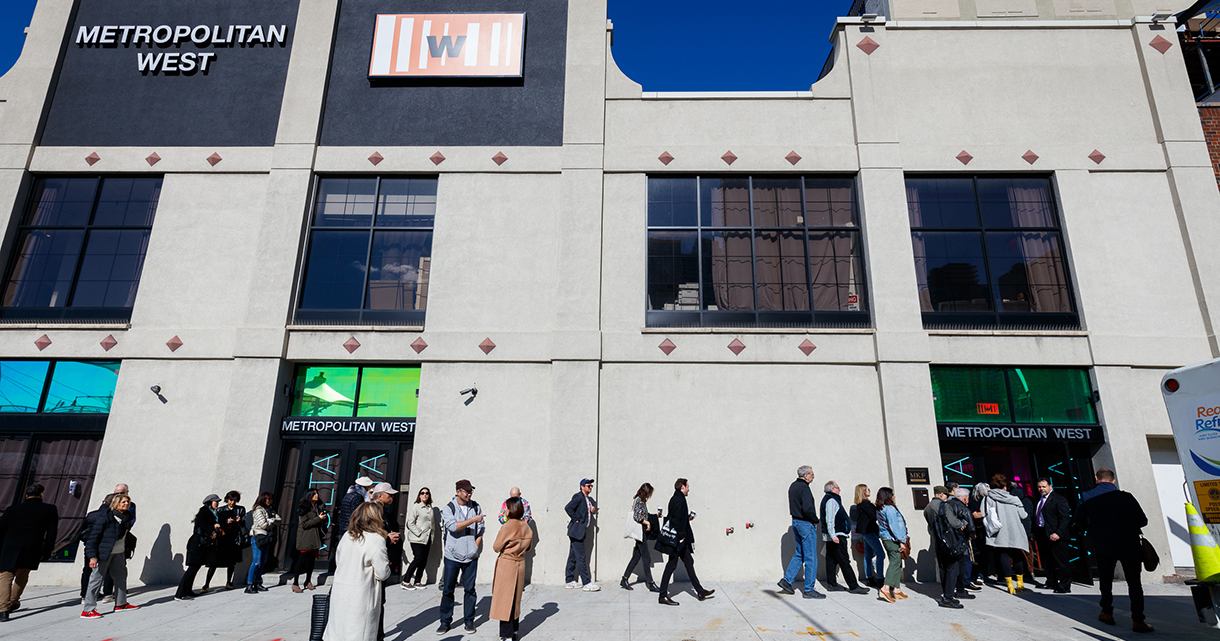 VOLTA New York 2020 at Metropolitan West. Photo by David Willems
February 7th, 2020
VOLTA New York 2020 at Metropolitan West
After Scrapping Its 2019 Edition, Volta Art Fair Relaunches Its New York Event with a Focus on the Positive
By Zachary Small
There's nothing as sweet as a comeback, but last year it was uncertain if Volta, an art fair that has historically featured smaller and emerging galleries, would ever recover from its sudden cancelation just days before opening for New York's Armory Week.
"You can focus on the negative, or you can look toward the positive," Kamiar Maleki, the art fair's new director, told ARTnews. "We are trying to recapture our momentum."
In October, Ramsay Fairs acquired Volta for an undisclosed sum, adding it to a portfolio that includes brands like Affordable Art Fair and Pulse Contemporary, both of which tend not to feature blue-chip works that can be seen at fairs like Art Basel and Frieze. The purchase came at the end of a fraught year for Volta, which last February canceled its 12th edition after construction issues forced the Armory Show to relocate a portion of its programming to the fair's venue. (Both fairs were previously run by Merchandise Mart Properties.) Outraged by the displacement, exhibitors worked with collector Peter Hort and dealers Quang Bao and David Zwirner to mount an alternative exhibition, Plan B, that took place at two of the latter gallerist's Chelsea spaces.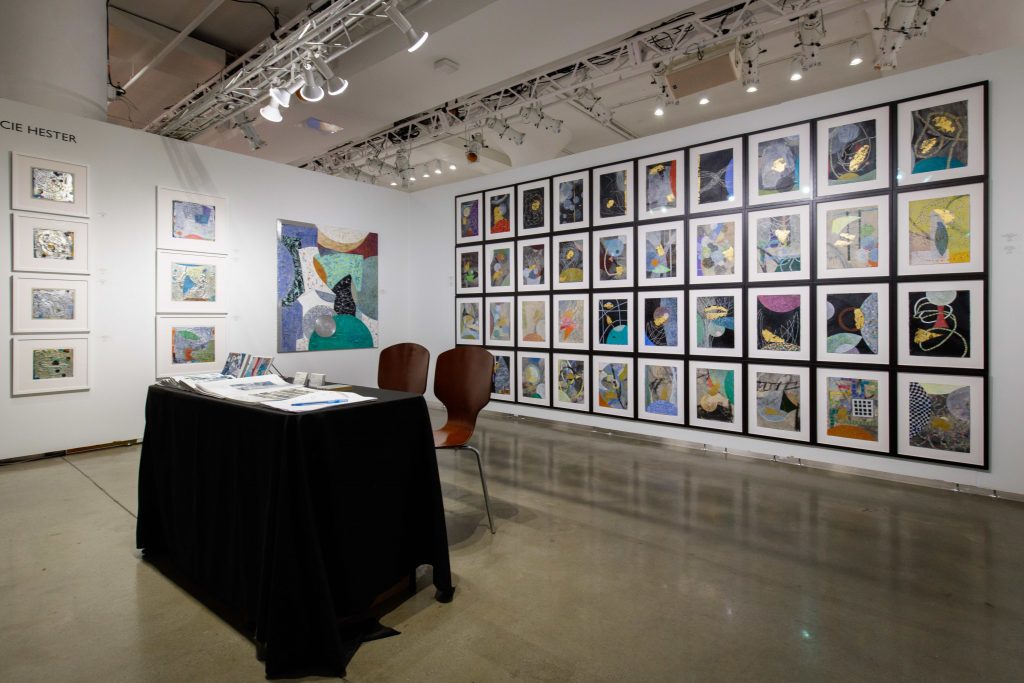 "It truly is an exhilarating time," said Maleki, a collector known for directing Contemporary Istanbul from 2016 to 2018. "We have focused the exhibitor list on a strong and diverse 50-plus galleries and have loosened up the solo-project mandate to offer participants greater liberty to stage their presentations as they would do so at their home galleries."
Volta 2020 will take place at Metropolitan West, which is located only a few blocks south of the piers where the Armory Show takes place. According to Maleki, the exhibition will look toward the fair's "extended family" and see the return of a handful of galleries after several years of absence. Among those coming back to the fair are Jonathan Ferrara Gallery (New Orleans), Lyle O. Reitzel Gallery (Santo Domingo), Léna & Roselli Gallery (Budapest), and Galerie Wenger (Zurich).
Read the full article on ARTnews
View installation photos at susaneleyfineart.com
See the full exhibitor list at ny.voltashow.com
---