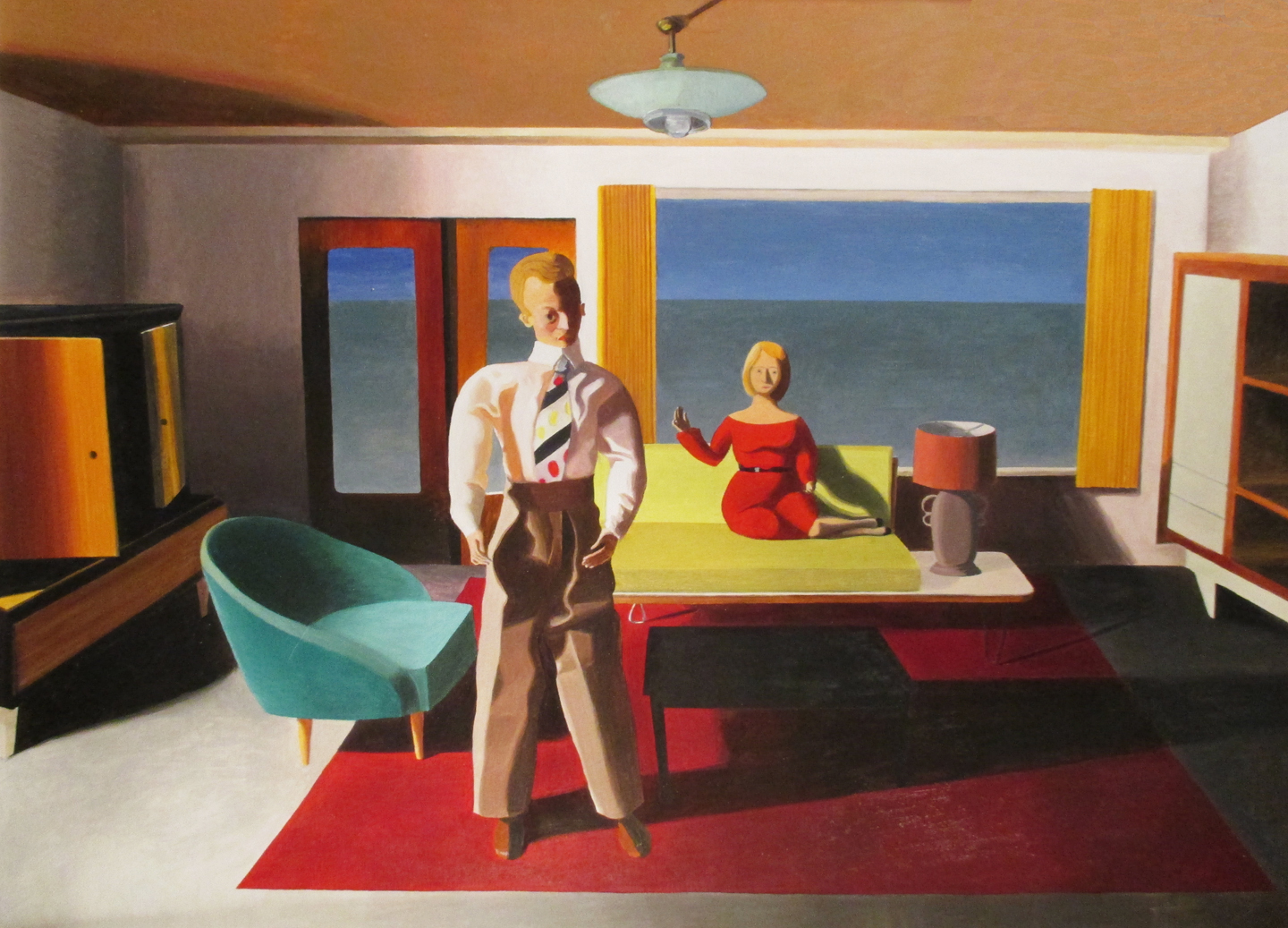 Kathy Osborn. Facing Away (2018). Oil on paper on board. 15″ x 20″
October 31st, 2019
Kathy Osborn featured in HeART & Mind at Silvermine Galleries
Silvermine Galleries is proud to present their group exhibition HeART & Mind which includes work by SEFA artist Kathy Osborn.
"The  HeART & Mind exhibition and accompanying programs will enga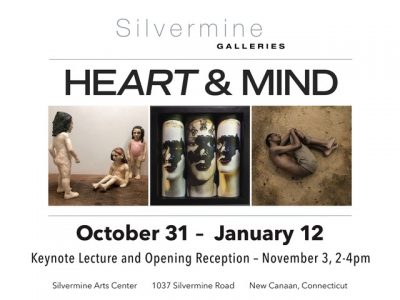 ge our community in conversations about mental health and the healing power of art. It will open a window to creativity and well-being by bringing together works by an exceptional array of artists who are exploring mental health issues—intimacy and inwardness, inclusion and exclusion, anxiety and serenity, love and loss, addiction and recovery, and the yearning to understand and accept ourselves and to connect in an authentic way to those around us."
"The exhibition and programs are free and open to the public. We thank the New Canaan Community Foundation for their generous support."
The Opening Reception and Keynote Lecture is this Sunday, November 3 at 2pm in Silvermine's School Auditorium, followed by a reception in the Silvermine Galleries.
Silvermine Arts Center
1037 Silvermine Road
New Canaan, CT 06840
Read more about HeART & Mind and find their full program of events on their website: Silvermine Galleries.
---