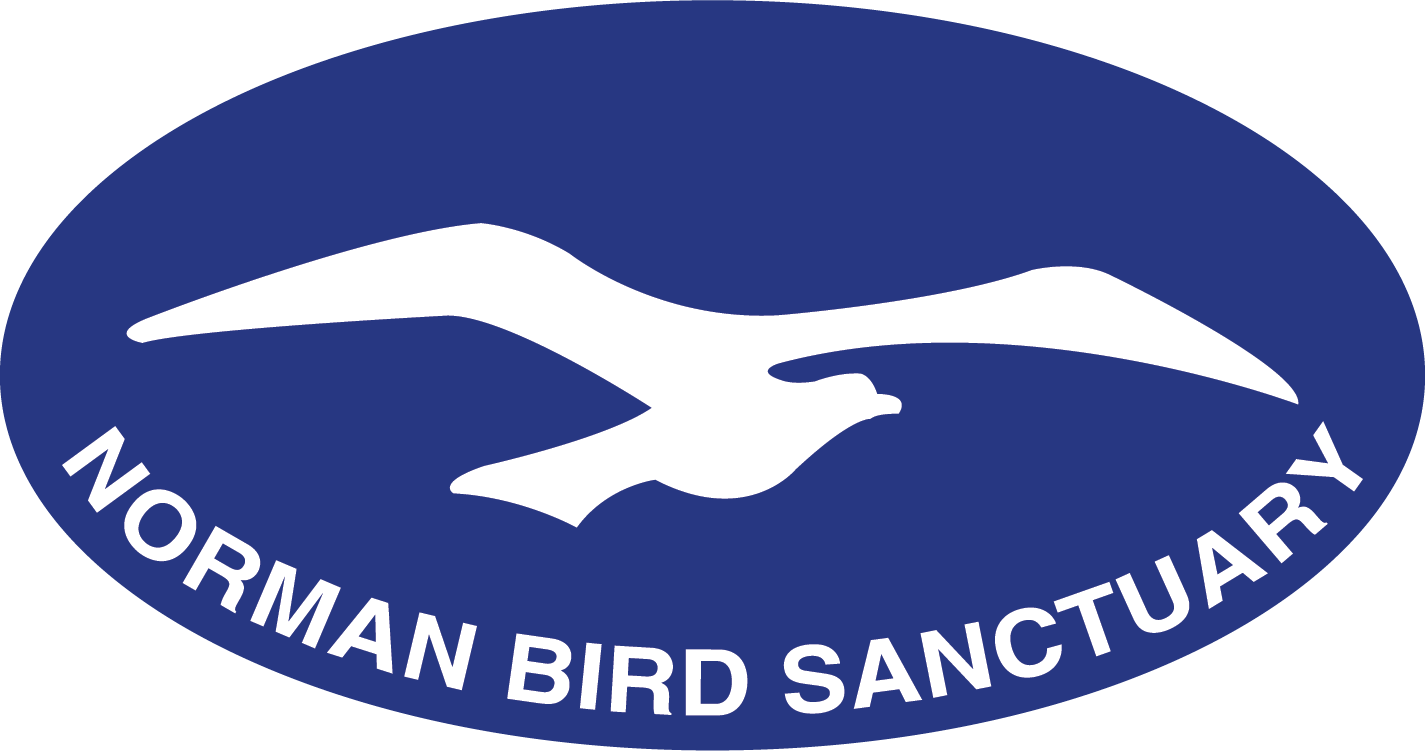 September 12th, 2019
James Isherwood at Norman Bird Sanctuary's Mabel Residency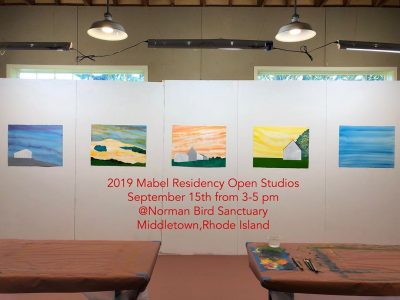 Norman Bird Sanctuary invites the community to their Fall Artist Series, four free events in
September to celebrate the ten talented artists of the first ever "Mabel Residency."
The Mabel Residency seeks to provide the time and space for artists of exceptional talent to
make work inspired by the rich history and stunning landscape of the iconic area in Middletown
known as Paradise Valley during their two week rotational stay. This program also pays homage
to Mabel Norman Cerio, an avid artist who was constantly inspired by the land she eventually
established as Norman Bird Sanctuary.
The "Open Studios" span various spaces between the main NBS property and the Coastal
Education Center at Third Beach. These events are informal and open house style, guests can
flow from one space to the next as they please during the afternoon.
Guests are also encouraged to take advantage of the property while onsite by enjoying a nature
walk to Hanging Rock or viewing the breathtaking "Lost Bird Project" sculptures, an installation
created by Todd McGrain, one of the participating artists from the artist residency pilot program
last summer.
Each event will be a unique opportunity to experience art, nature, and the community. Guests are
encouraged to come to one or all of these four free events during the Fall Artist Series.
Fall Artist Series: 2019 Mabel Residency at Norman Bird Sanctuary
Artist Talks: Part 1
Thursday, September 5 6:00pm – 7:00pm
Featured artists include – Elizabeth Duffy, Anthony Goicolea, Lois Harada, James Isherwood, &
Meredith Morten
Hosted at the Newport Art Museum, 76 Bellevue Avenue, Newport, RI
Open Studios: Part 1
Sunday, September 15 3:00pm – 5:00pm
Featured artists include – Elizabeth Duffy, Anthony Goicolea, Lois Harada, James Isherwood, &
Meredith Morten
Norman Bird Sanctuary, 583 3rd Beach Road, Middletown, RI
All events are free and open to the public. Pre-registration is required at normanbirdsanctuary.org/art
---