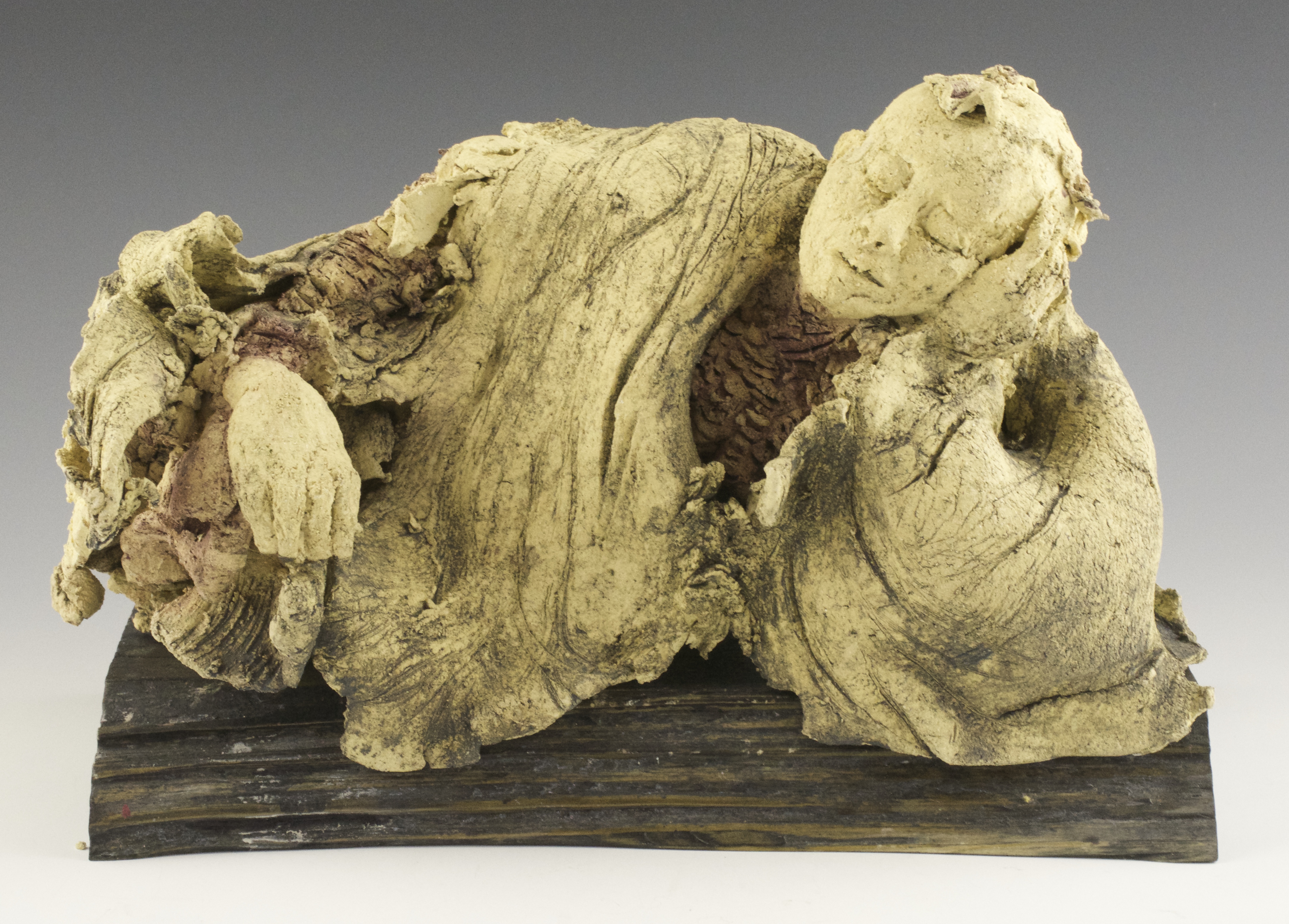 April 25th, 2019
Susan Eley Juries 2019 Small Works Show at the Mamaroneck Artists Guild
"Having been invited to jury the 15th Annual Open Juried Small Works Show for the Mamaroneck Artists Guild has been an honor and a privilege. An honor because the Guild entrusted me with the task to look carefully at hundreds of works of art by some 80 artists; and a privilege because jurying a show, a task I enjoy immensely, is like a studio visit on steroids.
In jurying this show, I applied several layers of decision making and editing to get to the final number of some 100 artworks. The first layer was to select work of the highest quality, with each piece reflecting an original expressive voice. Within that grouping, I then sought a variety and diversity in terms of style and medium to curate a lively selection of painting, photography, prints and sculpture.
The resulting show consists of a cornucopia of three dimensional objects—made from glass, ceramic, wood, bronze, paper and more; paintings ranging from tiny portraits to colorful abstractions and expressive landscapes, prints in a range of techniques from etchings to monotype, and photographs created with traditional and digitally enhanced processes.
I'd like to thank all the artists, MAG members and non-members, who submitted their work. I am grateful to Mitchell Visoky for offering me this professional opportunity." 
Located in Larchmont, NY, the Mamaroneck Artists Guild showcases unique arts and fine crafts, handmade by juried artist members. The Guild comprises approximately 200 artists, many of whom have achieved national recognition for their paintings, drawings, digital art, mixed media, sculptures, prints, photographs, woodwork, jewelry, ceramics, glass and fiber art.
Mamaroneck Artists Guild's 15th Annual Open Juried Small Works Show will run through May 11, 2019 with a reception to be held on Saturday, April 27th from 3 – 5 pm. 
SEFA artists Angela A'Court, Karin Bruckner, and Ellen Hermanos will be featured in the exhibition. Awards were given to the following:
    First Place: Gloria Nixon-Crouch (Pasithea – Goddess of Rest and Sleep, ceramic,12 x7 x13 in, pictured above)
    Second Place: Roohi Saleem (Haramara 1, acrylic on wood, 12 x 12 in)
    Third Place: Zheng Cha (Girl, oil on canvas, 8 x 8 in)
    Honorable Mention: Kate Lemmers (Layered Selves, relief print making ink on rice paper, 6 x 4 in)
    Honorable Mention: Marion Schneider (Whitney Lobby, acrylic on board, 13 x 13 in)
    Honorable Mention: Brenna Rosenfeld (Little Artists, mixed media, 2.5 x 2.5 in)
(Saleem)                               (Cha)                                  (Lemmers)                     (Schneider)
(Rosenfeld)                          (A'Court)                                       (Bruckner)                (Hermanos)
---