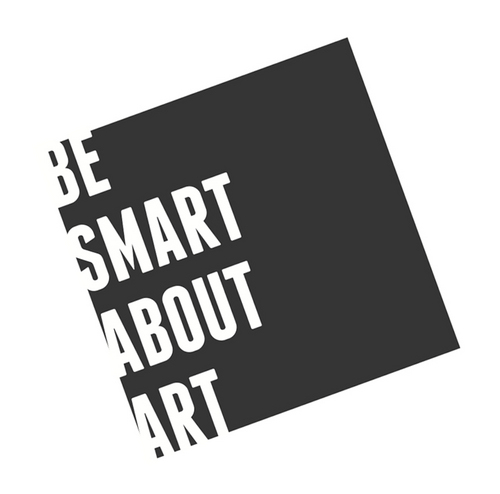 May 5th, 2015
"Be Smart About Art" Panel Discussion
The Dos and Don'ts on Attaining Representation
A panel discussion moderated by Susan Mumford of Be Smart About Art with Susan Eley and NY artist Andréa Stanislav
This talk will outline the basics of what to do – and NOT do – to succeed in attaining representation (by an art dealer, gallerist or consultant). The content will also be relevant for artists exploring non-exclusive collaborations with galleries and other arts professionals.
Tuesday, May 5, 7-9pm at Susan Eley Fine Art, 46 W90th St, 2nd Floor, New York NY 10024
Susan Mumford is a mentor, speaker, author, and the founder of Be Smart About Art and the Association of Women Art Dealers, organizations that facilitate conversation and collaboration between art professionals.
Andréa Stanislav is a New York based artist represented by Cynthia Corbett Gallery in London, Packer Schopf Gallery in Chicago and Jonathan Shorr in New York.
For more information or to sign up for this event, click here
---