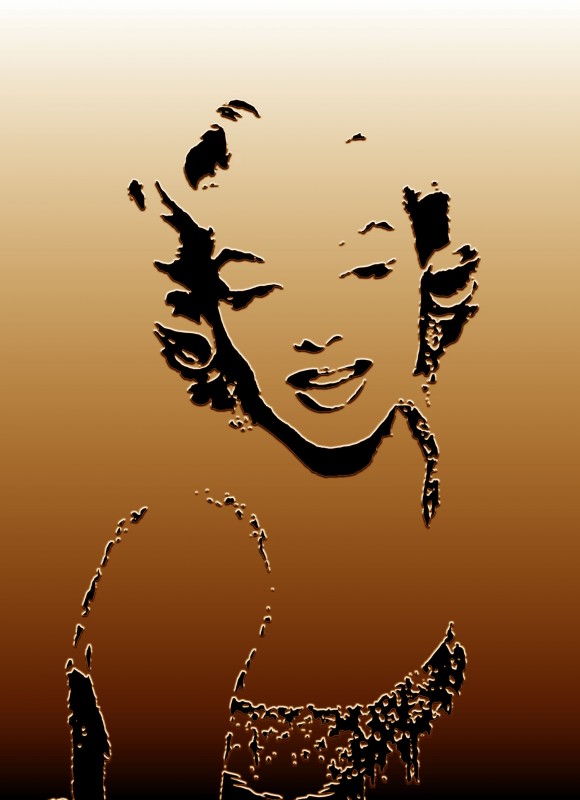 Lars Klingstedt, 2008, "The Girl", digital C print, 24 x 20 inches
November 15th, 2008
Holiday House Celebrates Life!
Co-organizer of the inaugural Holiday House Designer Showhouse, Iris Dankner of Iris Design, has selected artwork by two SEFA artists to decorate its suite of rooms. Benefiting the Greater New York City Affiliate of Susan G. Komen for the Cure, the Holiday House features 26 noted interior design firms. Working with designer Stephan Sparta, Iris Designs selected a photograph by Lars Klingstedt and an oil painting by Daehyuk Sim to enhance their boudoir and closet, bedecked in neutrals and shimmering gold hues. 

The Holiday House is open to the public from November 4-December 7.
For hours and more information, go to www.holidayhouseny.com or www.komennyc.org
---