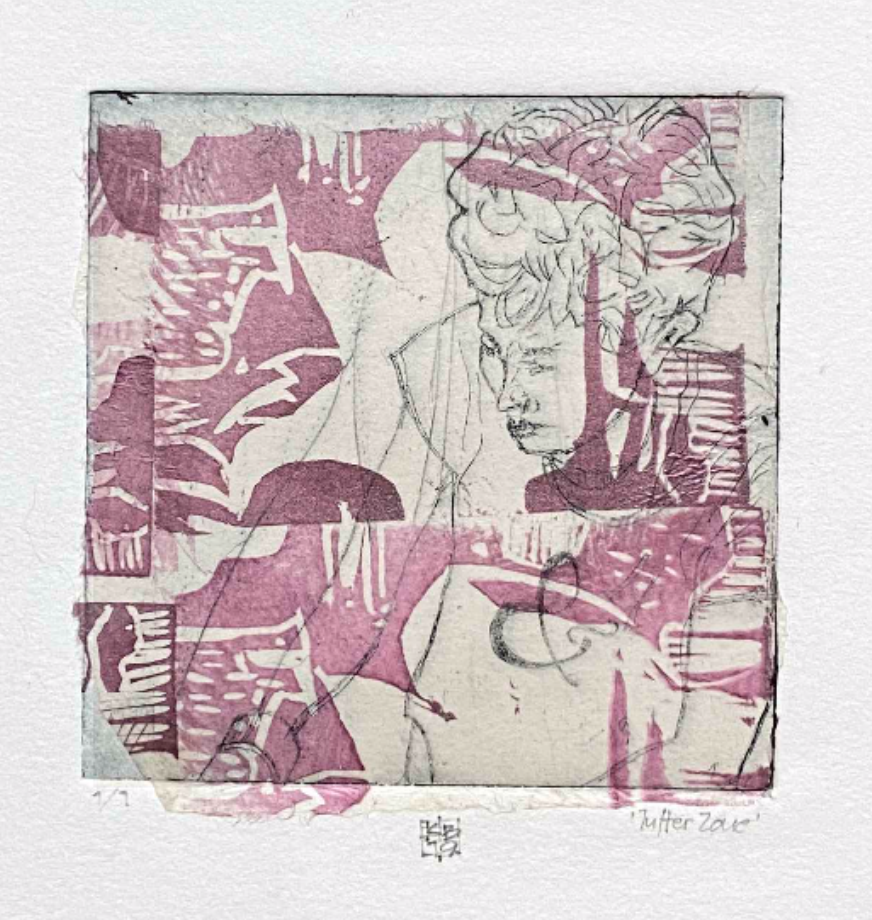 Karin Bruckner, "InTheZone" (2019), Collagraph with Turmeric and Silver Leaf Hand pulled By Artist on Etching Press on white BFK Rives Printmaking Paper, 7.5 x 7.5 inches
August 12th, 2022
Karin Bruckner | Artist Talk | SEFA NYC | August 24
What Exactly Is Printmaking? 
Everything you've always wanted to know about
various printmaking techniques
Artist Talk with Karin Bruckner  |  August 24th  |   5:30PM  |  SEFA NYC
On August 24th, SEFA is hosting a casual conversation with printmaker and mixed media artist Karin Bruckner. The event will take place in our NYC Gallery from 5:30-7PM. Bruckner is a teacher and printmaker based in New York who has worked with SEFA for over ten years. She will walk us through this varied and complex visual landscape—shedding light on the why and how of the multitude of printmaking techniques. 
The terms for printmaking could fill a tome alone: woodcut, linoleum cut, etching, collagraph, embossing, drypoint, engraving, monotype, monoprint—to name a few. For many of us, the concept of printmaking and the distinctions between these various printmaking practices are unfamiliar.
Bruckner is featured in SEFA NYC's current exhibition Recollection, alongside artist Fumiko Toda. An expert on this topic, Bruckner will demystify the printmaking world with her thorough explanations while walking visitors through the exhibition. She will also present hands-on demonstrations of the most popular techniques on a small-scale printing press.
Seats are limited, so kindly RSVP to susie@susaneleyfineart.com. More information about on Bruckner's practice and the exhibition Recollection—on view through September 5th—is available on our website.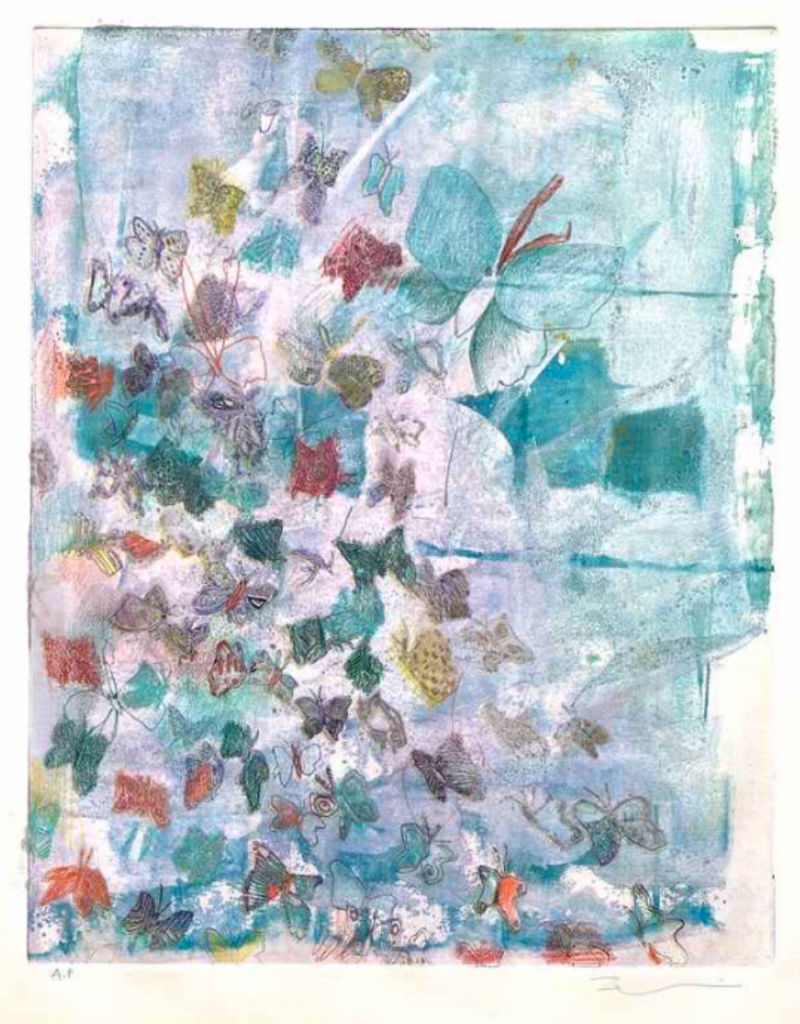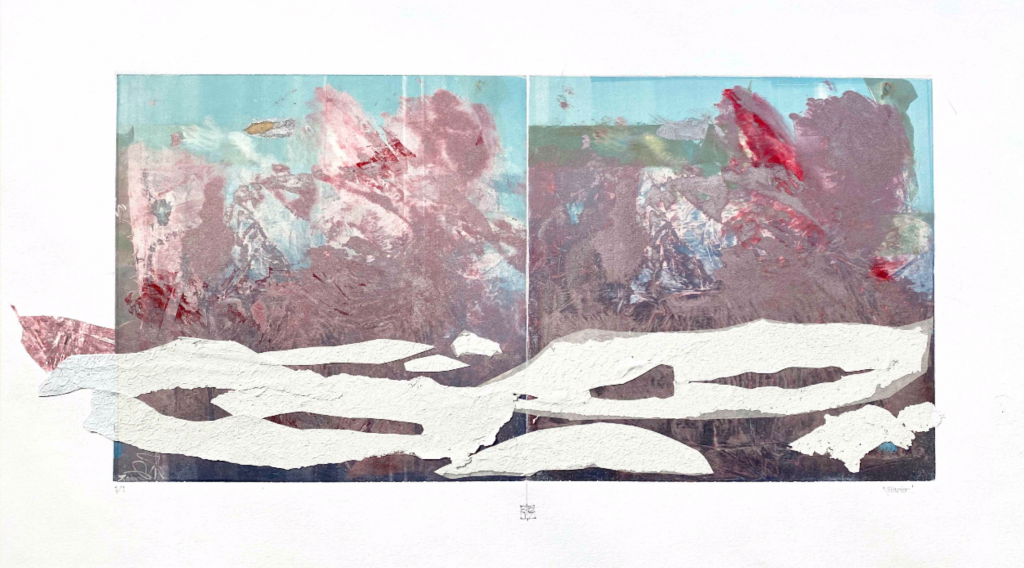 ---