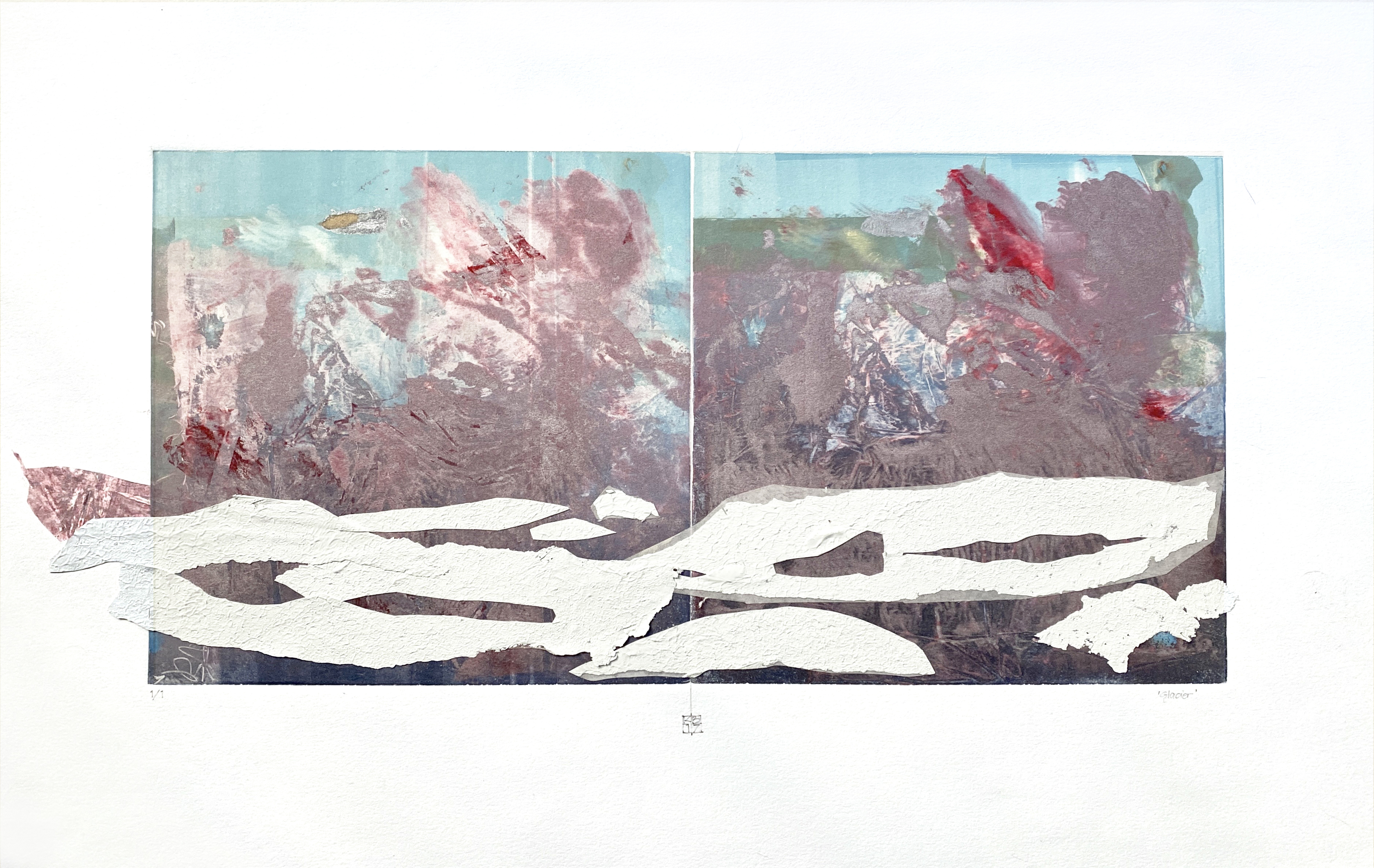 KARIN BRUCKNER, GLACIER (2022), PAPER, 22 X 30 INCHES
June 23rd, 2022
"Recollection" featured in "The DART Board"
Recollection has been featured in The Dart Board!
Monoprints and paintings by Fumiko Toda and Karin Bruckner, once teacher and student and now colleagues, explore the richness and possibilities inherent in the monoprint medium.
On view at SEFA NYC in the Upper West Side, the exhibition Recollection fosters a conversation between the printmaking practices of Toda and Bruckner—interconnected in approach and effect, yet unique in subject and style. The artists will be present at the Gallery for an opening reception on Thursday, June 30th from 6 to 8 PM.
---