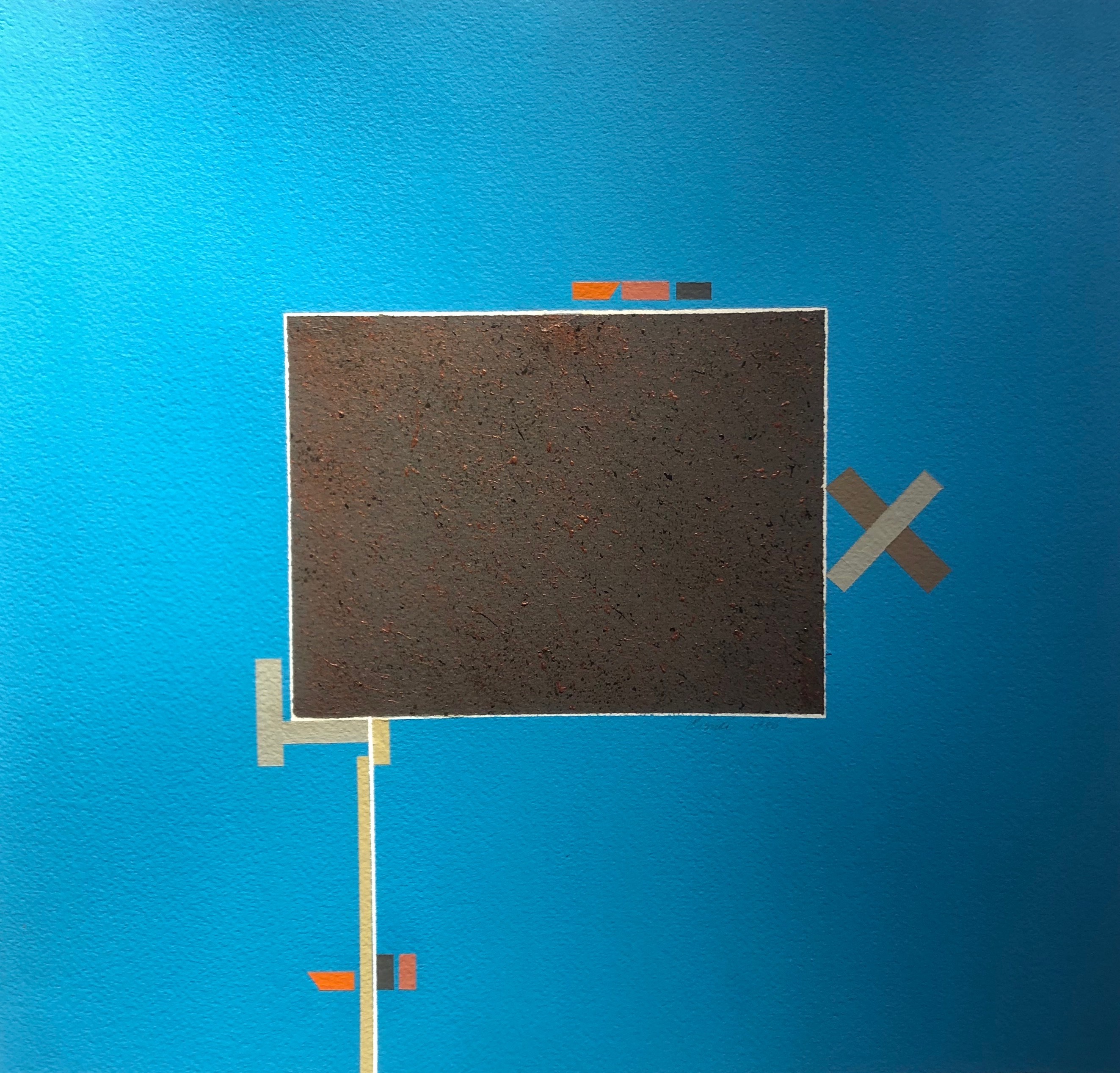 Carole Eisner, Turq (1980), Acrylic on paper mounted on board, 23″ x 24″
August 1st, 2019
A Visual Taste of Fairfield County
Elisa Contemporary Art is pleased to present A Visual Taste of Fairfield County, a pop-up art exhibit featuring the Art and Artists highlighted in the 2019 Culinary Restaurant book, Entrée Nous.
The exhibit will open on August 1 at the Fairfield University Bookstore (where the book is sold) and will run through August 30, 2019. The exhibit will feature Elisa Contemporary Art Salon (Fairfield) alongside artists Nina Bentley (Westport), Carole Eisner (Weston), Cynthia MacCollum (New Canaan) and Dale Najarian (Westport).
Opening Reception: Friday August 2 from 6pm – 8pm.
---