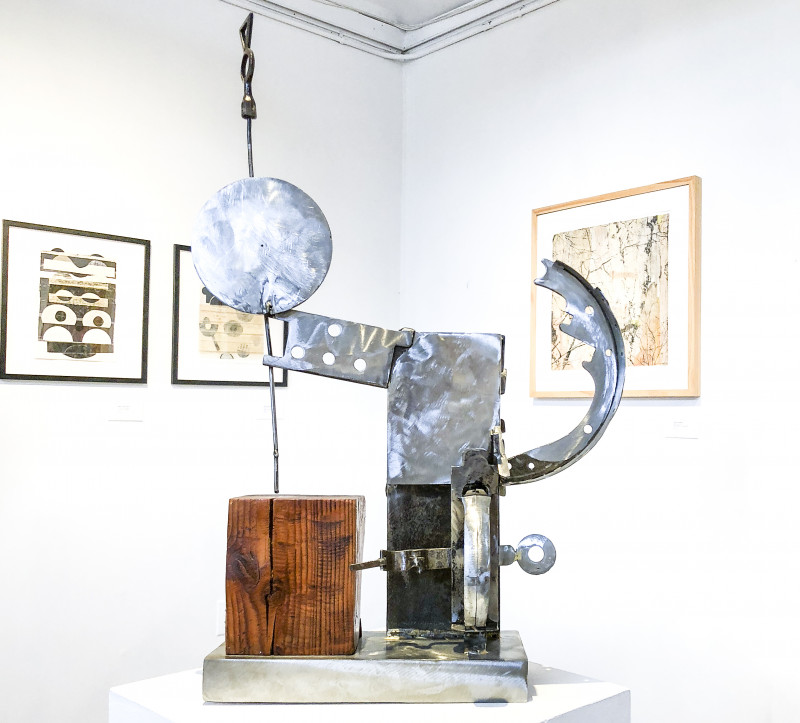 March 27th, 2018
Carole Eisner's "Sancho" (1972) Featured in Silvermine Art Guild's "Pop Up" Exhibition
If you're in the Connecticut area, be sure to pay a visit to Silvermine Arts Center to see Sancho (1972) by Carole Eisner.
This scrap-metal sculpture is promiently displayed in the group show Pop Up which features 106 pieces by 78 Guild artists.
The exhibition is on view now thru April 8.
---