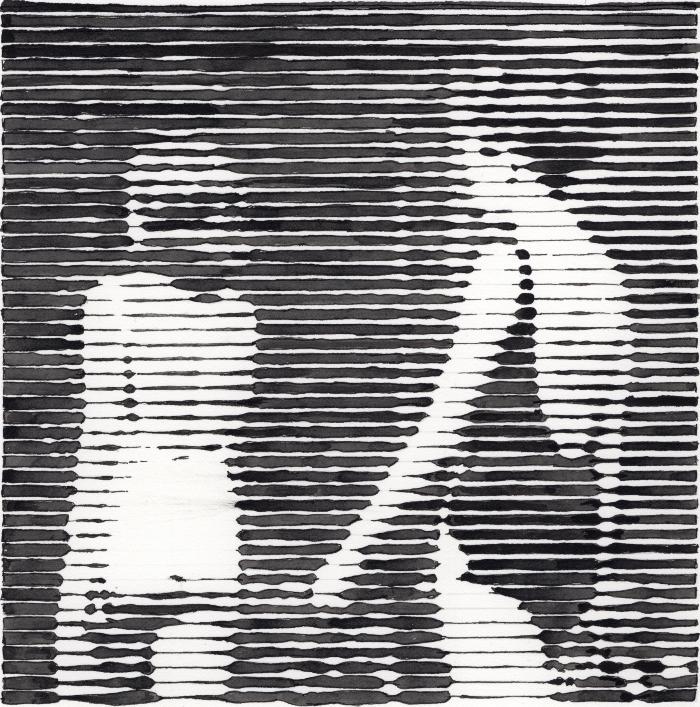 Black & White Show
Karin Bruckner, Charles Buckley, Ted Dixon, Marianne van Lent, Donna Levinstone, Maria Manhattan, Josh Meillier, Alicia Rothman
October 19 – December 10, 2023 | Opening Reception: October 28, 2023
Hudson
SEFA Hudson presents a group show that moves us into the late autumn season. In Upstate New York, the colors of the leaves change rapidly, and then they fall—almost within a week. Thus, we seek to harness the beauty of the world seen through monochrome during this transitional period of the year. The exhibition is on view from October 19 - December 3, 2023. The opening reception will take place on Saturday, October 28, 5-7PM.
Black & White Show highlights how the most "basic" tonalities can reveal the most truths—because they are the essentials. The exhibition will pair figurative, landscape and abstract artworks by a number of SEFA's prized artists: from precise seaside vistas, to striped retro prints, to vibrating contrasting squares. Many of these artists also work in color, yet here we are zooming in on their monochrome mysteries.
In Black & White Show, the featured artists perceive their surroundings and experiences via a pared-down palette. Perhaps this more minimal aesthetic, or technique, lets us viewers contemplate more deeply too?