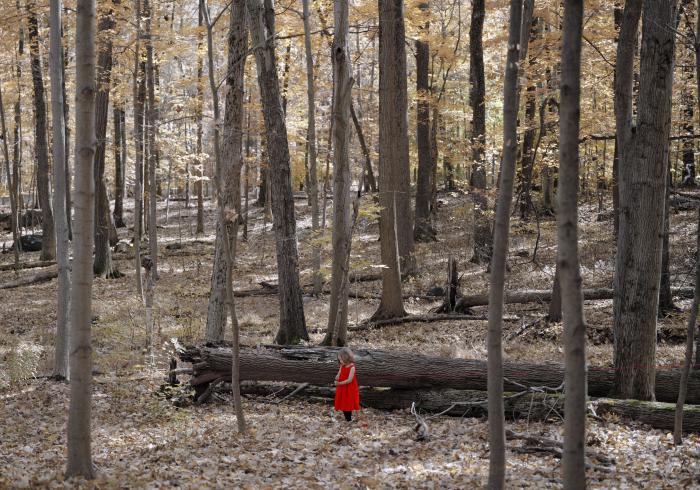 THE TALL TALE
Folk, Fantasy & Fear in Art of the Fairy Tale
January 15 – February 28, 2014 | Opening Reception: January 15, 2014
NYC
A group exhibition featuring Audrey Bernstein, Elizabeth Bisbing, Laurel Garcia Colvin, Ayakoh Furukawa, Carolyn Monastra, Maria Passarotti, Deborah Scott, Barbara Strasen, Fumiko Toda and Chie Yoshii.
Special Events:
The
Opening Reception
, features a Performance by Jester Of The Peace Barbara Ann Michaels, who will "marry" you to your Happily Ever After. What Charms you in life? Is it a Prince or Princess Charming? The devotion of your friends, family, vocation, vacation, hobby or spiritual practice? Your Happily Ever After begins right now when you pledge your love with Jester of the Peace.
Barbara Ann Michaels, Jester of the Peace, and Ordained Interfaith Minister, makes a career of the interplay of love, art and comedy. She is an award-winning wedding officiant in NYC, specializing in highly personalized weddings, including costume and adventure ceremonies. Michaels specializes in audience-interactive and improvisational theater as a clown, dancer, actor, and writer. She has performed at the Museum of Fine Arts Boston, the New York Clown Theatre Festival, San Francisco Fringe Festival, Figment Festival, ImprovBoston, First Night Boston, on the Discovery Channel, and as a clown in Brazil and Germany. She is the subject of a documentary film, currently in production, entitled Jester of the Peace.
A reading from Bite The Apple, a play by Linda Manning
a look at our beloved fairy tale heroines all grown up
Reading Directed by Christine Cirker
February 26, 2014, 6:30-8 pm, at Susan Eley Fine Art
Bite The Apple
was developed by Linda Manning in the New Adaptations for the Stage Workshop at The Directors Company in NYC, fall 2010. In August 2012 it was produced as part of the New York International Fringe Festival.
Synopsis: Bite The Apple follows a Woman on an unexpected journey through a shifting landscape into the stories of Little Red Riding Hood, Cinderella, Snow White, and Rapunzel twenty years after their fairy tales have ended. There she encounters Red Riding Hood lurking outside a bar waiting to be devoured by the perfect wolf, Cinderella in middle of a full blown panic attack as she feels her hard won perfect life falling to pieces around her, and Snow White, a devoted wife and mother, on the hunt wielding a kitchen carving knife. As the Woman weaves her way through their stories she unearths the pasts they all tried forget, but also offers the possibility of setting them free. Will they follow the old familiar plots or take a new path? And will the Woman find a way back to her own messy, beautiful, but true story?
Linda Manning comes to us courtesy of Elisa Contemporary Art, NY